Jodi Arias-her obsession with Travis Alexander, his murder, her arrest, the trial and her conviction and prison life! The complete story here!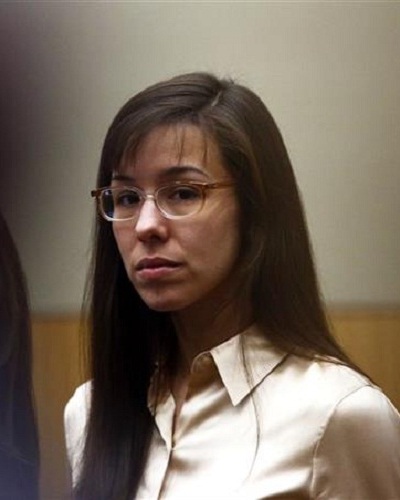 Jodi Arias is the killer of her ex-boyfriend Travis Alexander. In 2013, the court convicted her and sentenced her to life imprisonment without parole in 2015.
Jodi Arias and Travis Alexander-how they met?
The aspiring photographer Jodi Arias, 38 met Travis Alexander in the year 2006 in September at the PPL (Pre-Paid Legal Services) conference in Las Vegas in Nevada. Jodi decided to convert and took up the faith of Mormon which Travis used to practice. The LDS Church baptized her with a ceremony carried out in Southern California.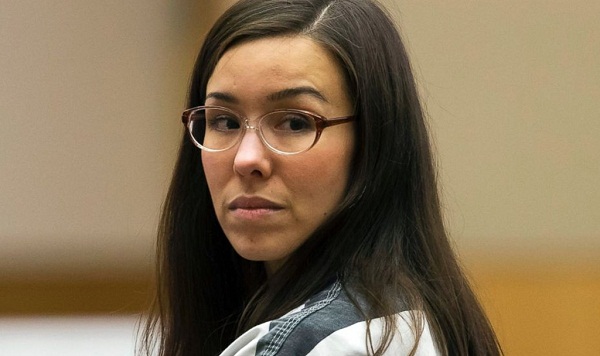 Soon after in 2007, Jodi and Travis began dating. Jodi who was from Salinas shifted to Mesa, Arizona to be closer to her beau Travis. Later, she moved to Yreka, CA into the home of her grandparents. Travis was a salesman and also a motivational speaker for PPL. The couple had a courtship of around a year and a half and it was intermittent since it was a long-distance one.
Jodi Arias and the problems in her relationship with Travis
Travis' friends were worried for him since they did not have a good opinion of Jodi. Her behavior was worrying and they felt that the relationship was tumultuous.
Travis' body is found with inflicted wounds
On 9 June 2008, Travis' friends found his decomposed dead body in his home shower. His body had multiple knife wounds and a gunshot wound. Someone had slashed his major neck veins and arteries along with the trachea. He also sustained 'defensive' wounds on his hands. The gunshot wound was post-mortem, according to the coroner. The police put it as a case of homicide and started the investigations into the crime.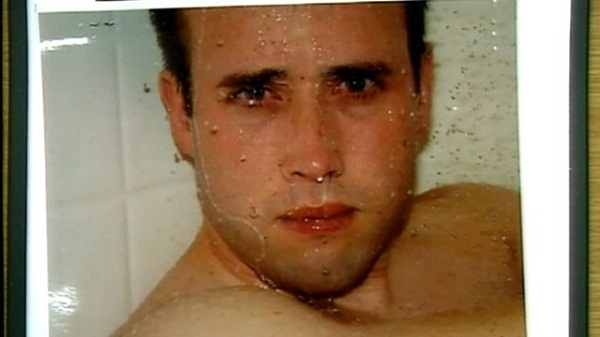 Jodi is guilty of murder
The coroner revealed that the criminal had killed Travis on 4 June 2008. Travis' friends suspected that Jodi was the criminal and they informed the police. They remember Travis telling them:
"Don't be surprised if one of these Sundays, I don't show up and you find me dead someplace."
The police arrested her and subjected her to a court trial. Jodi kept changing her statements and also stated that she killed Travis in self-defense. She said that she was a victim of domestic violence. But her statements did not convince the Jury and in 2013, they convicted of first-degree premeditated murder. Travis' friend Sky Hughes had testified and later told Huffington Post:
"[Arias] was totally obsessed with him. She wouldn't let him go. Whenever he would try to sever all ties, she would threaten to kill herself … He would tell her he didn't want anything to do with her, and she would show up at his house. We knew it was her. We didn't want it to be her, but [we] just knew it was."
In 2015, The Jury sentenced her to life imprisonment without parole. She killed Travis out of jealousy after he severed ties with her and began dating other women.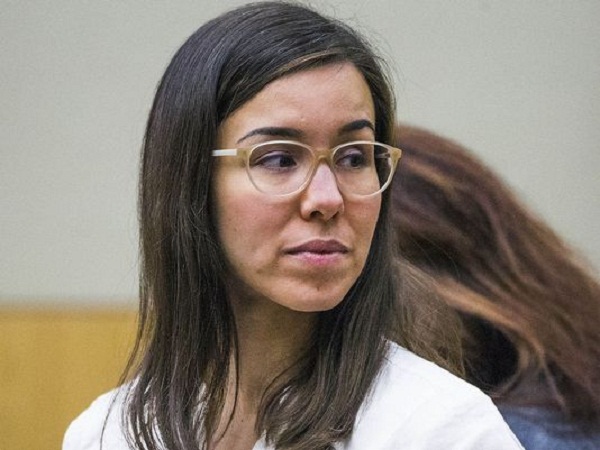 Jodi Arias and her prison life
The authorities lodged her in Perryville prison in Goodyear in an 86-square-foot cell. She is now in close custody and can mingle with the other prison mates. Some reports made headlines that someone might kill her and that her life is in danger. She is in touch with the outside world through some of her friends and family members.
Also, read The severe form of Munchausen Syndrome by proxy! Dee Dee Blanchard's murder at the hands of her daughter Gypsy Rose Blanchard!
Source: Wikipedia, 12 News, Good Housekeeping