Jodi Montgomery is the temporary conservator of singer Britney Spears: Know about her work and fiduciary firm!
Jodi Montgomery has been taking care of singer Britney Spears' health since the last two years. And in September 2019, the court appointed her as the temporary conservator of Britney. This was due to the ill-health of her father James Spears who was managing her all affairs since 2008. And now the court has extended the temporary conservatorship until February 2021. Who is Jodi Montgomery?
Jodi Montgomery and her temporary conservatorship of Britney Spears
Father James Spears or Jamie was taking care of all the affairs-personal, financial, and health of his daughter Britney since 2008. The court had appointed him as her conservator after she started behaving erratically due to drug abuse and mental health issues.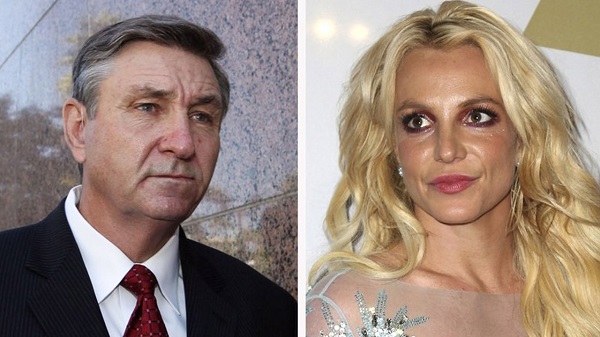 But since the last few months, James also has been unwell. Additionally, in August 2019, he had hit Sean Federline, Britney's son, 14. And the court issued a restraining order against him. Due to the above reasons, James temporarily stepped down and court appointed Jodi Montgomery as her temporary conservator since September 2019. But she was already taking care of Britney's health and medical records from August 2018.
Jodi and her work for Britney
As a conservator, Jodi used to interview and hire security guards for Britney and also appoint her care takers. She used to look into who will visit her and could also file for restraining orders against people she feels appropriate. She had full access to her medical and psychiatric records and used to talk to doctors on her behalf.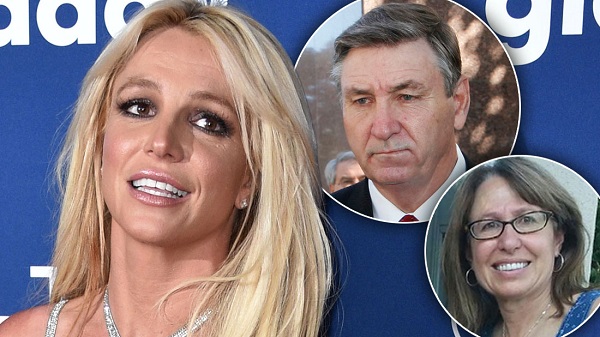 And now on Wednesday 19 August 2020, a Los Angeles court has extended this temporary conservatorship until February 2021. Her parents were there for the hearing along with the four attorneys of Britney. But now, Britney has filed for a replacement of her father as her conservator. Therefore, it is possible that Jodi could become her permanent conservator.
About Jodi and her firm
Jodi and her husband Jack Montgomery run a private fiduciary firm. Jodi has great experience as a conservator. The firm is situated in Southern California and it offers expert advice to people for managing businesses, working with limited partnerships, and resolving contentious family issues. Additionally, it gives valuable advice on how to maximize and protect the value of intellectual property rights, and manage real property assets. The duo also develop and execute plans in order to gain maximum from trust finances.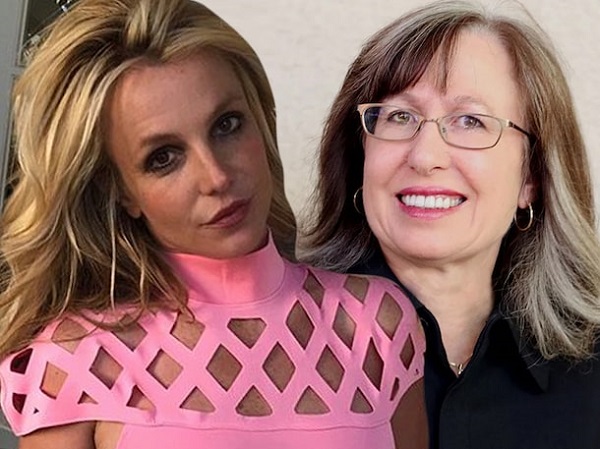 The term fiduciary actually means a person to whom power and property is given with trust to handle for the benefit of another person to whom it belongs. It is the same word as a conservator.
Besides, doing this work on a private basis, Jodi is also an activist and a volunteer. Earlier, she was the counselor with AIDS centers in Pasadena. Her website mentions that she had also served as a service volunteer with the Special Olympics.
For her conservatorship job, Jodi gets a pay of $ 1 million per year. But Britney's fans now want her to get free of all this conservatorship. Therefore, they have started the #freeBritney campaign movement for her.