Who is Jodi Stewart? Insight on her married life with Sean Paul and their children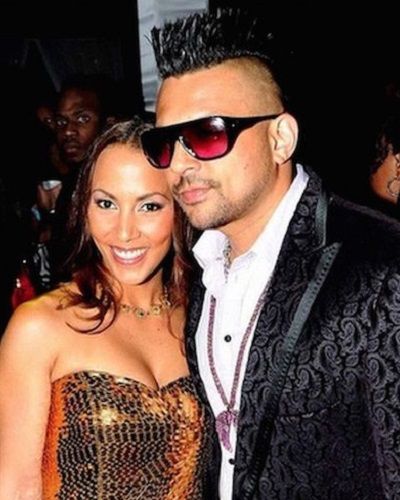 Jodi Stewart is a Jamaican TV show host. She is known by the name Jinx. Stewart has worked as a television personality in RETV as well as a costume designer. Jodi started her career as a VJ and later she hosted in many TV shows in the music industry.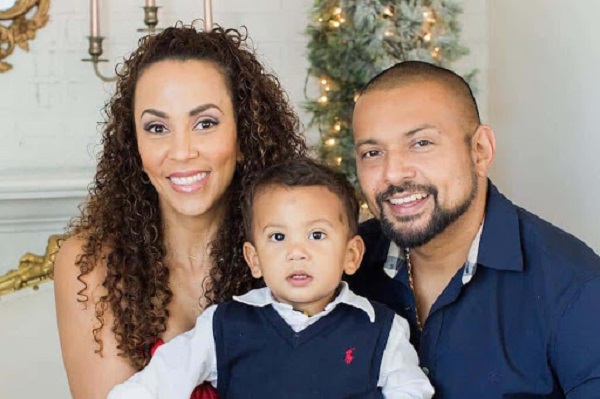 Stewart is also a model and has appeared in music videos and men's magazines. Similarly, Jodi is also known for being the wife of rapper Sean Paul.
Jodi Stewart and Sean Paul's married life
Jodi Stewart and Sean Paul performed their "i-do" ceremony on 25th May 2012. They exchanged vows at the Boon Hall Oasis in Stony Hill, St. Andrew in a very low-keyed wedding ceremony. As per sources, decorators, chefs and other guests involved in the planning signed a written contract to remain silent on the affair. As per sources,
"You know, security is important when you are doing weddings like these, my dear. We really don't want the yuppies crashing the gate,"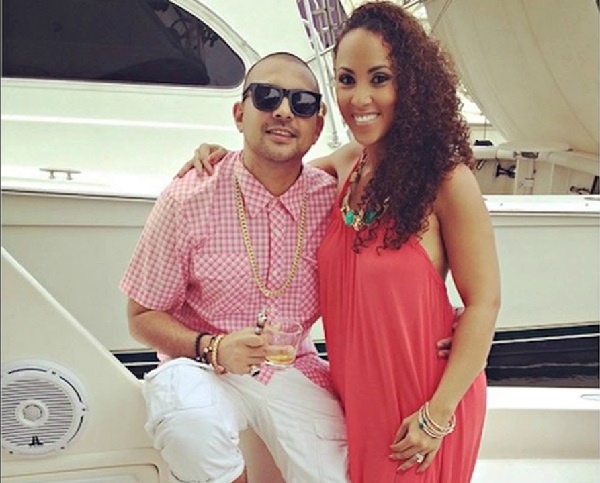 Also, most guests were unknown to the wedding venue. They had been together since 2002. They dated for a long time until Sean popped the question at an intimate New Year eve party in 2011. Likewise, they are happily married to each other since then. They have stuck together for almost 18 years.
Also read Steph Curry is ready to return to NBA! Know about his married life with wife and children
Jodi Stewart and Sean Paul's children
Jodi and Sean welcomed their first child Levi Blaze in February 2017. The couple was blessed with second child Remi Leigh Henriques. After her birth, they shared it on Instagram. Sean shared their family photo and wrote,
"Welcome 2 the gang my beautiful daughter," 
During the time of their first child's birth, Sean said,
"My wife's been doing a lot of preparation and warning me,"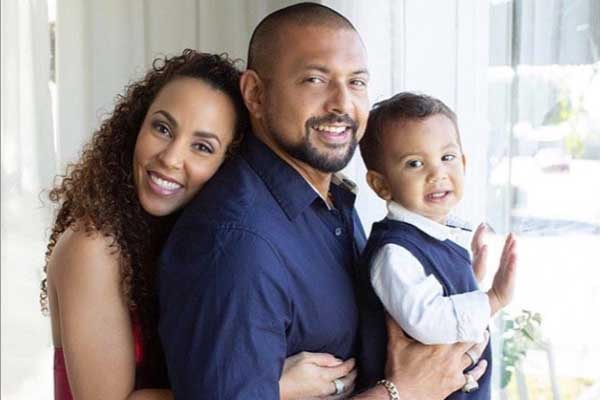 He added,
"But I've always been like, 'Ach, I'll be a great dad.'"
Likewise, he continued,
"Then there's times when I'm talking out loud and I'm realizing that I'm going to have to clean that filthy mouth out!"
The family of four live happily together. Sean has given up partying to spend more time with his family. He admitted that he was once a party animal. His wife Jodi Stewart and their two kids now help him fill the void when he's not performing. He said,
"The music industry is very excessive. We work long hours in the studio, on stages, travelling, and sometimes you feel you need a break, and the break can be to go towards things that don't give you a break,"
Also read Know about Edward Lodewijk Van Halen and his wife Janie Liszewski. Find his past marriage, children
Short bio on Sean Paul
Sean Paul Francis Henriques is known professionally as Sean Paul. He is a Jamaican dancehall rapper, singer, and record producer. He is best known for his hip-hop songs and Reggae like Dutty Rock, She Doesn't Mind, and Tomahawk Technique. Read more bio…