Jodie Comer refuses to talk any further on her boyfriend James Burke's alleged Trump allegiance and political affiliations!
In July this year, the boyfriend of actress Jodie Comer, James Burke was embroiled in a scandal about his alleged Trump allegiance that her fans did not approve of. In January's InStyle cover story, she has now discussed the absurdity of the whole scandal and vowed to henceforth not talk about it.
Jodie Comer-her disappointment and vow
Actress Jodie Comer, 27 is upset with the dragging of her and her family's name in the alleged scandal of her boyfriend, James Burke's political affiliations. She is on the cover of the January issue of InStyle magazine. Jodie spoke about the whole scandal and its absurdness. She has also vowed to not discuss on it henceforth. She slammed all the claims and called them false. And Jodie also spoke about Cancel Culture following the false claims of her Massachusetts lacrosse player boyfriend, James.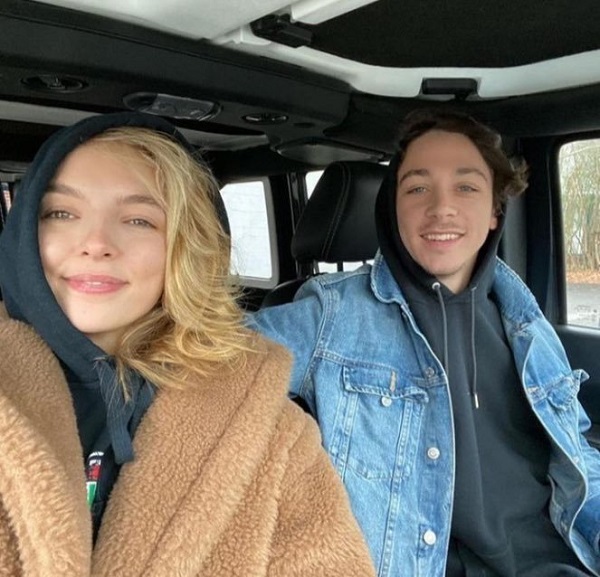 Jodie said:
'It was really shocking. It was the first time I had ever been dragged into something like that. And it wasn't just me; it was my family…

'I had seen the absurdity of what I was being accused of, and what my partner was being accused of… I decided for my own health that I was not going to try and convince these people otherwise. And I just wasn't going to do it.' 
What was the scandal all about?
In July, Jodie had gone official about her relationship with the lacrosse player from Massachusetts, James Burke. But no sooner had she done it, then her fans and followers unearthed that James was actually a registered Republican voter. They discovered his political affiliations from the US official records, they said.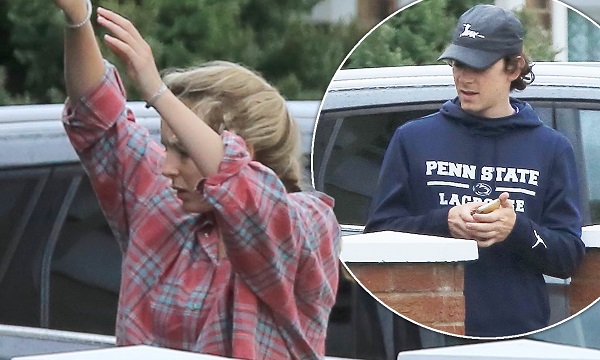 This revelation upset her fans who were Democrats. They criticized her heavily for dating a pro-Trump supporter and called for her to be canceled. People had jumped to the conclusion about James and did not bother to double-check on the facts before asking for her to be canceled.
The relationship between Jodie Comer and James
Jodie met James, 26 at a party this summer during the shooting of her upcoming film called Free Guy in Boston. He works in the tech industry. But he is not much in the public eye and is not a celebrity like her. She had an online chat after she went public on her relationship with him and had said:
'The biggest lesson for me this year was: I know who I am.'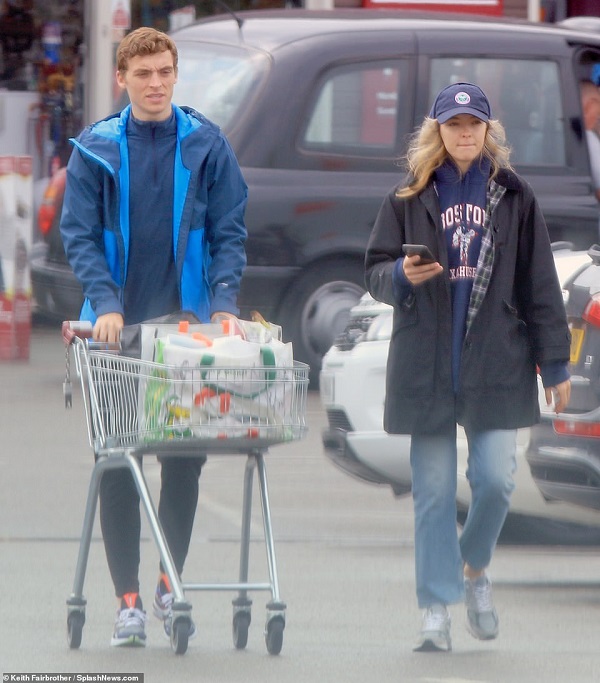 And after that, this false scandal cropped up. Last month, Jodie had broken her silence on this issue and asserted that the whole information about her boyfriend was false. Elaborating further, she said:
'All this false information came out about him, and people just ridiculed him and me, and my family. 

'People took these tweets as truth. That was the biggest time my life has been kind of blown up and publicised in that way…

'A lot of people read things and they go, 'Wow, she's that, she's this type of person'. 

'And I'm like, 'OK, I can spend my life and my energy trying to convince people otherwise, or I can go, I know who I am, I know my truth and that's good enough'.' 
Click to read more about the bio of Jodie Comer here!