Jodie Sweetin's Ex-Fiance Justin Hodak Arrested for Third Time in Nine Days for Violating Restraining Order
Jodie Sweetin continues to find herself in a frightening and difficult situation with her ex-fiancé, Justin Hodak. It has been the third time that he has been arrested for violating the Restraining Order!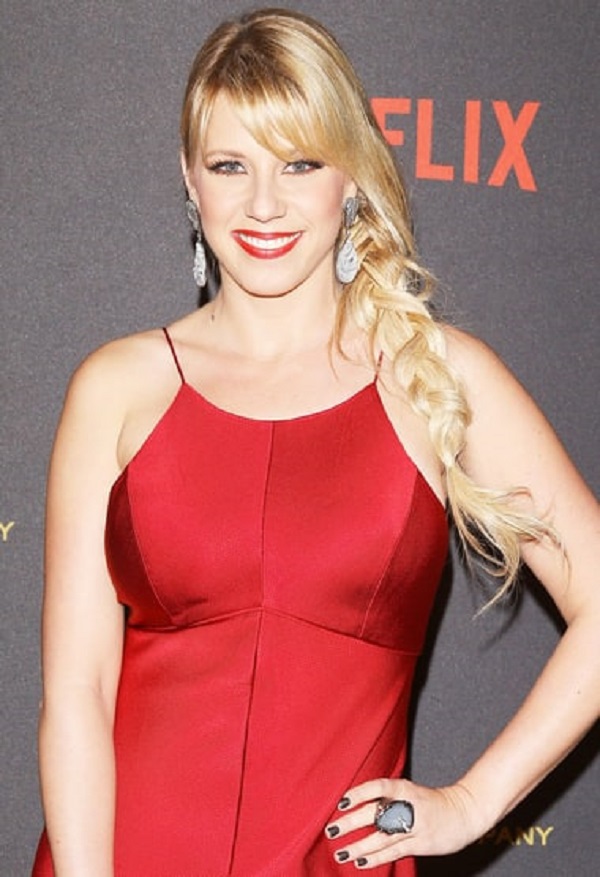 The Restraining Order
Jodie Sweetin's ex-fiancé Justin Hodak was arrested on Monday, March 27, for being in violation of a restraining order the Fuller House actress took out against him, Us Weekly confirms. The arrest is Hodak's third in nine days.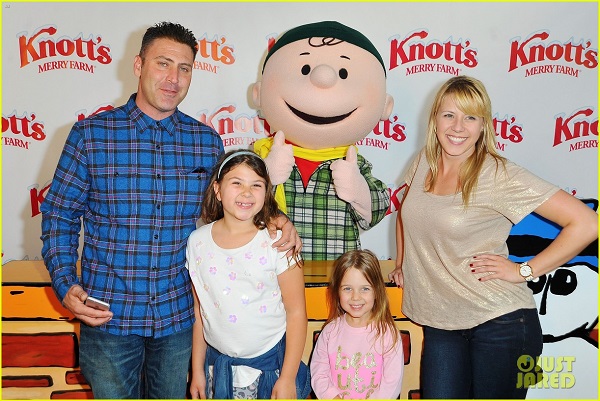 According to People magazine, Hodak was handcuffed after he was seen driving in front of Sweetin's home in Sherman Oaks, California. The Fuller House star had got a temporary restraining order against Hodak who was told to stay back 100 yards away. Court documents state:
Hodak was said to have "engaged in violent arguments with Sweetin, in which he threw objects at her,  following a prior break-up with Sweetin, he came to the Warner Bros. He also waited for Sweetin to confront her at her children's school."
In the documents, the actress was also granted extra protection for her two children — daughters Beatrix Coyle, 6, and Zoie Herpin, 8 — her mother, Janice Sweetin, 67, her father, Sam Sweetin, 82, and her assistant, Lauren Hussey, 29.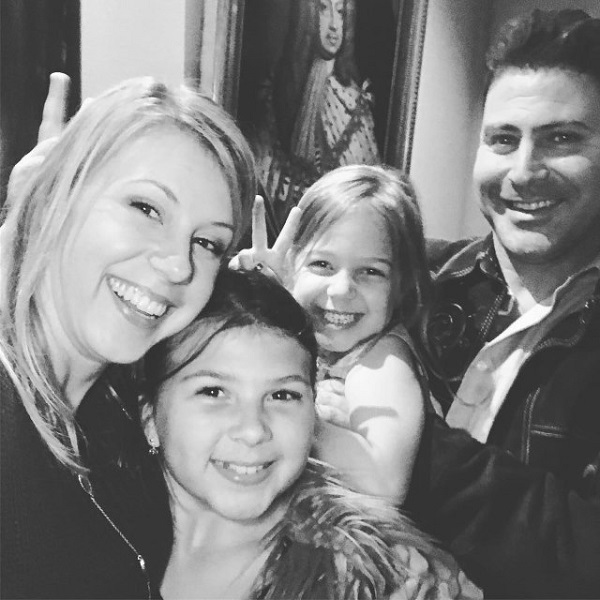 The third Arrest
Hodak, 40, was first arrested on Saturday, March 18, when Jodie Sweetin, 35, called relevant authorities after he allegedly threatened to commit suicide. The Los Angeles Police Department told Entertainment Tonight.
"During the course of the investigation, [Hodak] was found to possess a firearm," "He is a prior felon, and a prior felon may not possess firearms."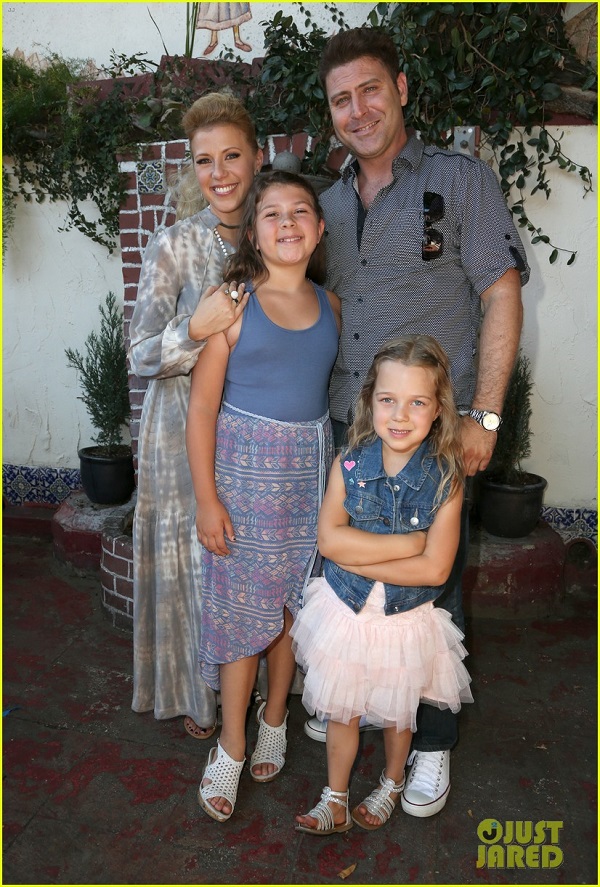 Jodie claimed police arrived at her home on March 18, 2017, when Hodak "said he was going to take a 9-millimeter pistol with him and use it to kill himself."
Sweetin claimed in the legal documents that Hodak had recently begun using steroids and testosterone supplements "which made his temper worse" and that on the night of their argument he had been also "abusing alcohol and marijuana."
The actress signed the papers on Thursday — a day before a rep for the actress announced that the couple has split after a year-long engagement.
On Friday, March 24, Hodak was re-arrested when he allegedly violated an emergency protective order stemming from the first arrest. The LAPD told the outlet that he
"came back over to the residence which he was restrained from, and officers made contact, and he was arrested for violating a court order."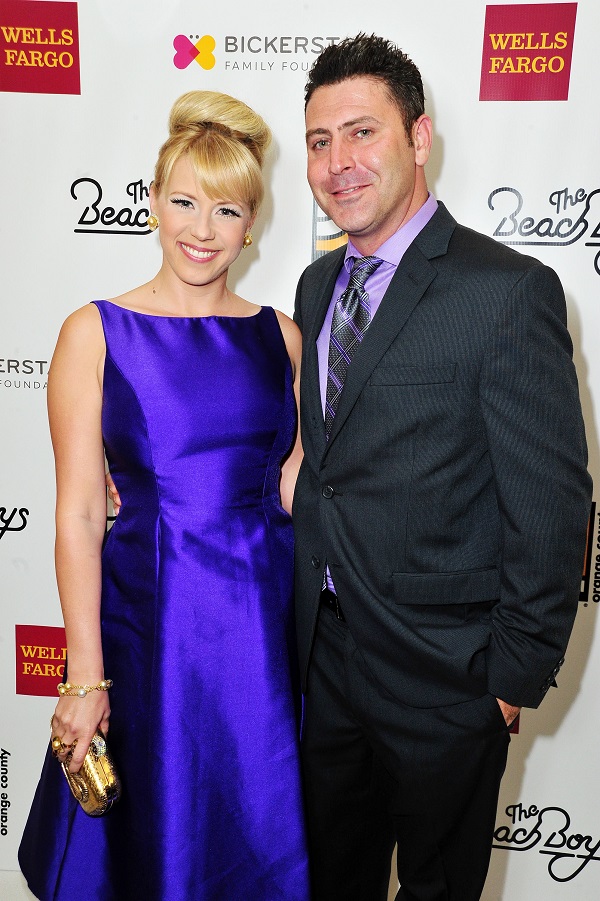 History of their Relationship
The same day, Sweetin and Hodak announced they had called it quits on their relationship. Sweetin's rep told ET at the time that the actress
"appreciates everyone's understanding for their need for privacy at this time."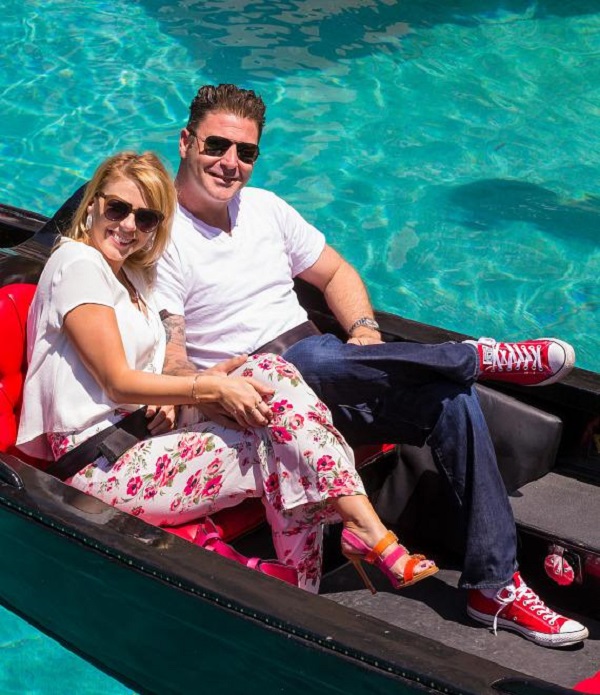 The former couple got engaged in January 2016 after two years of dating. The marriage would have been the Full House alum's fourth. She was previously married to Shaun Holguin from 2002 to 2006, Cody Herpin from 2007 to 2010 and Morty Coyle from 2012 to 2015. She shares daughter Zoie, 8, with Herpin and daughter Beatrix, 6, with Coyle.
Short Bio on Jodie Sweetin:
Jodie Sweetin is an American actress, dancer, singer, and television personality. She is known for her role as Stephanie Tanner on the sitcom Full House and its spin-off series Fuller House. More bio…
A short bio on Justin Hodak
He is the life partner of a full house and fuller house star Jodie Sweetin who proposed to his future spouse in January of 2016. More bio…