Joe Alwyn breaks silence on Taylor Swift engagement rumors; 'If the Answer was no, I wouldn't say'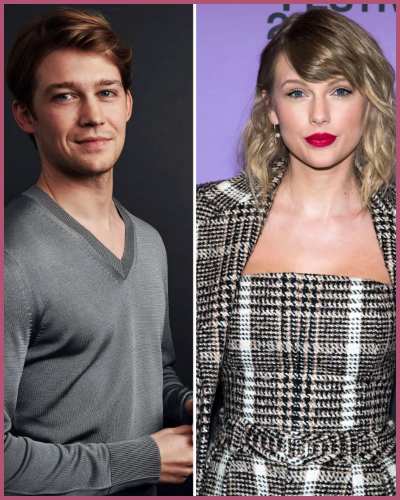 Joe Alwyn is a British actor who is popular for playing the titular role in the war film Billy Lynn's Long Halftime Walk
He is dating the singer Swift Taylor since May 2017
The couple prefers to keep a low key profile when it comes to their relationship
---
Are Joe Alwyn and Taylor Swift really engaged!
Joe Alwyn, 31, and Taylor Swift, 32 have been dating each other for more than five years. In recent years, many believe that the two are secretly engaged however, they are always tight-lipped on the status of their relationship.
In the latest interview with WSJ. Magazine, Joe finally addresses his engagement rumors with the singer where he neither confirms nor denies the rumors. When the forum questioned about engagement rumors that have been swirling he replied,
"If I had a pound for every time I think I've been told I've been engaged, then I'd have a lot of pound coins,"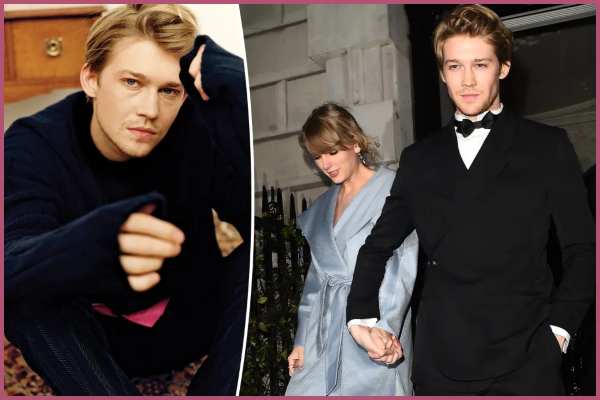 He then explained,
"I mean, the truth is, if the answer was yes, I wouldn't say, and if the answer was no, I wouldn't say."
Also read "Taylor Swift reveals the secrets that she kept during the quarantine period of her life with boyfriend, Joe Alwyn!"
Well, the truth of their engagement is yet to come. The two prefer to keep their private life out of the spotlight and they even rarely appear together in public. Joe and Taylor went public with their relationship back in the spring of 2017 after several months of dating.
The "Favourite" actor told WSJ,
"We live in a culture that people expect so much to be given. So that if you're not posting all the time about what you're doing, how you're spending a day or how you made a breakfast, does that make you a recluse?"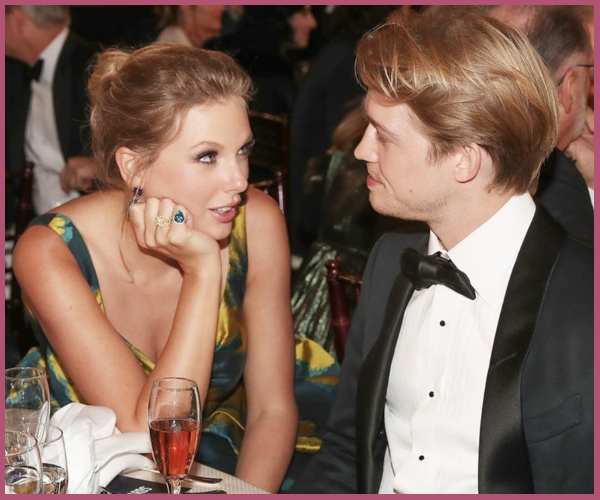 The actor earlier also opened up about his decision to be private about his personal life while conversing with Elle last week. He said,
"It's not really [because I] want to be guarded and private, it's more a response to something else. We live in a culture that is so increasingly intrusive … the more you give — and frankly, even if you don't give it — something will be taken,"
Also read "Singer Taylor Swift spotted holding hands with boyfriend Joe Alwyn on a rare night out in New York City!"
Short bio on Joe Alwyn
Joe Alwyn is a British actor. Joe Alwyn is known for playing the titular role in the war film Billy Lynn's Long Halftime Walk. See more…
Short bio on Taylor Swift
Taylor Swift is an American singer-songwriter and actress best known for her narrative songs which usually describe her personal life. Most of her songs are about her ex-lovers.
She recorded her name in the Guinness World Record by being the first female to have two million-selling album openings. See more…