Joe Biden's dog Major is a White House hero! Find out why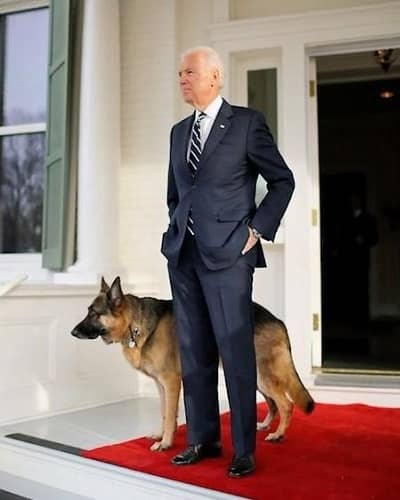 Joe Biden's dog Major makes an appearance on White House again!
His dog Major was spotted back at the White House after a biting incident that took place in the White House security. Earlier in March, both dogs Major and Champ were sent to their home back after the biting incident.
Update: Champ's death
Joe and Jill's dog Champ passed away peacefully at home on 19th June 2021. He was 14 years old and very well trained.
Champ's breed was German Shepard. Joe shared this sad news via his Twitter handle with a heartfelt note,
"Our hearts are heavy today as we let you all know that our beloved German Shepherd, Champ, passed away peacefully at home. He was our constant, cherished companion during the last 13 years and was adored by the entire Biden family,"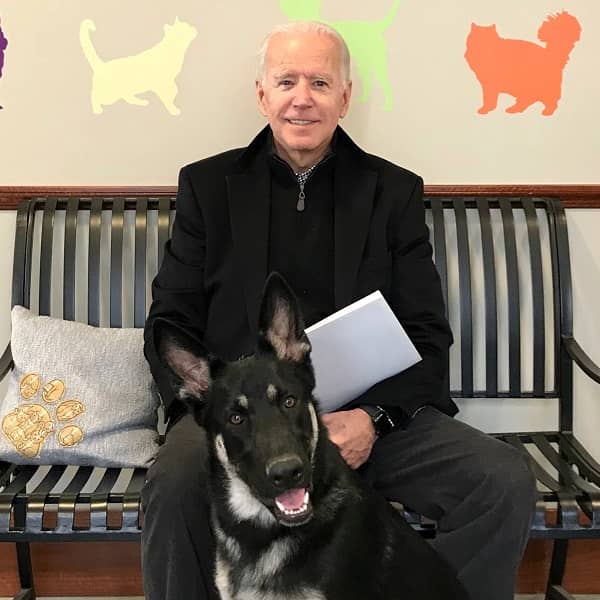 While being back at the Delaware House, Major did many pieces of training. A spokesperson from the White House confirmed the return of both the dogs.
Also, they were temporarily located back in Delaware house after Major became more aggressive and started charging at the White House security and staff.
More on the incident
Joe Biden said,
"Major did not bite someone and penetrate the skin. What happens is … what surprised me is the White House itself, living there: Every door you turn to, there's a guy there in a black jacket. You turn a corner and there's two people I don't know at all. And they move — and he moves to protect. But he's a sweet dog."
Also read 10 Joe Biden Inauguration Moments That Will Make You Smirk!
On 9th March 2021, Jen Psaki said,
"Major was surprised by an unfamiliar person and reacted in a way that resulted in a minor injury to the individual, which was handled by the White House Medical Unit with no further treatment needed."
Talking about bringing the dog back to Delaware, Joe revealed that they did that as they were traveling. He even claimed that his dog major is loved by 85% of the people of the White House.
Likewise, Major licks and wags his tail at people, and some of them are afraid of dogs which is understandable.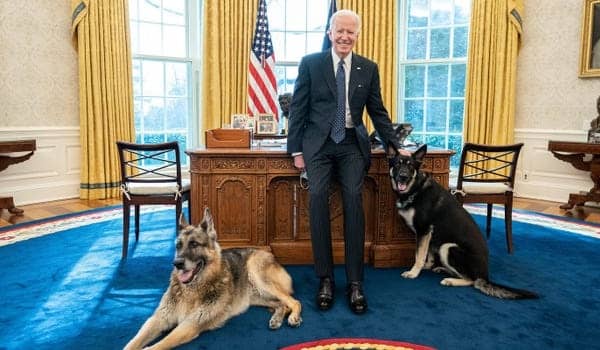 Also read Find Out Who Were These 10 Celebrity Attendees On Joe Biden Inauguration; What Did They Wear?
Short bio on Joe Biden
Joe Biden is the 46th president of the US. He is also the oldest sitting president of America.
He was the Vice President of America who worked with President Barack Obama.
Joe Biden was selected as Vice President twice when Barack Obama was re-elected in 2012. He became the fifth-youngest U.S. senator in history as well as Delaware's longest-serving senator. Read more bio…