How was the Oldest sitting president Joe Biden's first day as a president of the USA like?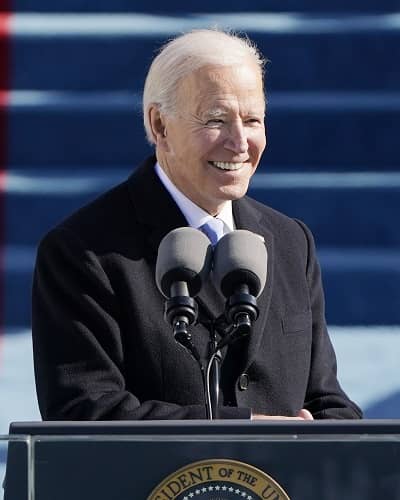 On 20th January 2021, Joe Biden was inaugurated as the 46th president of the USA.
He won the 2020 Presidential election against Donald Trump who was absent from the inauguration.
---
Now moving towards his first day as a President, on 20th January 2021, his major work was to do an intelligent briefing and meeting with the Covid-19 team he appointed.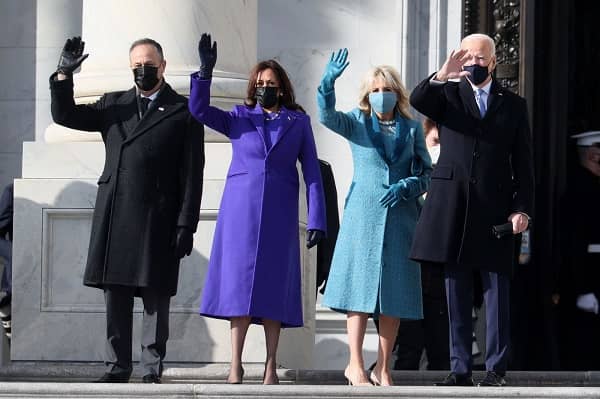 This schedule is released by the White House on 19th January 2021. As per the schedule which might be implemented reveals,
10 a.m. ET- President Joe Biden, his first lady Jill Biden, vice president Kamala Harris, and second gentleman Dough Emhoff would watch the Virtual Presidential Inaugural Prayer Service
12: 45 p.m. ET- Biden and Harris will receive the President's 'Daily Brief'.
2 p.m. ET- Biden will deliver his remarks on the Covid-19 response of the administration. Likewise, Biden will sign the executive orders and other presidential actions in the presence of Kamala Harris.
2:25 p.m. ET- Biden and Kamala Harris will receive a briefing from the members of the Covid-19 administration team.
4 p.m. ET- Press Secretary Jen Psaki will do the news briefing.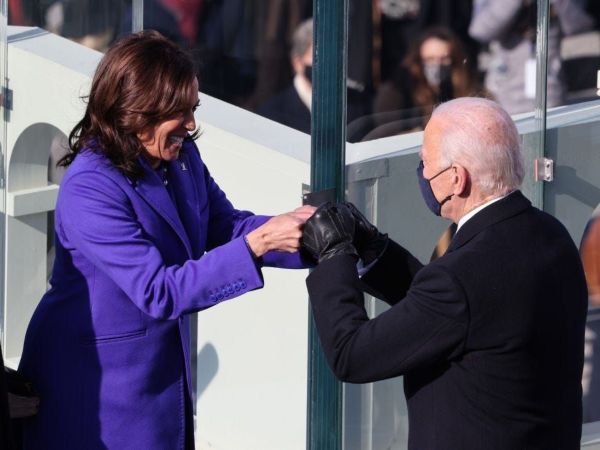 Also read Joe Biden Vs. Donald Trump! Comparison and Difference. Who is your favorite president?
Short bio on Joe Biden
Joe Biden is the 46th president of the US. He was the Vice President of America who worked with President Barack Obama.
Biden was selected as Vice President twice when Barack Obama was re-elected in 2012. In the 2020 Presidential election against Donald Trump, Joe bid the record of Barak Obama of most votes for any US presidential candidate. Joe received over 72 million votes whereas Obama had 69 million votes. Read more bio…
Source: CNN