RIP Joe E. Tata! 'Beverly Hills, 90210' Dies at 85! Find out the cause of death!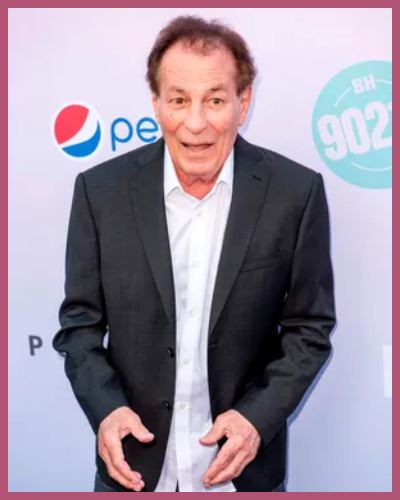 Joe E. Tata was an American renowned television actor who rose to prominence for his regular role in the series Beverly Hills, 90210
He was diagnosed with Alzheimer's disease since 2018
On August 24, 2022, he passed away just three weeks before his 86th birthday
---
'Beverly Hills, 90210' actor Joe E. Tata is no longer with us!
The veteran television actor took his last breath on Wednesday, August 24 according to his daughter. He dies at the age of 85.
The following day, Joe's daughter Kelly Tata shared the news in a statement on a GoFundMe page, which she had started earlier this year in relation to her father's care.
Kelly wrote in an emotional statement,
"I am devastated to report that my father Joe E. Tata passed away peacefully last night. My father and I are forever grateful for the love and support of family, friends, and fans,"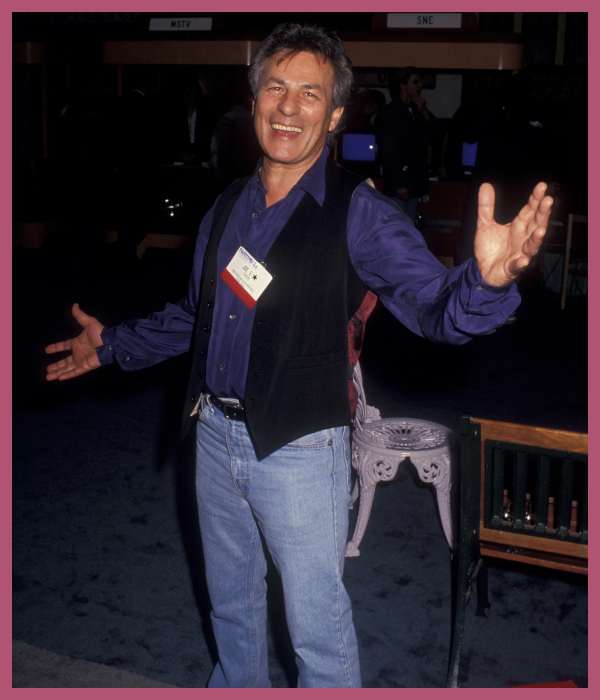 She gave tribute to her father expressing,
"Nat was a loving father figure to the kids of West Beverly High. In real life, my Dad, Joey, is honest, kind, and a truly incredible father."
Also read "NBC's Richard Engle Announces Death of His 6-Years-Ols Son Henry Due To Rett Syndrome!"
In 2018, the actor was diagnosed with Alzheimer's disease. Kelly is grateful that she could " be there to hold his hand in his final moments."
She then concludes the statement by stating,
"Please continue to keep us in your prayers as I grieve the loss of my best friend."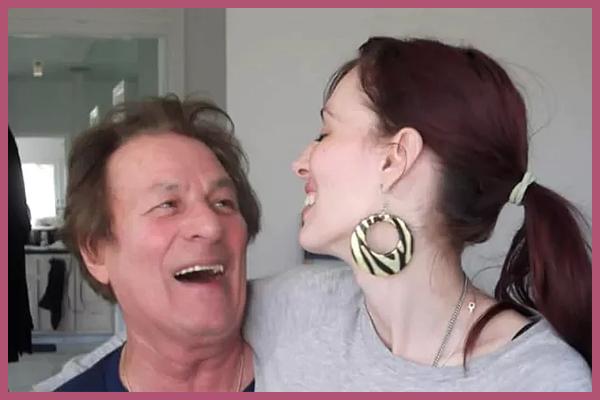 However, Joe's death cause hasn't yet been shared.
The late actor almost spanned 50 years in an acting career. He appeared on television shows including "Gomer Pyle, U.S.M.C.," the original "Batman" series, "Lost in Space" and "The Rockford Files."
Our team conveyed condolences and tributes through our hearts to the beloved actor Joe E. Tata and his family.
The cast members of "90210" paid tributes to him
The cast members of "Beverly Hills, 90210" shared heartfelt messages on Instagram in honor of Joe's death. Fellow cast member Ian Ziering penned down the lengthy emotional statement.
He wrote,
"Joey was truly an OG, I remember seeing him on the Rockford files with James Garner years before we worked together on 90210. He was often one of the background villains in the original Batman series. One of the happiest people I've ever worked with, he was as generous with his wisdom as he was with his kindness. Though the peach pit was a 90210 set, It often felt like the backdrop to the Joe E Tata show."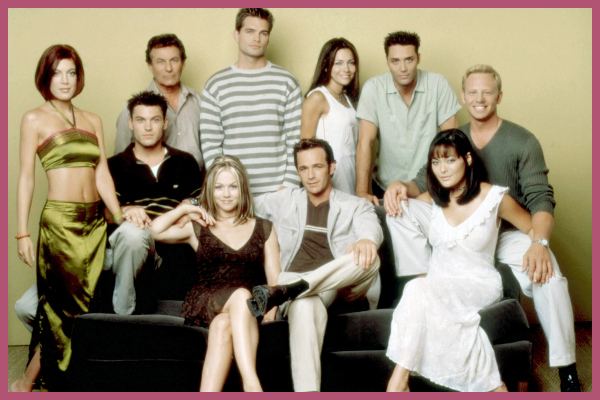 The news comes as a shock to fans and mostly "90210" stars because just two weeks ago they lost their fellow costar, Denise Dowse, who died on August 13.
Similarly, Brian Austin Green posted a video of himself hugging Joe and several photos of them together from a few years back with an emotional message. He wrote,
"Joey was a family member for sure and he will be missed but so fondly remembered."
Further Tori Spelling, Jennie Garth, and more shared tributes for the late Joe E. Tata.
Also read " Robyn Griggs passes away at 49! Find out the cause of the Soap actress's early death!"