Joe Giudice Describes How His 20 Years Of Marriage With Teresa Giudice Failed!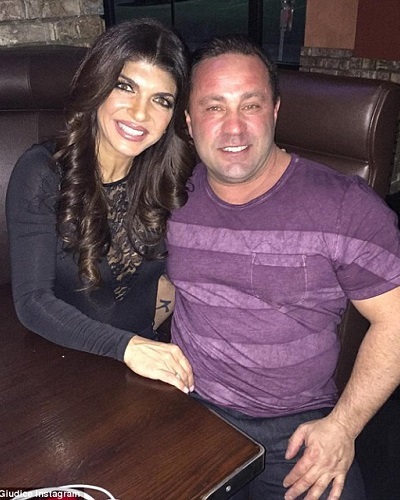 Joe Giudice and his estranged wife  Teresa Giudice decided to end their relationship after 20 years of their marriage. They took the decision of parting the ways because Joe deported to Italy after spending five months in an ICE detention facility. Though the couple has gone the separate ways, they have not yet revealed about official fling for the divorce. The reality star has recently opened up about his splitsville with his wife of 20 years.
Joe Giudice described how it came to end
The reality star thinks that he has done his best in his 2 decades of a long marriage. He is all set to move forward from his broken marriage to Teresa.
On Saturday, February 29, he posted a video that showed the montage of their family picture on his Instagram. The video featured the picture of Teresa and their daughters Gia, 19, Gabriella, 15, Milania, 14, and Audriana, 10.
In the caption of the video, he mentioned no matter how many times he tried, he failed. The reality star also wrote he tried his best and put his all efforts to make a great experience for his family. He tried to address the issues that were bothering him throughout the years in the relationship. The reality star always wanted to play the role of a great father and a great husband.
Furthermore, he also wrote:
 "Today I, I can't allow others to keep lingering toxins and undesirable demands around me. I choose to have a solid foundation with strong and inspiring people around me in"
The estranged couple announced in December 2019. A month back, his daughters visited him in Itlay where he is currently residing.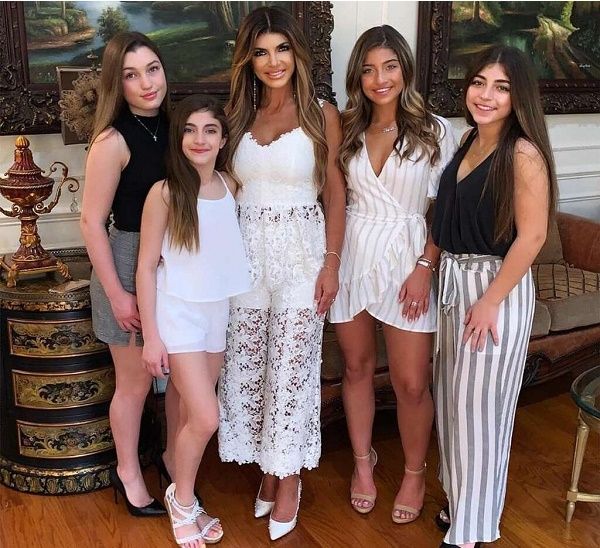 The split: Joe and Teresa
While Teresa was trying to be a great mom to her children, she wanted to be stable for her children between the deportation of Joe. She didn't want to break the heart of her children with the news of divorce at that time. Back in November, she visited Joe in Italy with her daughters. Afterward, talking about the visit, she mentioned this did not indulge in saving their marriage.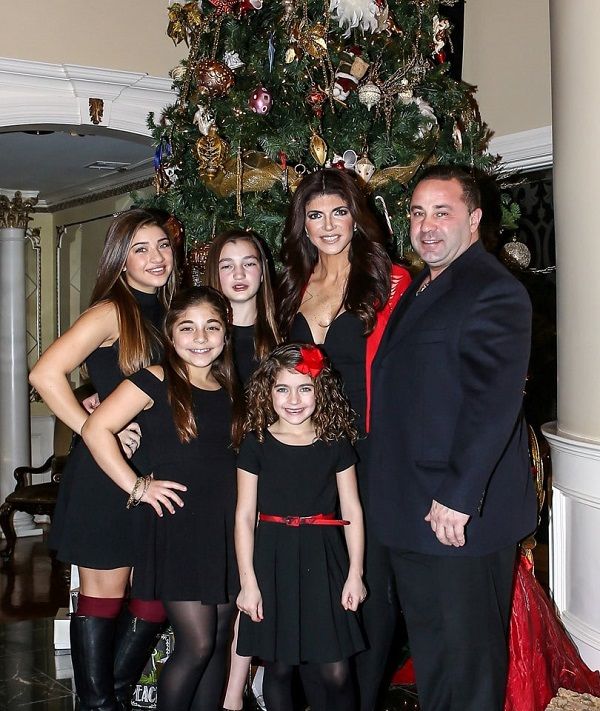 The couple decided to end their marriage after such a long time because of long-distance and lack of free time. A permanent US resident Joe went to jail for committing fraud in 2016.
When he got released into ICE custody in March 2019, the reality star was mentally preparing herself to end their marriage. At the reunion of season 9 of RHONJ, she made it clear she would split with Joe if got deported as long-distance will not work for her. As the entrepreneur shifted to Itlay for his deportation, the couple decided to end their marriage due to the distance.
You may also read- Georgina Chapman who divorced the disgraced Harvey Weinstein is dating Adrien Brody!
More About Joe Giudice
Joe Giudice is an American reality TV personality and entrepreneur. Joe is well-known as the husband of the famous TV personality Teresa Giudice of The Real Housewives of New Jersey. On 25th November 2019, People magazine shared an article about Joe's house. See more bio…
You may also read- David Armstrong-Jones, nephew of Queen Elizabeth II, to divorce wife of 26 years!
Source: Instagram, YouTube, PEOPLE, US Weekly