Joe Giudice making desperate legal moves to put his deportation to Italy on hold!
Joe Giudice has served the jail term for bank fraud and is likely to be deported back to Italy. Joe holds citizenship of that European nation but has been in the USA since age one. His lawyers are now trying every legal angle to see to it that he is not deported. So what is the new trick?
Joe Giudice and his fraud and sentence
Joe and his wife Teresa Giudice were charged for bank and tax frauds in 2013. They were sentenced to serve a jail term. First, Teresa completed a year of her prison sentence in 2015. Later, her husband Joe went in behind bars for 4 years after she was released. This arrangement was done so that their kids do not suffer and have at least one parent at home to take care of them.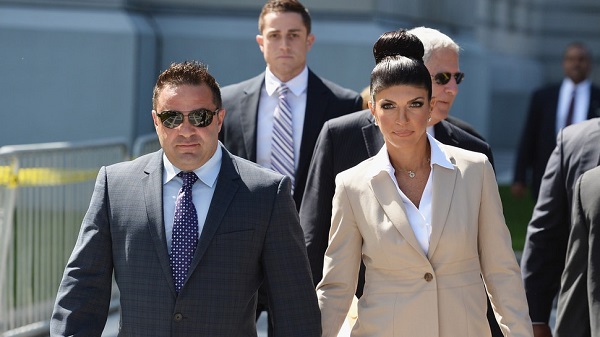 Joe Giudice and his attempt to remain in New Jersey
Joe was born in Saranno in Italy. He came to the USA with his parents when he was one. He has been in New Jersey ever since. But he never bothered to apply for American citizenship. He and his lawyers tried to convince the Judge that Joe has never been to Italy. Joe, in fact, does not anything of Italy and does not even speak the language of that nation.
He has said that he has been in the USA for so many years. He is married here to a US citizen and has children with her. The couple has 4 daughters together.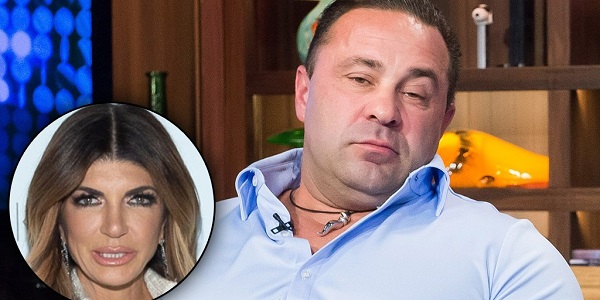 His wife Teresa will not join Joe abroad and hence his marriage and the lives of his four children is in jeopardy. But all this pleading did not work. Now Joe and his lawyers are trying something new in a last desperate move. They are now blaming the bank for all his woes. Read on to know about it!
Joe Giudice and his new appeal to avoid deportation
Joe has got support now from a high-powered advocacy group called the Immigrant Rights Clinic of Washington Square Legal Services (IRC). The Judge has given him an exterior his final appeal. This is reassuring.
Joe is now trying a new tactic. His new legal team is arguing that he should never have been imprisoned in the first place. His lawyers claim that he is not guilty of aggravated felony-charge due to which he is been deported now.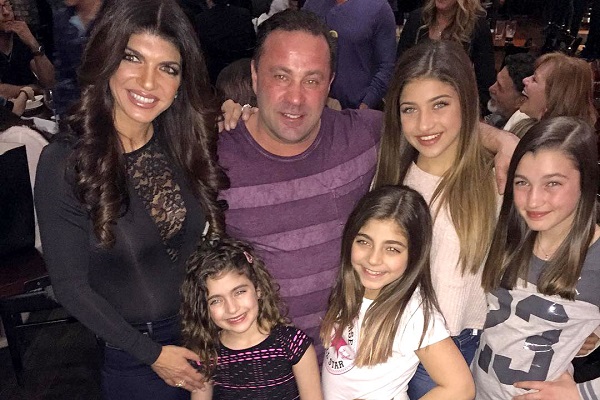 Joe's attorneys wrote:
"Here the Petitioner will show that a bank legally compelled to forgive a fraudulently made loan should not be held to have suffered a loss from fraud,"
They say that he is said to have scammed Wells Fargo Bank but it was primarily a crook-on-crook crime. Hence Joe and Teresa have actually been wrongly imprisoned in the first place. His lawyers claim:
"Proceedings were incorrectly instituted, and should have been terminated,"
The lawyers continue to add previous reasons to avoid deportation. They state:
"He married his wife Teresa, a United States citizen, on October 23. 1999. The couple has four children, all born in the United States,"
Source: Hollywood gossip