Joe Giudice gives an Instagram video tour of his new humble Italian apartment!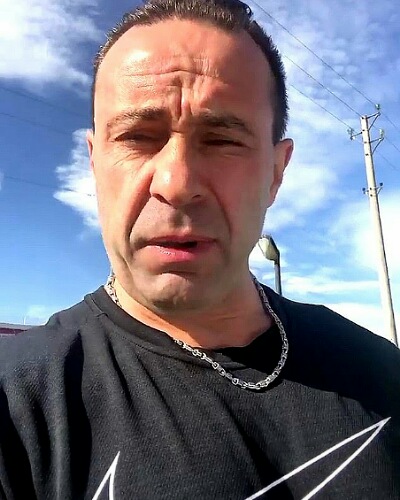 Joe Guidice has been deported from the USA to his home country, Italy. He is husband of reality TV star, Teresa Giudice and along with her has been convicted of fraud and tax evasion. He gave his social media fans a tour of his humble Italian apartment which is his current abode.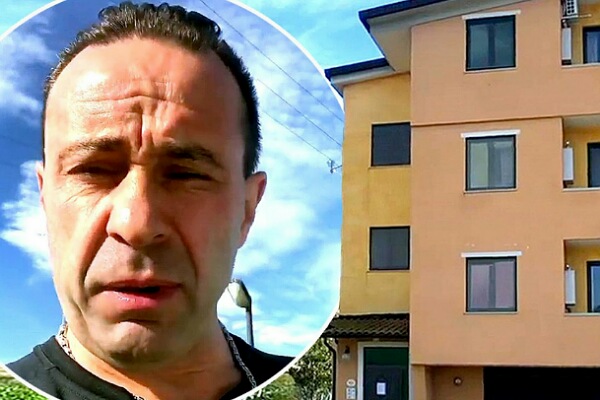 Joe Giudice and his modest apartment in Italy
On Saturday, 23 November 2019, Joe Giudice posted a video on his social media. It was a tour of his current humble apartment in Italy. The former Real Housewives of New Jersey actor, Joe, 47 revealed the living room, kitchen, bedroom, and bathroom of his new apartment.
The house he now lives in also has a balcony with a mountainside view.
Joe summed up the video thus:
"Go to the gym, go eat and that's my Saturday afternoon," 
Joe Giudice and his new job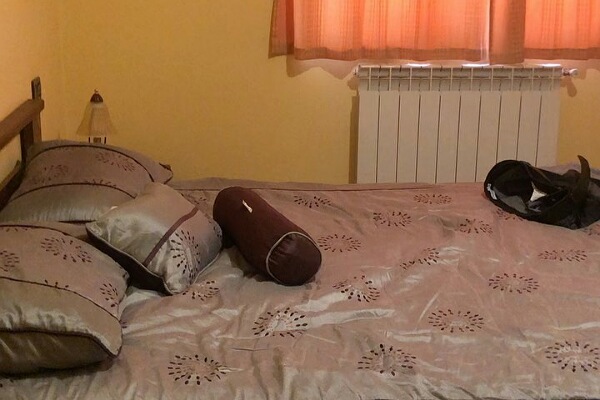 Joe also mentioned that he is starting work next week. He formerly owned a construction business. But while stating his new upcoming job, Joe did not elaborate on its nature. He said:
"I'm very excited," 

"Life is good. I wish I was home but this is better than where I was."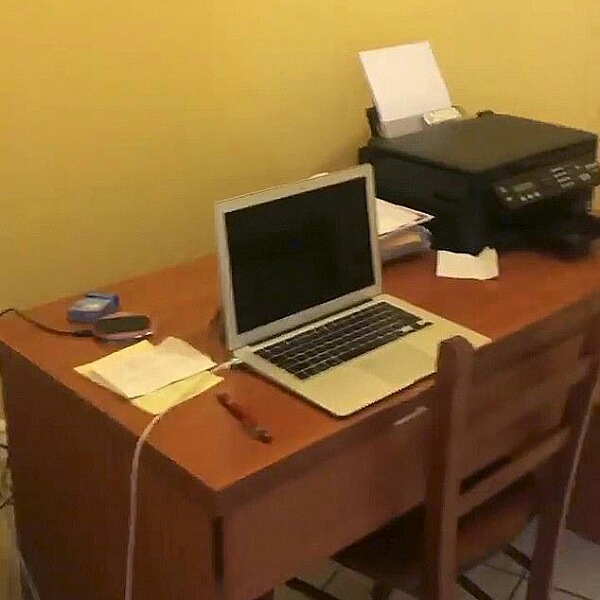 It may be recalled that Joe was in prison in the USA for bank fraud and tax evasion. Though he had a business in the USA and is,married to American citizen, Teresa Giudice, he never had bothered to procure an American citizenship. He still holds Italian citizenship.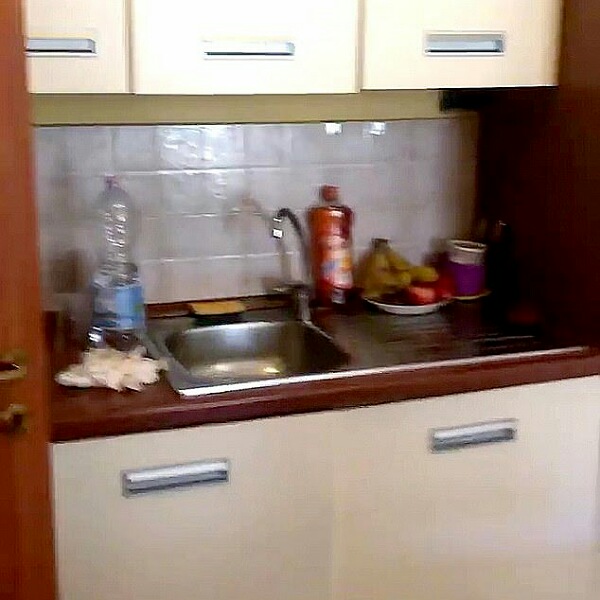 Hence after he completed his 41-months term in jail, he was for seven months in Immigration and Customs Enforcement. Later, this October, he was released and deported back to his home country of Italy.
Details of Joe Giudice's Italian home and New Jersey home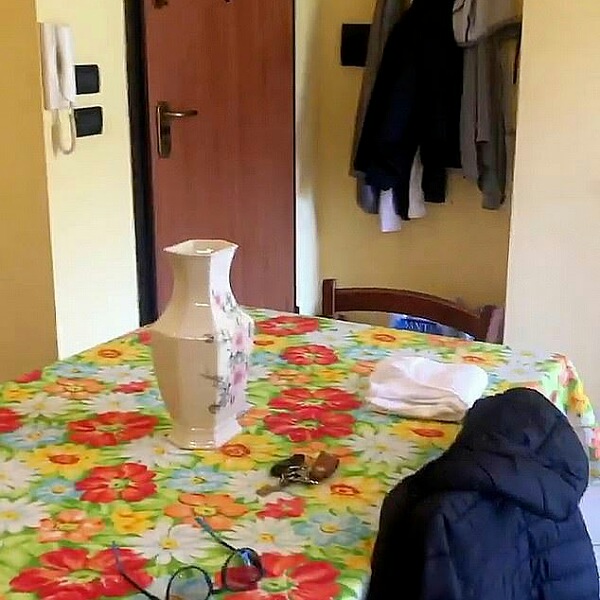 The home in which Joe Giudice lives now is modest. And it is in sharp contrast to the multimillion-dollar mansion in New Jersey where he used to reside with his wife Teresa and children. He has four daughters with Teresa. They are Gia, 18, Gabriella, 15, Milania, 13, and Audriana, 10. The New Jersey house had an area of 10,044-square-foot with six bedrooms and six bathrooms.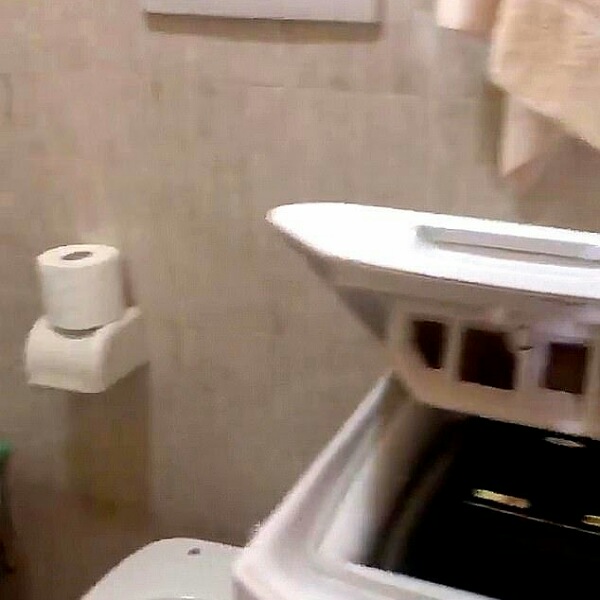 But now, Joe has appealed against his deportation order and waiting for the final verdict.
Teresa Giudice and kids and their Italian trip
Earlier this month, wife Teresa and his four daughters went to Italy to pay a visit to Joe. The Bravo cameras captured the overseas reunion of the family. On her return, Teresa told that their daughters are coping with his absence. The mother said:
"I thought the girls would be fine when we came back from Italy, but they're really missing Joe still. I try to compensate," 

"I jump over hoops for them because of everything that we're going through. But they are amazing kids."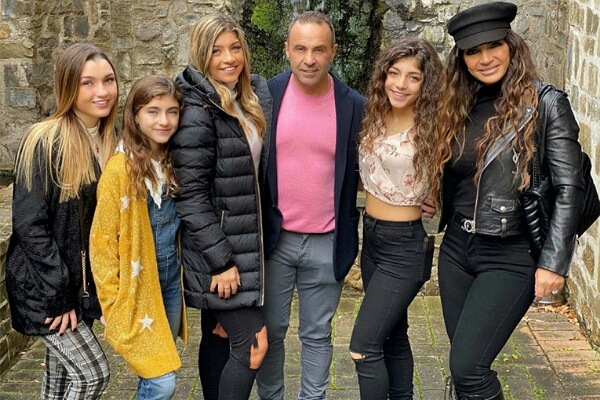 The kids will be with Joe this Christmas. On 21 November 2019, he shared on his Instagram:
"Can't wait till my girls come back to show them Salerno during Christmas …"
But Teresa will be able to meet Joe only in summer 2020. She told Andy Cohen:
"That's in, like, eight, nine, months,"

"The girls are going to go back. They wanted to go back for Thanksgiving, but Joe's just getting his passport so we don't know. We were gonna meet in the Bahamas, but he's gonna get his passport right around that time."
Source: US Weekly