Joe Giudice posts photo of his new Italian lawyer girlfriend on his social media? Who is she?
Just one day after ex-wife Teresa Giudice posted pics of her new boyfriend, Luis Ruelas on her Instagram, now Joe Giudice has also gone Instagram official with his new girlfriend. Around two months, Joe had hinted that he has found love in Italy after his deportation from the USA on fraud charges. She is a lawyer and her name is Daniela Fittipaldi.
Joe Giudice and his new girlfriend, Daniela Fittipaldi
The former construction business owner, Joe Giudice, 48 had given a hint around two months back that he is in love again after he and his ex-wife Teresa Giudice separated. He had said that the mystery girlfriend is a lawyer from Italy. But Joe did not reveal her identity at that time. But now, he has posted a picture of her on his Instagram for his followers to know who his new flame is. She is Daniela Fittipaldi.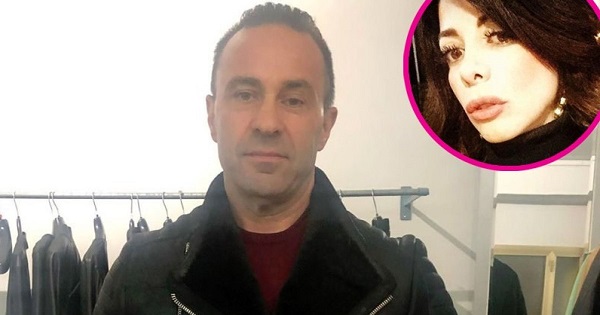 An insider revealed to the US Magazine:
"They have been together since the summer. They're doing great. She was with Joe's family for Thanksgiving dinner."
Joe and his previous relationship
The businessman, Joe had a marital relationship with Teresa Giudice, 48 for nearly 2 decades. The couple has four children together. They are daughters Gia, 19, Gabriella, 16, Milania, 14, and Audriana, 11. But in December of 2019, they announced that they are no more together. They have parted ways and divorce is ongoing. The divorce was finalized less than a year later.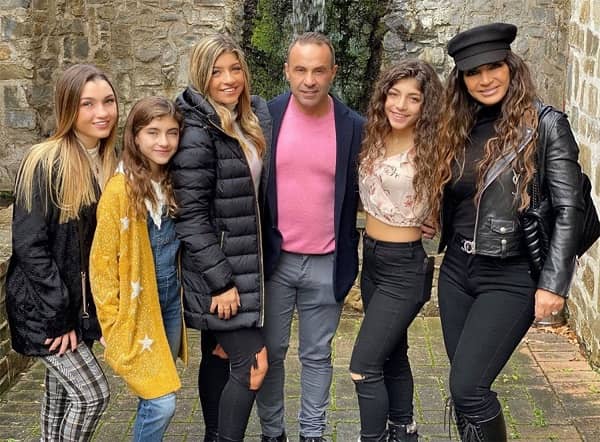 The couple has faced fraud charges and tax evasion charges earlier. And were sentenced to jail terms at different times because their kids needed one of the parents for care. They were all minor at that time and it would have been difficult for them without one of their parents to look after them. Teresa got imprisonment for 15 months while Joe got a sentence of 41 months in jail. Later, Joe was deported back to Italy since he did not have American citizenship. The couple also had to pay $ 414k as restitution.
Daniela Fittipaldi and her relationship with Joe and his kids
The two, Daniela and Joe have been dating for some months now. They probably met after his October 2019 deportation to Italy, his home country. Reports state that Daniela has met tow of Joe's kids namely Gia and Milania when they visited their father in Italy the second time.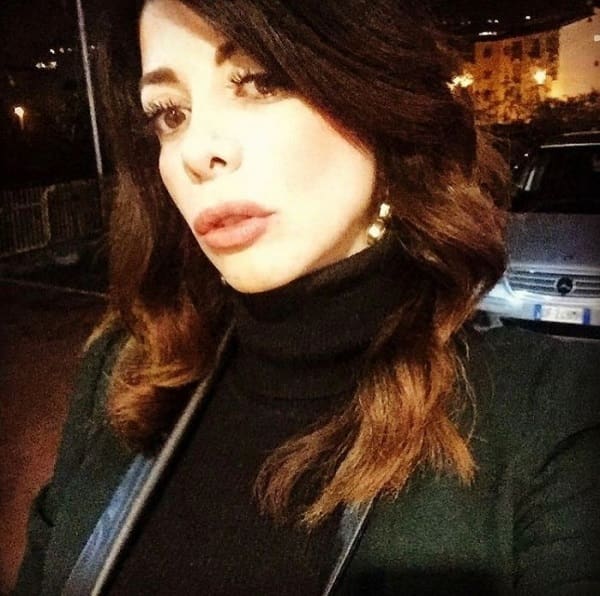 This meeting was in November this year and an insider said:
"They all bonded really well,"
On Wednesday 23 December 2020, Joe uploaded a photo of Daniela on his Instagram and captioned it:
"Biggest-life LESSONS ✨ Quality over Quantity 💰 Happiness doesn't depend on wealth.✌🏻 Put it behind you and move on. ♥️ love yourself to know what you want! 💇‍♂️ BRUSH YOUR HAIR, rinse your mouth 👄, and Keep It Simple!"
It looks like Joe has learned facts of life the hard way. Daniela was on Joe's YouTube Channel Experience Italy with Joe Giudice one month back. She was outside a cafe and was dancing with Milania. Though Teresa and Joe are no more together, they still are thinking the best for each other. An insider said:
"Teresa and Joe remain very supportive of one another. He's happy for her and she's happy for him. They are both in very good places in their lives and are rooting for each other to succeed and be happy."
Read the complete bio of Joe Giudice here