Joe Gorga and Melissa Gorga's marriage is falling apart! Here's why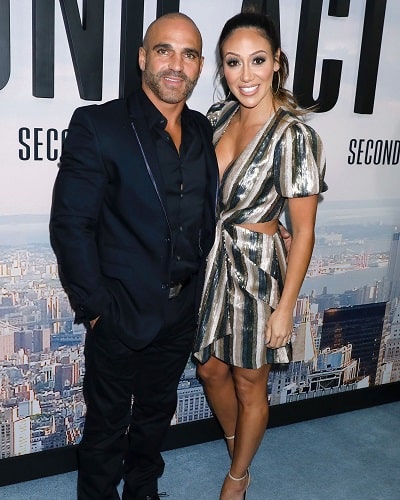 Joe Gorga and Melissa Gorga have been married since 2004. Joe is not happy with the changes seen in his wife since last year.
In the recent episode of The Real Housewives of New Jersey, Joe revealed the differences he has faced in his married life.
When the group finished their dinner at a local restaurant they took a trip to Jersey Shore but Melissa didn't want to walk with him to the car.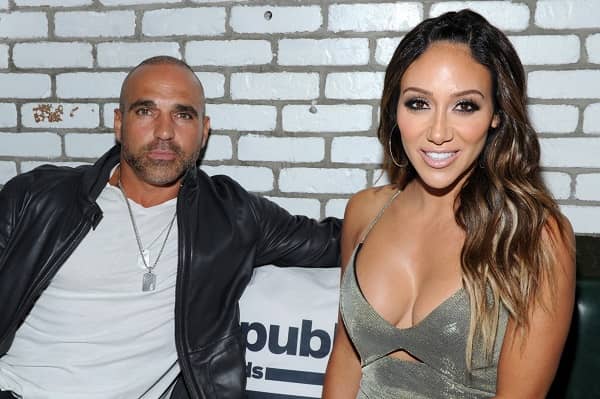 She asked,
"What are you mad about? Did I do something wrong?"
Joe answered,
"I would just like my wife to wait for me and you just walk away like you don't even have a husband. From now on, you just go by yourself while I just walk in the back. We used to be so attached and I'm still like that. She's just changed. You turned into this different businesswoman."
Also read Is Teresa Giudice dating someone? Is she cheating on her imprisoned husband? Learn the truth about these rumors here!
More on their marriage
Melissa Gorga said that if she is successful in her personal life, she is not against Joe. She asked Joe to give her something of her own. Melissa confessed that their fight started a couple of years ago as she is not home as much as she used to. They have three children Joey Gorga, Gino Gorga, and Antonia Gorga with whom she was unable to spend a lot of time. She attended Fashion Week and trade shows so she is not home much.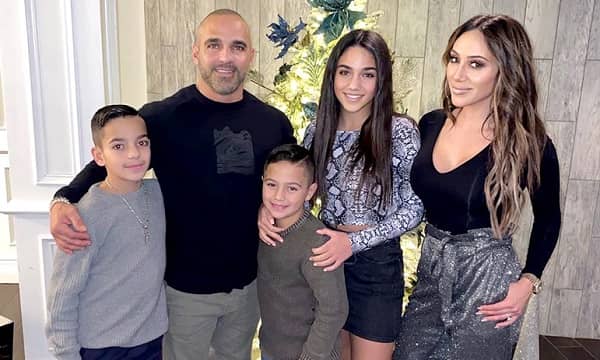 She feels like they grew apart since then. Melissa said,
"I've kissed your ass for how many f—ing years, so you sit home while I go to work now. You are so spoiled."
Also read Potential Parole Violations by the lawyer of Teresa Giudice; Here is the full statement
Short bio on Joe Gorga
American Joe Gorga is a TV personality and businessman. He is renowned for Bravo's TV series, The Real Housewives of New Jersey.
Last, in 2020, he appeared in the TV series, Watch What Happens: Live as a guest. Read more bio…