Joe Locke From Heartstopper Dreams Of Being 1st Gay Disney Prince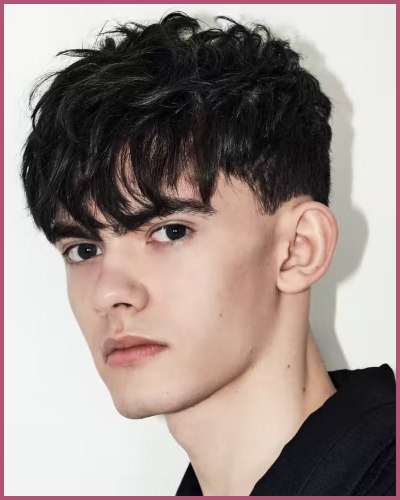 Joe Locke, the Heartstopper star is dreaming to be the first gay Disney prince.
The gay star first landed the role of Charlie in the Netflix series Heartstopper released on April 22, 2022.
Will Locke be the first gay Disney prince, fans screams?
---
Joe Locke shared his next dream role he wanted to play after he landed a commercial hit. In the queer Tv series Heartstopper gay teen Charlie Spring has revealed his ambitions as he continues saying,
"I would love to play the first gay Disney prince. That would be a dream."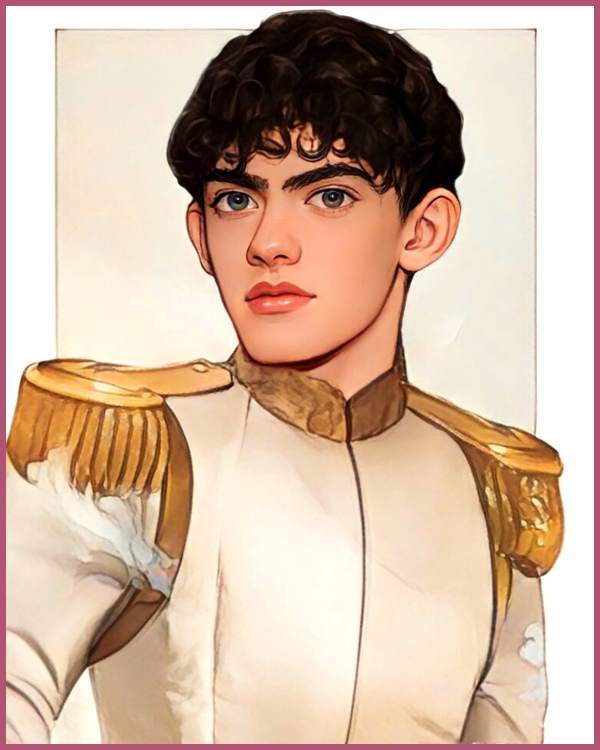 The British actor, 18, while listing his ambitions confirmed he wanted more meaningful projects during an interview with The Independent.
How are fans reacting to Joe Locke's dream role?
Fans not only think she already looks like a Disney prince but they imagined him as a gay superhero as well.
They wrote,
"Gay prince is cool but how about gay superhero king of space? You would be perfect for Wiccan (and Kit for Hulkling come on @Disney give us these Young Avengers right now."
The fans keep on writing,
"Someone put joe Locke into a queer Disney prince movie but make it enemies to lovers I need this in order to heal."
Joe Locke in Heartstopper
Locke caught people's eyes on his next screenplays after recently making his debut in Netflix's hit LGBTQ+ teen series Heartstopper.
Over 10,000 young actors had auditioned for the role of Charlie Spring in Heartstopper. But Joe Locke, an extroverted guy got the role of a bullied introverted teen gay boy.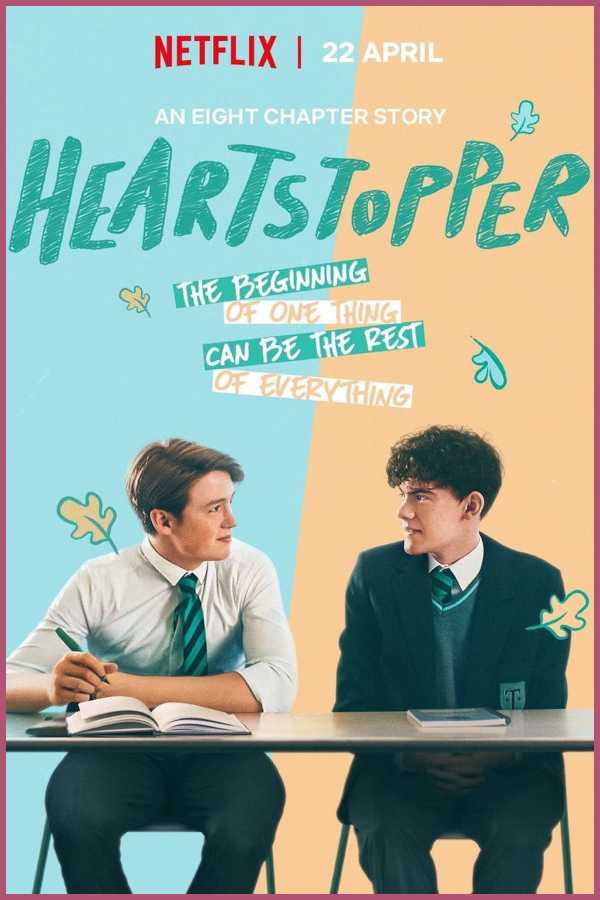 The transition from a toxic relationship with Ben Hope to a beautiful love with Nick Nelson (played by Kit Connor) was amazing. A bullied nerd gets a hand on the popular rugby player.
Also, Read Gay Marriage! RuPaul's Drag Race judges Ross Mathews marries fiance Wellinthon Garcia
Olivia Colman in Heartstopper
Heartstopper is a novel by Alice Oseman which shows the budding romance of two boys falling in love and trying to sail their sexuality amidst bullies in adolescence.
Olivia Colman, an Oscar award-winning actress played a secret supporting role of Sarah Nelson on Heartstopper. That's why Joe Locke is writing, Olivia Colman is my mother-in-law in his Instagram bio.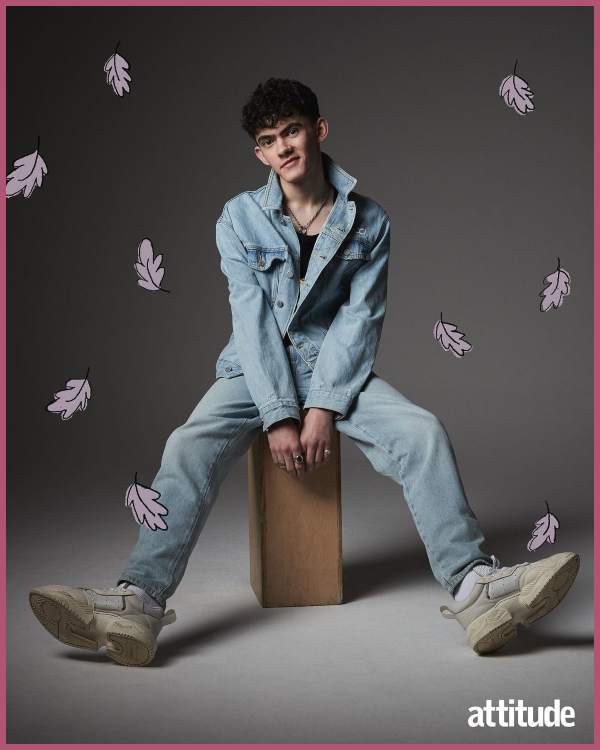 Who is Joe Locke?
Joe Locke is a newcomer to Hollywood who portrayed Charlie Spring in the Netflix series Heartstopper. He is also a social media influencer from Manx who appeared in several magazines before landing his career hit. Read more bio..
Also, Read Kenya singer Austin Chimano has come out as gay publicly!