Joe Rogan: know about his children, wife, and step daughter!
Joe Rogan is a famous American TV personality who also owns a podcast. His podcast The Joe Rogan Experience is extremely popular.
He is married. But does Joe Rogan have children? How many?
Joe Rogan and his children
Joe Rogan is an American commentator. He is a comedian, actor, podcaster, former TV presenter and UFC color commentator. His podcast, The Joe Rogan Experience is very popular and also controversial. He invites guests on it and discusses current events, politics, hobbies, science, philosophy, comedy etc on it.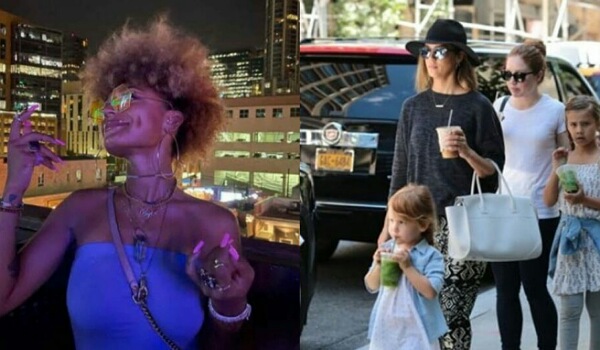 Joe is successful in his professional life. He is a married man and his wife is Jessica Ditzel. He has three children: two biological and one stepchild. Joe often discusses about his family on his podcast. He shares anecdotes related to them on his show.
The eldest child is his stepdaughter, Kayja Rose. Kayja is 26 years of age as in 2023. She is the child of Joe's wife, Jessica Ditzel from a previous relationship. Kayja's father was H-town singer, Keven Conner who is no more. But Joe has adopted her legally after he married Jessica.
Joe has two more daughters with Jessica. The eldest daughter Rosy Rogan was born in 2008. And her current age is 15 years. And in 2010, Jessica gave birth to their second daughter, Lola Rogan. Her current age is 13 years.
Joe's love for his kids
Joe loves all his kids equally. He had revealed on his podcast to Brendan Schaub that he goes to any extent to keep his children happy. He might even do things against his desires to see the smiles on their face.
When internet sensation Andrew Tate was arrested on human trafficking charges, Joe was quite upset about his crimes. He had said on his show:
"I don't know him. If I did know him, I would tell him all the boastful s**t and the s**t about him being the Top G and all that stuff – all that s**t's great, but the misogynistic stuff – like, if you have daughters or if you have a wife or if you have sisters, you don't want that."

"That narrative, putting that out there, that's negative – to everybody. It's not even positive to him. It's like, it's not necessary,"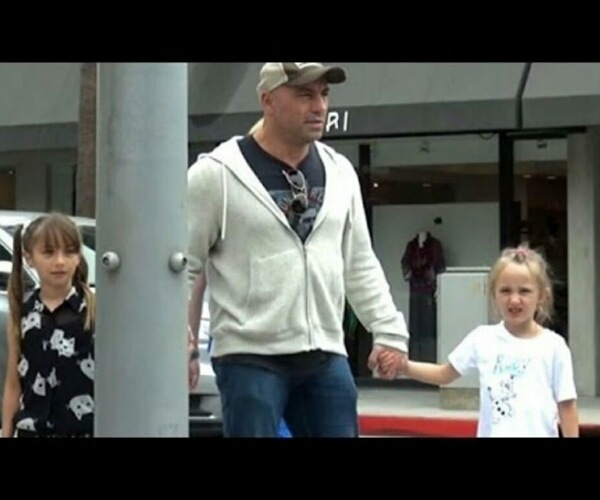 Joe wants to be a good role model for his daughters. He feels that he is now a better person after their birth. On his podcast, he said:
"I've been at my most disciplined and most best. You know, thank god they weren't around me when I was 21."
Fatherhood does change people.
Jessica Ditzel and her life
Jessica Diesel is an American model. When Joe met her, she was working as a cocktail waitress. This was in 2001. The couple dated for 8 years before walking down the aisle together in 2009.
Jessica has from Texas and was born there on 18 July 1975. She was dating the R&B singer, Keven 'Dino' Conner. There was also a rumor that Keven had proposed to her and she said yes.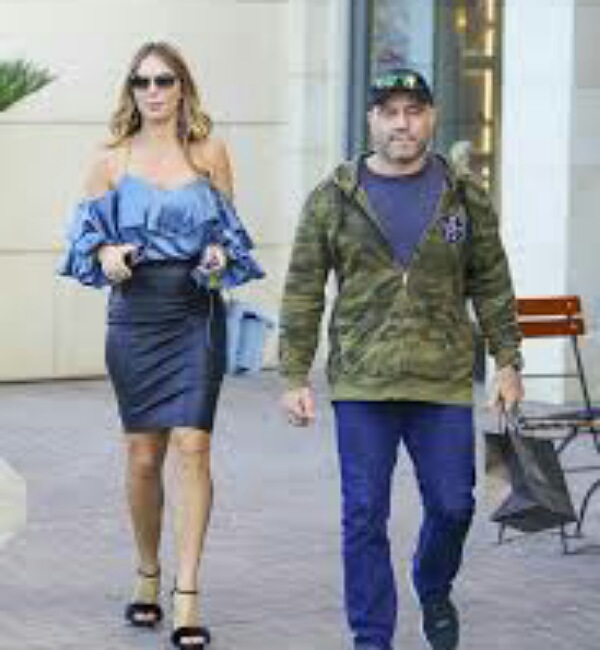 Jessica had her first child with him. She is daughter Kayja Rose. But the two parted ways when Kayja was a child.
After the separation, Keven began dating Teysha Rae Weisent. However, Keven and his girlfriend Teysha died in a car accident on 28 January 2003. She was just 22 at that time and was in the driver's seat. And Keven was 28 years old. Keven was in the passenger's seat.
Also, read Who is Joe Rogan daughter Kayja Rose Dating? Photos with Beau
The couple had halted the car at a red signal when speeding SUV came from behind and crashed onto the driver's side of Teysha's car. The couple were thrown out of the car. She died on the spot while Keven died while being shifted to the hospital.