Joe Sugg has badly sprained his back while practicing for the Christmas Special show of Strictly Come Dancing!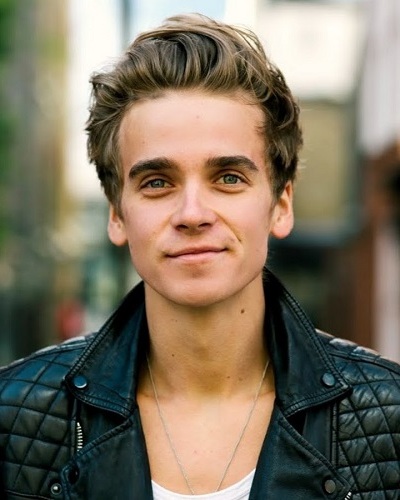 Strictly Come Dancing star Joe Sugg is injured! He was practicing for the Christmas Special show with his dance partner-turned-girlfriend Dianne Buswell when he suffered an agonizing injury.
He took to his social media to share it with his fans and followers. Joe feels extremely sad about it and said that he has never suffered anything like that before in his life.
Joe Sugg and his injury
Strictly star Joe Sugg laments that he injured himself on the show Strictly Come Dancing. He and his dance partner, Dianne Buswell whom he is now dating were rehearsing for the show's Christmas Special episode.
During the practice session, he injured himself badly and is in an agony now. Joe stated that he had never in the past had such bad pain and injury. Joe, 28 shared with his fans on social media:
"We were rehearsing and I jumped off something and twinged my back."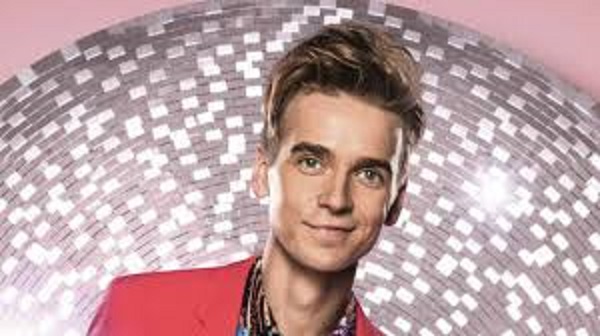 So it is his back that took the strain and is now hurting him. Further, he said on his YouTube channel ThatcherJoeVlogs:
"I've pulled muscles before but I've never pulled a muscle like this in my life.

"With this one, it managed to pull around my back but also around my chest, so I'm finding it hard to get my breath."
This time, Joe's injury is of the severe type and has involved his chest as well making it difficult for him to breathe.
Joe was treated in an emergency by the medical team of BBC1. He has been advised hot fomentation for the sprained muscle.
Joe Sugg's relationship with Dianne Buswell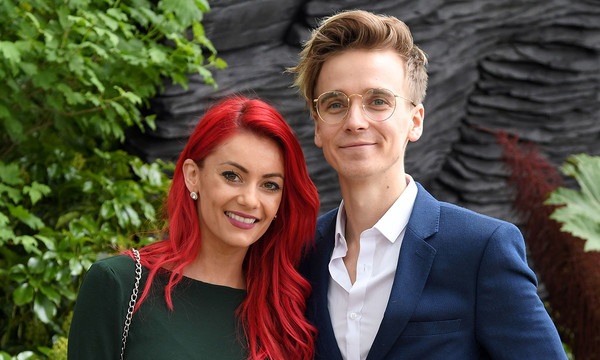 It was last year that Dianne Buswell, 30, and Joe Sugg were together as partners on the show Strictly Come Dancing, They reached the final of the show's season but lost the trophy to Kevin Clifton and Stacey Dooley. Soon after they began dating and this summer also moved in together.
But there has been no engagement as yet. Dianne joked:
"Joe's the most patient person that I've ever met, so I wouldn't be surprised if I'm 60 and he still hasn't proposed!" 
Joe said:
"Definitely one day, but we've still got so much to do together. Who knows? Maybe I'll get her a Haribo ring for a Christmas present…"
The couple's marriage plans
Dianne and Joe have been in a relationship for the past year. But they are not in a hurry to get married anytime soon. Joe admitted that marriage is still not on the cards. Joe told Radio Times about it thus:
"No! We haven't even been together a year yet. I'm not one of those people who rushes into things."
He plans to be with Dianne and set up his career before he settles down with her.
Short Bio on Joe Sugg
Joe Sugg is a popular British YouTube personality, vlogger, and author. He is extremely prominent for his three YouTube channels named "ThatcherJoe", "ThatcherJoeVlogs", and "ThatcherJoeGames". He and his fellow friend as well as YouTuber Casper Lee. Joe mimics famous stars like Niall Horan(One Direction singer) and Tyler Oakley(YouTuber). More Bio…