Joe Swash and Stacey Solomon have son Rex together! Know their net worth!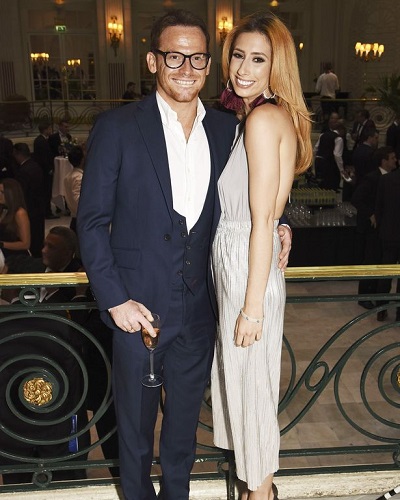 TV personality Joe Swash and Stacey Solomon from Loose Women are dating.
Both have their careers.
While Joe has been appearing on the small screen from the age of 7, Stacey top has etched a space for herself in the TV world.
How much is the net worth of each of them?
---
Joe Swash and his net worth
Joe is a British star from Islington in London. He began his career in the entertainment industry at the tender age of 7. Later on, he did small roles in The Bill and Casualty.
His breakthrough role was in the BBC One Show EastEnders in which he portrayed the character of Mickey Miller. He left the show in July 2008. Subsequently, he participated in I'm a Celebrity… Get me out of here! He won the season.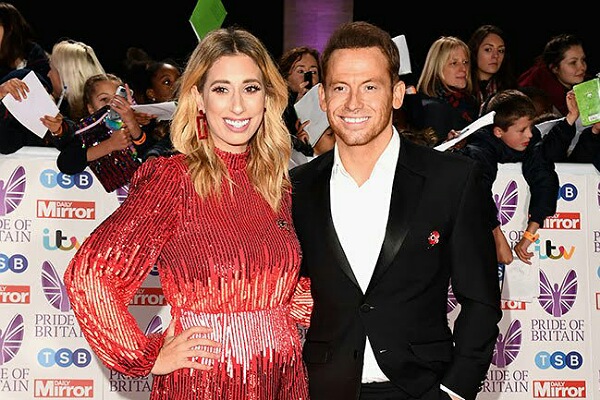 But despite his successes in his career, he has, reported bankruptcy two times: once in 2009 and again in 2013. As per Spear's magazine, the net worth of Joe Swash hits £100,000.
Stacey Solomon and her net worth
Stacey is a panelist on the Loose Women show. She appeared in the X factor for six series in 2009. Her co-contestants were Joe McElderry and Olly Murs, and Stacey had cone third place on the show. Later in, she too had taken part in the tenth season of the popular show I'm a Celebrity… Get Me Out of Here!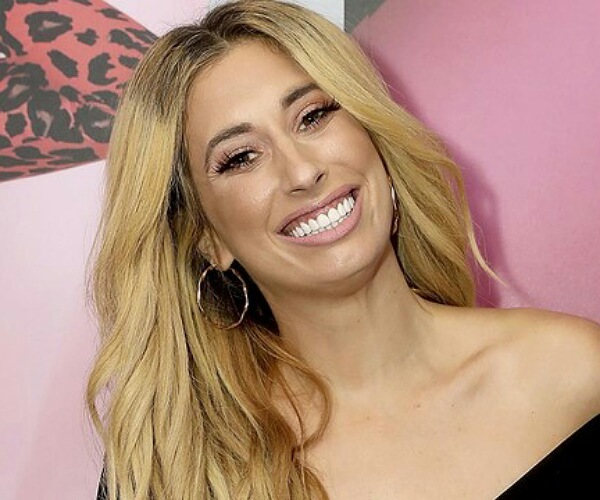 She has never reported bankruptcy and her net worth is more than that of her partner, Joe. It stands at £370,000, according to Spear's magazine.
Stacey Solomon and Joe Swash's relationship
The couple is in a relationship since 2015. Stacey has several gigs on the Loose Women show. She had teared up on learning that she is pregnant with her child with Joe. Later, she found out the gender of her unborn baby and was excited about it. And now the couple has welcomed a son called Rex.
Both are struggling after the birth of Rex. Joe told:
"The struggle that I had was I bonded with Rex straight away, but then there were times where I felt like I was bonding with someone else's child. Do you know what I mean?"
He explained:
"I would go 'Can I feed him?' and you'd be like 'No'."
Click to read more about Stacey Solomon on a vacation with baby Rex and her parents! Look how similar she looks to her dad!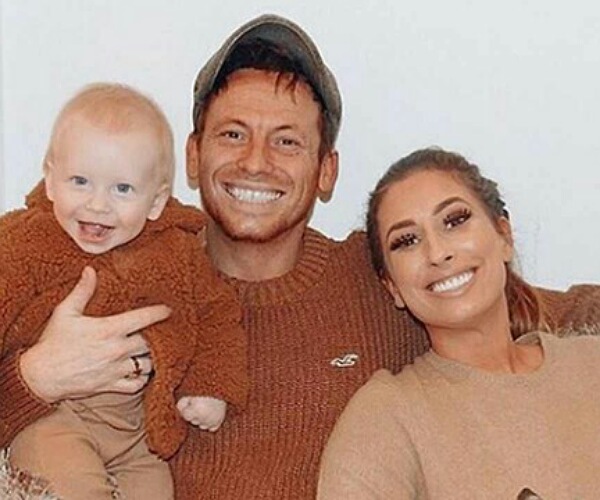 Stacey also has two sons from her previous two relationships. Joe also has a child from his previous relationship with former-fiance Emma Sophocleous. The child is a son called Harry and he was born in 2007.
The couple separated in 2008. But Joe is still close to Harry who appears often on his social media pages. Early in his life, Joe was a party animal and revealed how in his EastEnders days, the police had arrested him for partying.
Click to get more info on Stacey Dooley developing motion sickness while at sea on a work trip in Norway!
Source: Express UK