Joel Edgerton and girlfriend Christine Centenera seen on an outing in Dublin, Ireland!
Australian actor Joel Edgerton has been busy giving blockbusters. These have kept him extremely busy but then he also needs his off-time. And this Hollywood actor does know how to use it. He was spotted in Dublin with girlfriend Christine Centenera.
Joel Edgerton spends quality time with girlfriend Christine Centenera in Dublin
Hollywood actor Joel Edgerton and girlfriend Christine Centenera were in Dublin, Ireland on this Monday. They were on an outing and appeared happy together.
Joel, 45 was wearing a casual outfit which was distressed jeans and a pair of beaten up boots. He had a blue T-shirt with a matching windcheater jacket on.
He appeared comfortable in his outfit as he walked hand-in-hand with Christine. Joel also sported a cap and a camera which he hung from his neck as he set out for a day of sightseeing with his stylist girlfriend.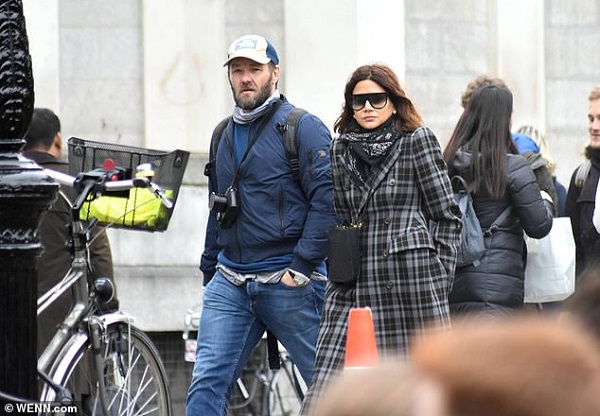 Christine was wearing a long checkered trench coat and had black leather ankle boots and black silky leggings on. She also sported a black top with a black-and-white printed scarf protecting her neck from the chilling cold.
Joel Edgerton and his desire to return to Australia
Joel Edgerton is based in Los Angeles and has done a number of Hollywood movies. The last 7 years have been particularly busy for him. He starred in Warrior in 2011, Zero Dark Thirty in 2012, The Great Gatsby in 2013, Black Mass in 2015, Loving in 2016, and Red Sparrow in 2018.
He has also won several awards in his career which speak about his talent and passion for work. Joel is also a film director and writer. He has directed, co-produced, and written the film The Gift.
Additionally, Joel has starred, directed, and also written the screenplay of Boy Erased which is about gay conversion.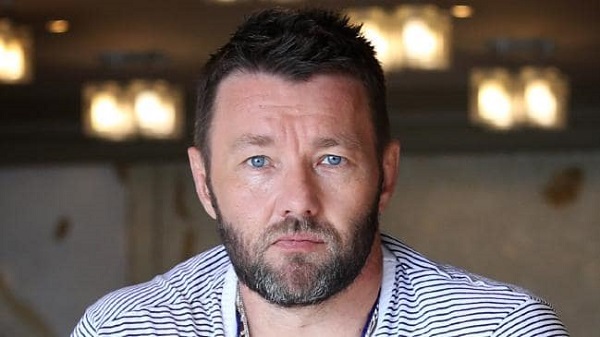 He has a great-going career in the USA but he still has a desire to return to his country of birth. He had hinted that he wishes to return to his hometown. Joel had revealed to the Daily Telegraph that he henceforth wants to spend more time in Australia.
He said:
"My focus next is about what I can make at home so that I can celebrate two of my favourite things: being at home and making stuff so that I am not always away."
Click to know more about Facts related to the career, family, Wife, Children, and childhood of Australian TV presenter Jimmy Rees!
Joel Edgerton and girlfriend Christine Centenera – the relationship
Joel and Christine have been dating for a year now. They were photographed last year when they were hugging each other in Sydney. Christine is a Vogue fashion director.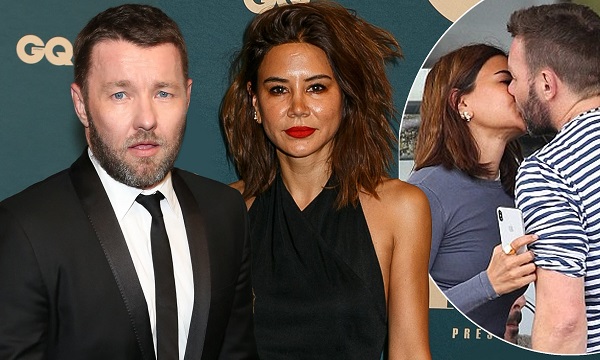 The couple was also in London, the UK on a dinner date after that. In February 2019, Joel was seen supporting Christine at her Wardrobe.NYC concept store opening in the City of New York.
Click to read more about Australian celebrity chef Curtis Stone caught leaving the rival Craig's restaurant on Monday!
They are in a serious relationship but often do not display affections in public. But this outing was different. They were seen holding hands as they left the luxury hotel Merrion hotel in Dublin in which they are staying.
Source: Daily Mail, Wikipedia