Joey Lawrence and his wife Chandie Yawn-Nelson have divorced!
The relationship of American actor cum musician Joey Lawrence and his wife of 15 years Chandie Yawn-Nelson is over. The couple has filed for divorce in court. What went wrong in the married relationship of the couple that they were forced to end it?
Joey Lawrence and wife Chandie Yawn-Nelson divorce
TODAY has obtained court divorce papers of Joey Lawrence. The musician cum actor Joey, 44 has filed for divorce from his wife of 15 years Chandie Yawn-Nelson at a Los Angeles courthouse. The documents state that he is asking for dissolution with minor children.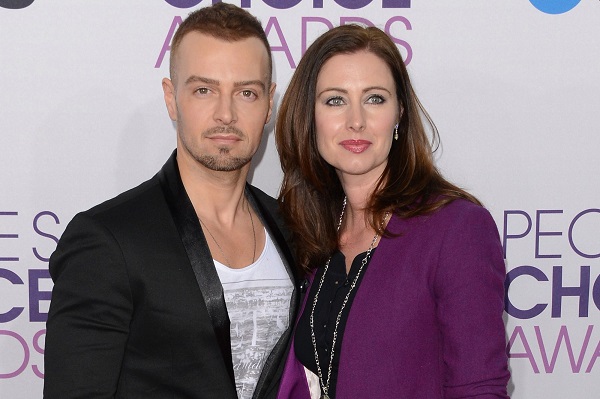 Though the media outlets got hold of the divorce papers, there has been no official announcement on it from Joey. Neither did their rep return on a request for comment and confirmation on this matter.
Joey and Chandie-the relationship
The couple, Joey and his wife Chandie had wed in July 2005. The wedding venue was in Walt Disney World Resort in Orlando, Florida. They had met as teenagers in Disney World when they were on a vacation there.
The next year in 2006, their first child daughter Charleston was born and she is now 14 years of age. In 2010, Chandie gave birth to their second child, daughter Liberty who is now 10 years old.
Joey has no photos of his wife Chandie on his social media. But he used to regularly upload photos of his two daughters on his social media. He feels that he is blessed to have such beautiful offsprings. This Father's day, he had posted an emotional tribute to his two daughters on his Instagram.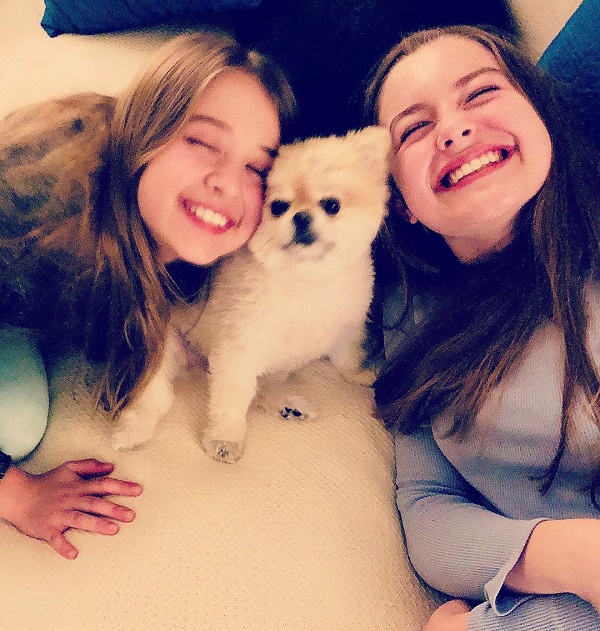 He uploaded a photo of them with their pet dog and wrote:
"My reason for life. My greatest blessings."
The father-of-two continued:
"Being the father of these two amazing, strong, powerful young ladies (and Of course my son pictured there in the middle..lol) has brought more joy and happiness into my life then I ever could have imagined.

"God bless all the fathers out there who enjoy and share the same blessing of being a Dad. Our job as fathers is unparalleled and literally the most important and meaningful responsibility we ever could have,"
Prior to his marriage to Chandie, Joey was in a marital relationship with Michelle Vella. They wed in 2002 but divorced in 2005.
Joey and his career and life
Joey hails from Abington in Pennsylvania and was born on 20 April 1976. But he grew up in Philadelphia. His father was Joseph Lawrence and was an insurance broker. His mother Donna was a personnel manager and former elementary school teacher. Joey has a mixed ethnicity (Italian, Scottish, and English). His two younger brothers, Matt and Andy are also actors.
In early 1980s, he started as a child artist. He gained fame when he acted in Blossom in the role of Joey Russo. Additionally, his other famous role was in Melissa and Joey as Joe Longo. Joey also acted in Brotherly Love with his real-life brothers. He also has a musical career and is a host of game show. In July 2017, he filed for bankruptcy. And on 6 April 2018, the case was settled.
Read the complete biography of Joey Lawrence here.