Does Johannah Duggar have a boyfriend? Has she started courting at the age of 15?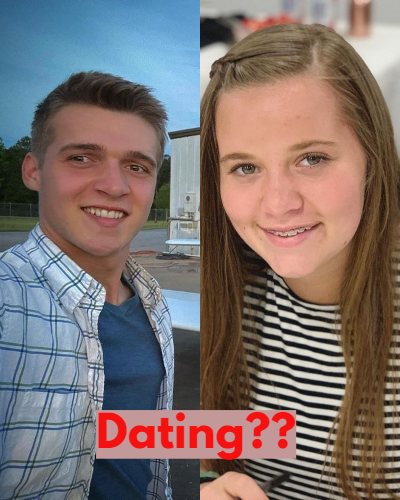 Johannah Duggar has been rumored to be courting for her marriage!
The rumors started after her pictures with Carver Bowers surfaced
But the rumors have been denied by Carver and elucidate that they are just friends
---
Duggar's family has always remained in the media either for good or bad reasons. Now the 16th born Duggar child Johannah Duggar has been surrounded by rumors of being courted. The rumors started after the pictures of her and musician Carver Bowers were pictured together.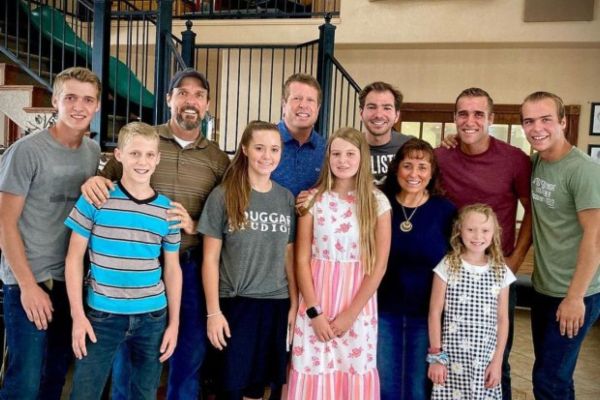 But Carver refused to date Johannah and said that they are nothing but friends. He said,
"We are great friends but no, we're NOT courting or getting to know each other with intentions of marriage AT ALL. Just friends with her and her family."
He suggested that he has someone else who thinks of other than Johannah. Johannah and Carver also spent Christmas and New Year's Eve with her family. Fans did not want her to start courting this early at just the age of 15.
Also, some of them made it clear that she is just a child and said,
"God. I hope not. I didn't realize how old he was. Dude is 19 turning 20 in October, she is 15 turning 16 in October."

Jill Duggar from 19 and Counting (Source: Duggar Family Blog)
Also read Courtship to the marriage of Katey Nakatsu and Jed Duggar! Who is Katey Nakatsu?
Family of Johannah Duggar?
Johannah Duggar was born on 11th October 2005 at 6:30 am. She is 15 years old at present and weighed 7 lbs and 6.5 ounces at the time of her birth. She is the 16th child of Jim Bob Duggar and Michelle Duggar.
Similarly, her siblings are Joshua Duggar, Jana Duggar, John-David Duggar, Jill Dillard, Jessa Seewald, Jinger Vuolo, Joseph Duggar, Josiah Duggar, Joy-Anna Forsyth, Jedidiah Duggar, Jeremiah Duggar, Jason Duggar, James Duggar, Justin Duggar, Jackson Duggar, Jennifer Duggar, Jordyn-Grace Duggar and Josie Duggar.
When Johannah was born her birth was filmed by the Discovery Health Channel camera crew and was aired on TV as Raising 16 Children on 13th March 2006. Likewise, she has a childhood similar to her siblings as she was homeschooled for her whole life.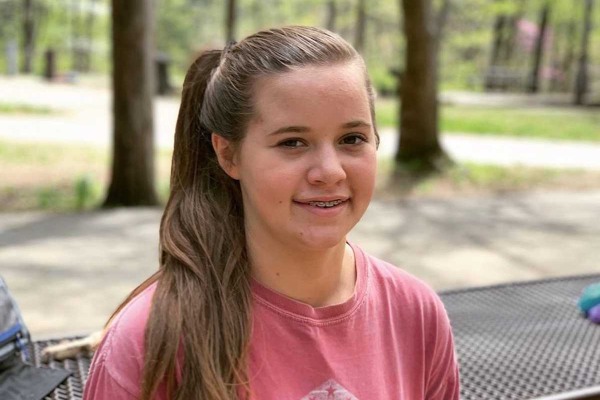 Also read Is Justin Duggar getting married to fiance Claire Spivey? Know about their relationship, family of Justin, social media, biography
Short bio on Jim Bob Duggar
Jim Bob is one of the popular American real estate agent, politician, and television personality. He is well-known for the reality series, 19 Kids and Counting, which aired from 2008 to 2015. From 1999 to 2002, he was a Republican member of the Arkansas House of Representatives. Similarly, star of reality shows 19 Kids and Counting and the father of nineteen kids as documented on television. Read more bio…