Johanne Morissette Daug Amon popular as her stage name Morissette Amon- a singer and a Filipina actress grew up in a family with a musical environment!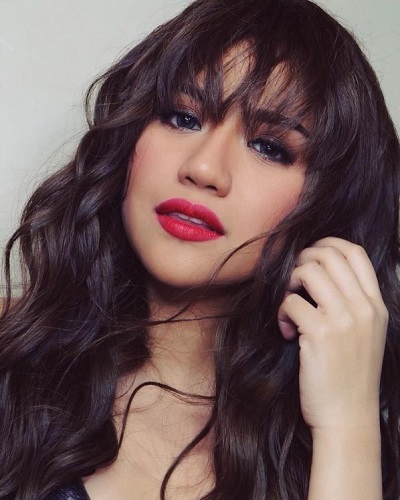 Childhood in a musical environment
Johanne Morissette Daug Amon popular as her stage name Morissette, or Morissette Amon is a singer and occasional actress. She is known for her acting skills therefore, she is also a Filipina actress.
Morissette was born on June 2, 1996, which makes him 22 years old at present. This Asian girl was born in Cebu City, Philippines. Born to parents Analise Daug (mother) and Amay Amon (father). She has one sibling named Jeremy Mattheu Amon.
Furthermore, she is the eldest and the first child in her family. Her musical career is greatly influenced by her family environment because her family has always been into music. So, her childhood was well spent in a musical environment.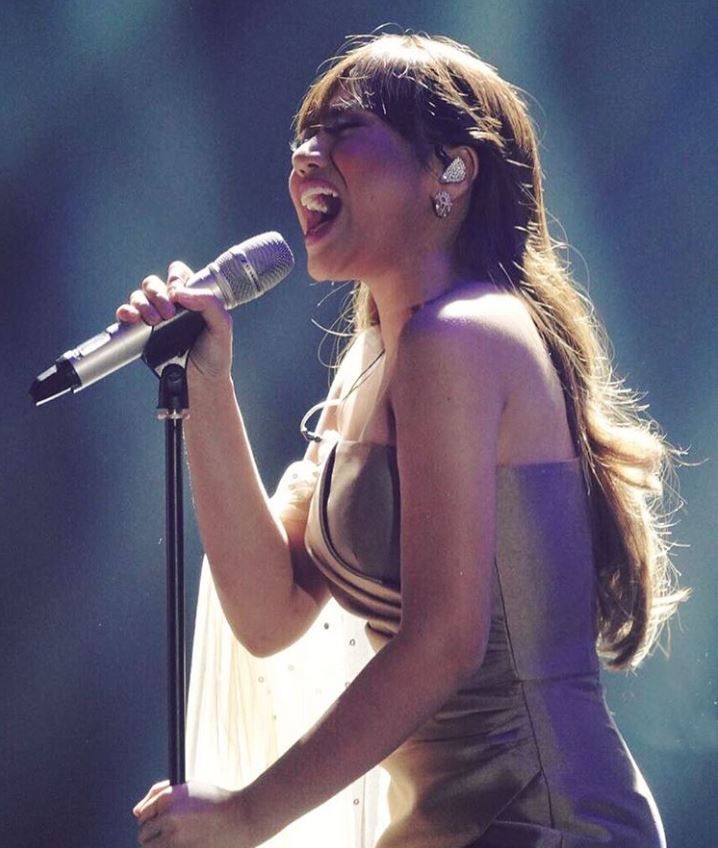 Name derived from different personalities 
Her father (Amay Amon) is also a rocker. Therefore, Alanis Morissette (American-Canadian singer-songwriter) is his favorite singer.
Her name Johanne Morissette Daug Amon was named after Johann Sebastian Bach is German composer and musician of the Baroque period. Whereas, Morissette is taken from Alanis Morissette. At the young age of three, Morissette identified her singing talent.
When she was alone in her home, she used to enjoy singing songs with her karaoke machine. During her childhood, she sang songs like "You are My Song", "Paano Na Kaya", etc.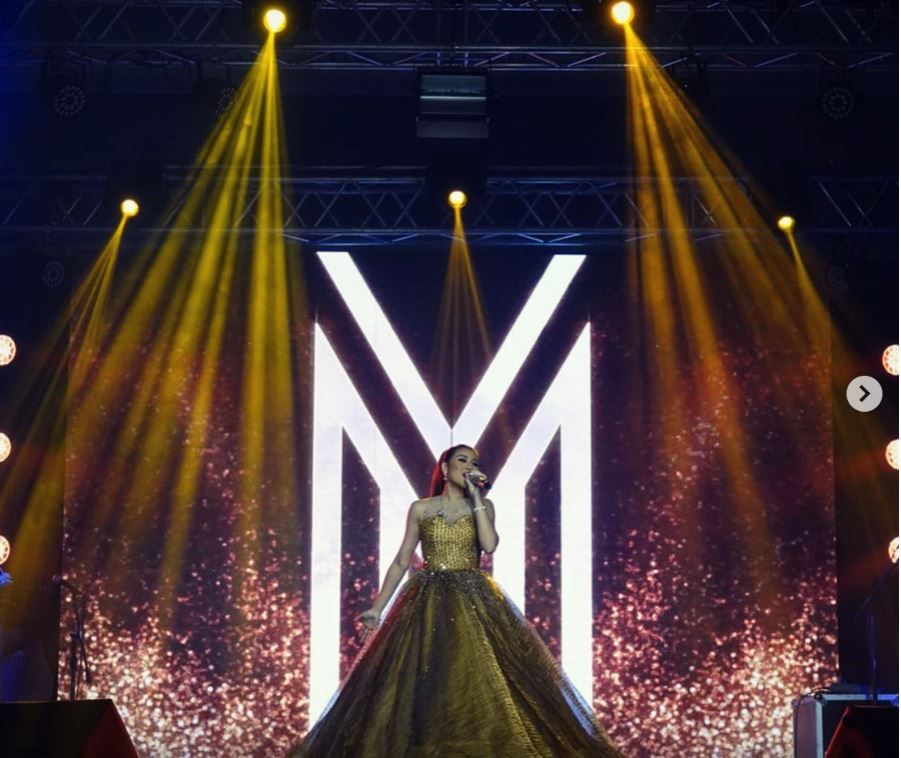 Passion drove to many competitions
Her passion for singing led her to participate in many singing contestants. Morissette participated in a singing competition which was held by a radio station in Cebu. She was coached twice by Sarah Geronimo i.e. in Little Big Star Little Division and the Voice of the Philippines.
She also participated in TV5's Talentadong Pinoy but could not make it and lost the competition. Her passion drove her to take part in the new Artista Search of TV5, the Star Factor. For this competition, she along with her mother moved to Manila.
Her singing made it to the top 4 as one of the grand finalists. And finally, she was able to become the 1st runner-up to Eula Caballero, the Star Factor grand winner. Her talent was visualized by Mr. David Cosico who made a decision to manage Morissette's career on TV5.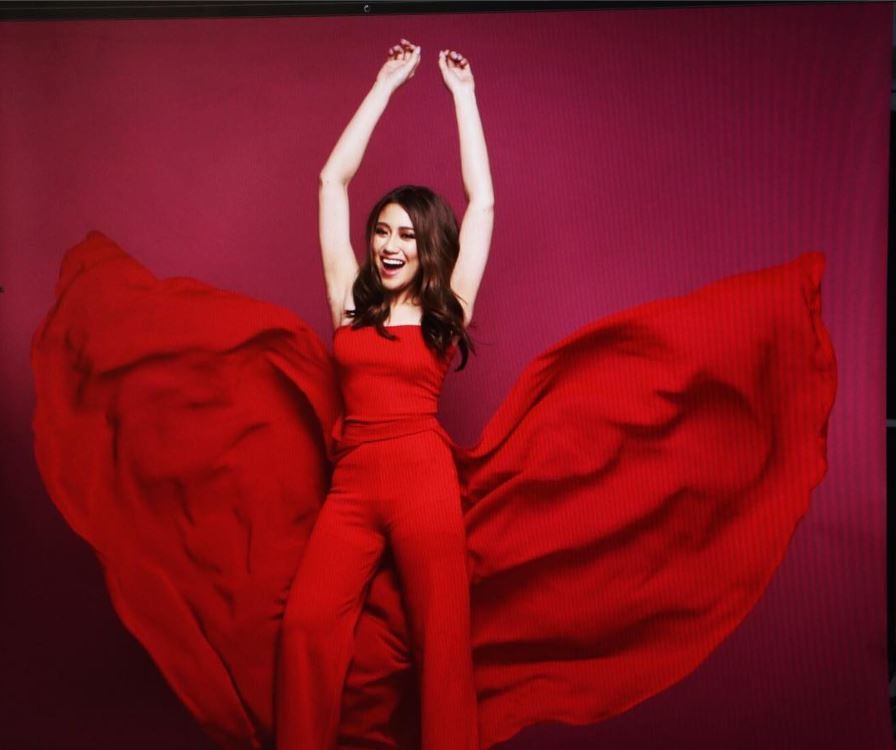 The Voice of the Philippines and her further success
Her voice took her to ABS-CBN's, The Voice of the Philippines. In the show, she made it through the  Blind Auditions and became a part of Team Sarah. On her live show, she was able to impress the audience but unfortunately lost to Mitoy Yonting of Team Lea.
But this did not stop Morissette's musical career, she recorded the theme song for Moon of Desire (Philippine drama series). She released her first studio album named Morissette in March 2015. This album includes singles like "Di Mapaliwanag", "My Lovely Girl", etc.
She has been a part of many concerts featuring many artists. Morissette was awarded as the Best New Female Recording Artist of PMPC Star Awards for Music back in 2015.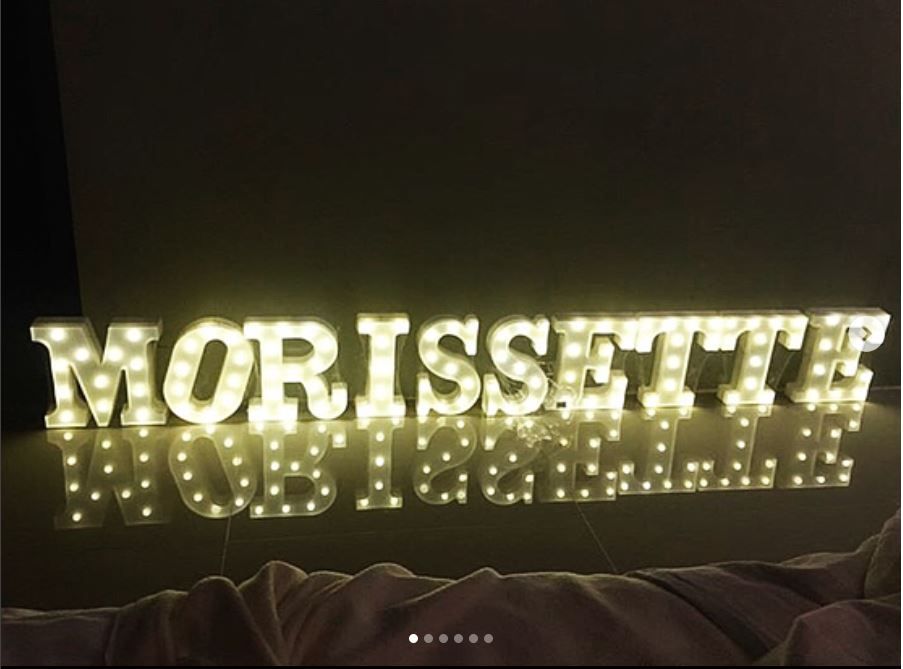 Furthermore, she was also awarded the National Consumer Affairs Foundation Seal of Excellence Awards for the Outstanding Female Performing Artist of the Year in the same year.
Again as the Female Artist of the Year, she was awarded the ABS CBN's M.O.R. Pinoy Music Awards in 2016.
She shared,
 "I feel blessed because last year I've won awards but they recognized me as a new artist. This one is different because I'm giving away to a beneficiary not just winning for myself."
Acting career
As a theatre actress and singer, she still engaged herself in singing in theaters. For example during her Disney's Tale As Old As Times Concert 2014 in the Philippines where she sang "Let It Go" with the ABS-CBN Philharmonic Orchestra.
Morissette went for an audition in 2012 on the Repertory Philippines Disney's Camp Rock: The Musical. She got through that audition, therefore, she received the role of Mitchie Flores. This musical play was held Onstage, Greenbelt 1, Makati City.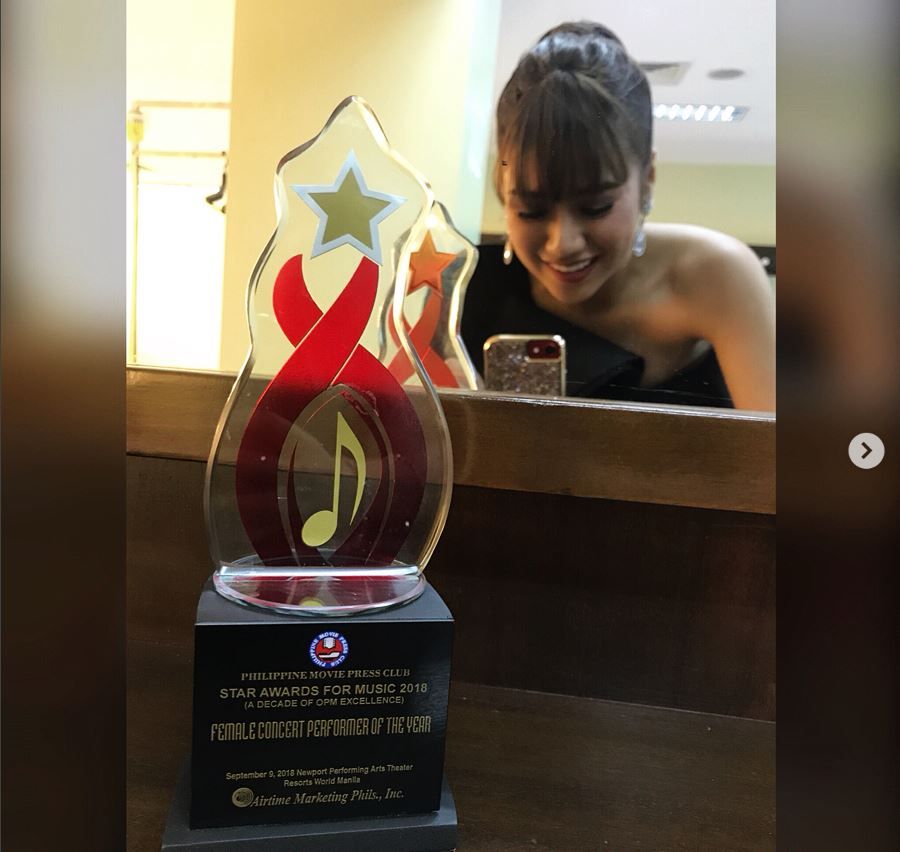 Also, read Sir Robert Bryson Hall II a.k.a Logic build himself as a successful rapper, singer, songwriter, and music producer despite all the bitter childhood experiences!
Morissette's Personal Life
She has preferred keeping her personal life behind the curtains. We have no news about her past and present relationships. She seems to be busy with her professional life.
Her parents and family have always been supportive and helpful towards her career. We hope all her dreams come true. We also wish her all the best for her upcoming projects!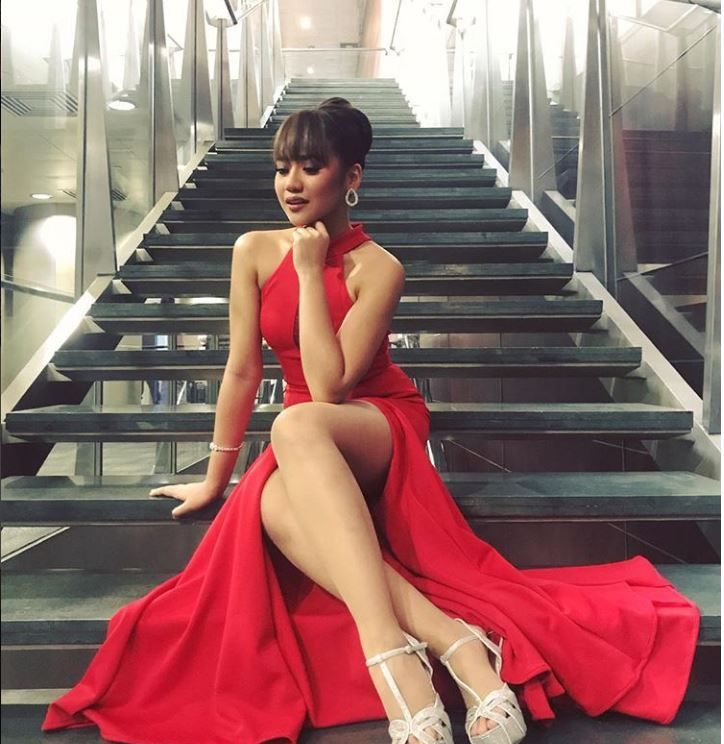 Reference: (ipfs.io)