Facts About John 5's Wife Rita Lowery; Know About Their Married Life!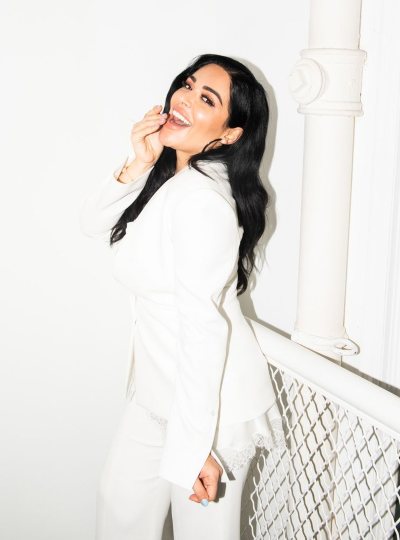 Rita Lowery is married to the American guitarist, John 5 since June 2009. 
She is the second wife of the guitarist and has a 17-years old son with John. 
Lowrey has her own hair extension line and is a hairstylist.
---
Rita Lowrey is the second wife of American guitarist, John 5. John is the guitarist for American singer-songwriter, Rob Zombie. With his popularity in his professional life, his fans are most definitely interested in his personal life too. Many fans may not know that he has been married twice in his life. He is currently in a marital relationship with his wife, Rita. Meanwhile, unlike, her husband she is not from the music industry. Here is a lot to know about her and their married life.
Who is Rita Lowery?
Lowrey was born in an Iranian family who got into trouble during the Iran-Iraq war. The terrorized family used to hide inside their beds during the war as the war kept going on. After struggling for 6 long years in fear, her family finally escaped to the United States in 1986. She shared her childhood struggle through her Instagram sharing picture with her sister Reina Lowery. Lowery has been working as a hairstylist for the longest time now. At the present time, she is a stylist at Guiseppe Franco's Salon, a world-class salon in Beverly Hills, California.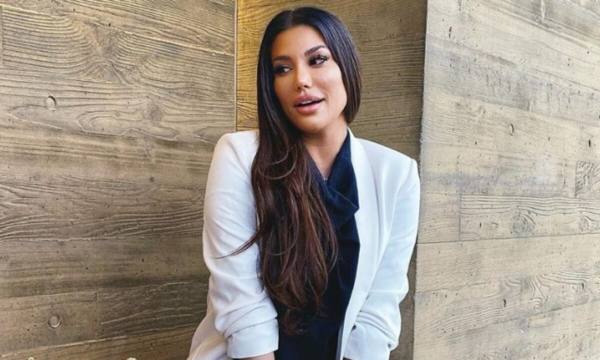 Her specializations are bridal hair, expert color corrections, cutting and styling, highlights and color, and hair extensions. Moreover, she also owns her hair extension line with the name 'Rita Hair'. With her approach to giving the transformation to her clients, she receives good feedback from them. Some of the big names of the industry who are her clients are Camille Anderson, Mickey Rourke, Mena Suvari, Julie Benz, Sylvester Stallone, and more.
Married life of the couple
The couple tied the knot on June 7, 2009, and are happily married ever since. Though being a public figure, the couple has never grabbed the spotlights with the issues in their relationship. They welcomed their son together who is 17-years old, Andreas Lowery. Though she is quite a busy woman, she still makes time for her son and her husband. The hairstylist calls her son Andreas her best friend. She uploads a series of pictures with her son while hanging out together.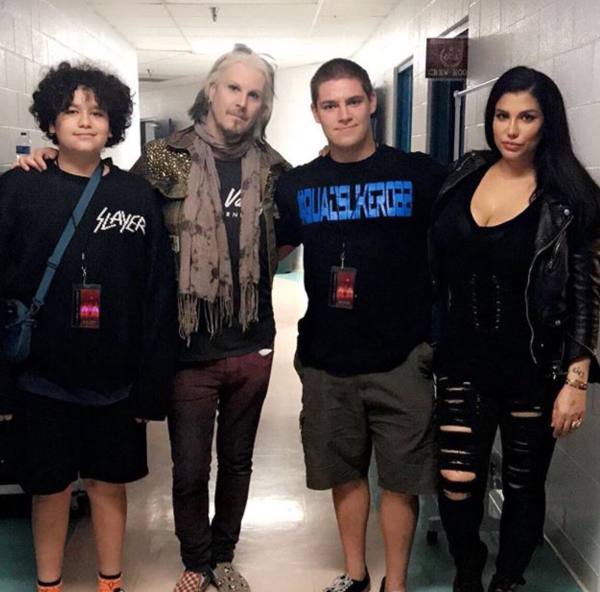 She is also a stepmother to Nicole Lowery and Jeremy Lowery from John's previous marriage to Aria Giovanni. Their daughter Nicole has happily married Barry David and Jeremy is an LA police officer. The hairstylist has a great bond with her stepson, Jeremy. The couple has built a happy family together with years of a successful marriage.
More About John 5
John 5 is the lead American guitarist of a metal band, Marilyn Manson. John has been one of the most in-demand guitarists for almost 30 years. Later in 2005, he moved on to Rob Zombie. He is also known as a solo artist who has recorded nine guitar albums. His latest album is Vertigo and others are The Devil Knows My Name, The Art of Malice, God told Me, Season of the Witch, Songs for Sanity. See more bio…