John David Washington talks about cooking and doing house chores while staying at his parents' house during the pandemic!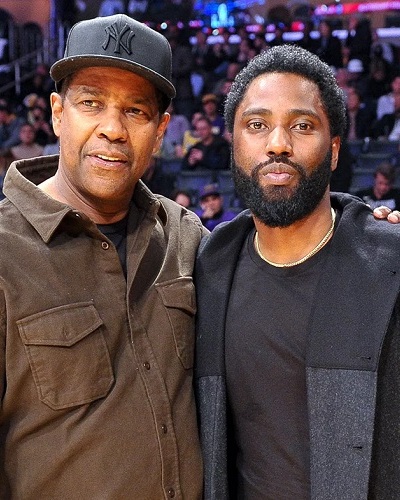 American actor, John David Washington was staying at his parents' house during the coronavirus pandemic. But he had to do household chores during his time there. Last Friday 11 September 2020, John, 36 was on the show Jimmy Kimmel Live. The guest host Samuel L. Jackson who has been his friend for a long time now asked him about his experience of staying at his childhood home again. This is what John said!
John David Washington and his quarantine period
During the quarantine period, actor John David Washington had shifted from Brooklyn to his parents' home. He was on the show Jimmy Kimmel Live when the guest host and pal, Samuel L Jackson, 71 asked him about how it was staying at his childhood home. Samuel queried:
"You really live in Brooklyn, but since the pandemic has happened you had to come back home. So you're living in the house again, right?"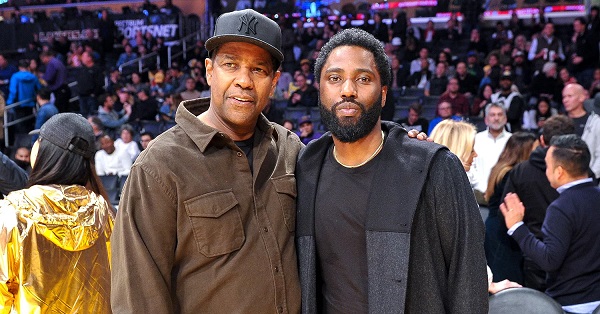 John corrected:
"Technically not anymore, but I was," 

"I was in my old room."
John and the house chores
John's father, actor Denzel is a disciplinarian who likes order in the house. Hence, John had to do chores in the house. Further, John joked:
"I can't believe we're doing this right now. There was a chore or two. My chore was to make sure I'm down for dinner in time."
Not satisfied, Samuel asked:
"That's not a chore. A chore is like sweeping the driveway, taking the garbage out, something to earn your keep."
John answered:
"How about cooking? There you go, I earned my keep that way."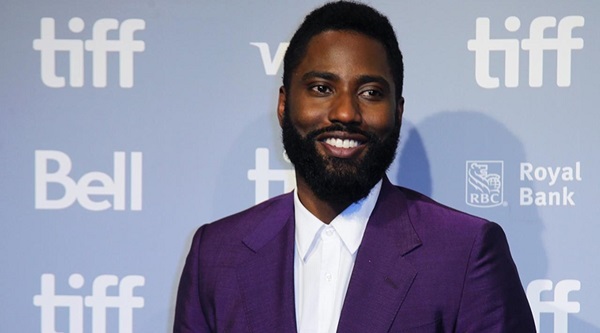 Samuel was pleased and recalled:
"I know you're the grill master. You got mad, mad grill skills, I gotta say that."
John's latest project was the film of Christopher Nolan called Tenet. It is running in select theaters in the USA. It released on Labor Day weekend in the USA and Canada. In North America, the first-week cash collection was $ 20 million. This was the biggest opening weekend for Hollywood after the theaters hut down after the coronavirus scare and restrictions.
John and his career-football to acting
John is a graduate of Morehouse College. He played football at the college level. And after this, he was drafted into NFL. He played for the St. Louis Rams in the year 2006-2007. Subsequently, he was with American team Rhein Fire in NFL Europa. He then quit football and entered into movies. His first break was in HBO's Ballers. He portrayed the character of football star Ricky Jerret in it.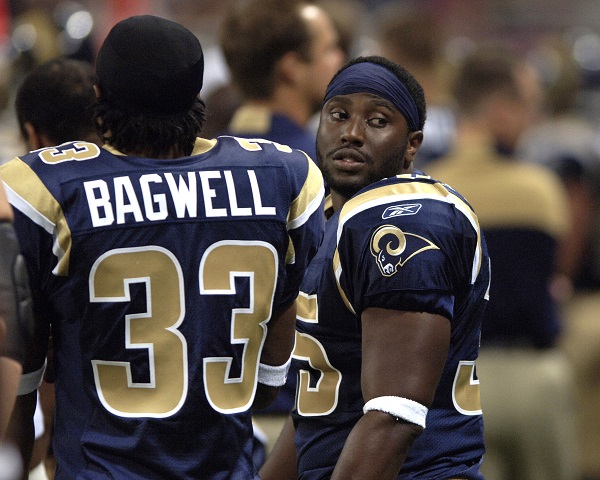 Dad Denzel is a movie star. But John did not take his help to enter Hollywood. And Denzel is proud of his son for his independence and fortitude. He had said in 2018:
"That's my son, I love my boy and I'm just happy he's his own man, he's independent. He's really good at what he does, and the fact that he's been fighting to make his own mark, he didn't want any help from me, I didn't help him get onto Ballers or anything like that."