John F. Kennedy's Grandchildren talks about the legacy of him at his 100th Birthday! Click to find out the whole story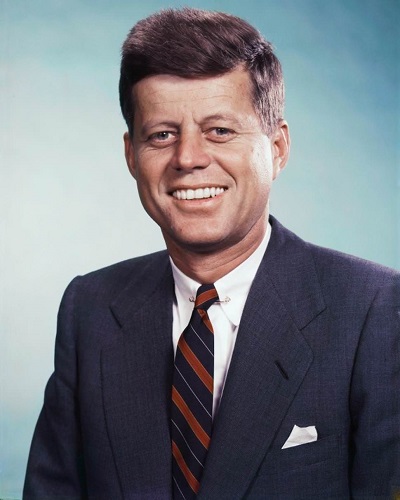 The death takes away the life of the people, but not the soul and the memory. Although, when the people leave us and the word, his/her memory always remains by the side. When the parents or the elder member of the family leave the world, they always leave his legacy by the side for their upcoming generation. Likewise, the late John F. Kennedy left his legacy to his children and upcoming generation. Although his body is more, his soul and the good deeds are always with his children. On the occasion of his 100th birthday, his children and grandchildren talked about his legacy. More than five decades after John F. Kennedy's murder, the late president's legacy is still in live on.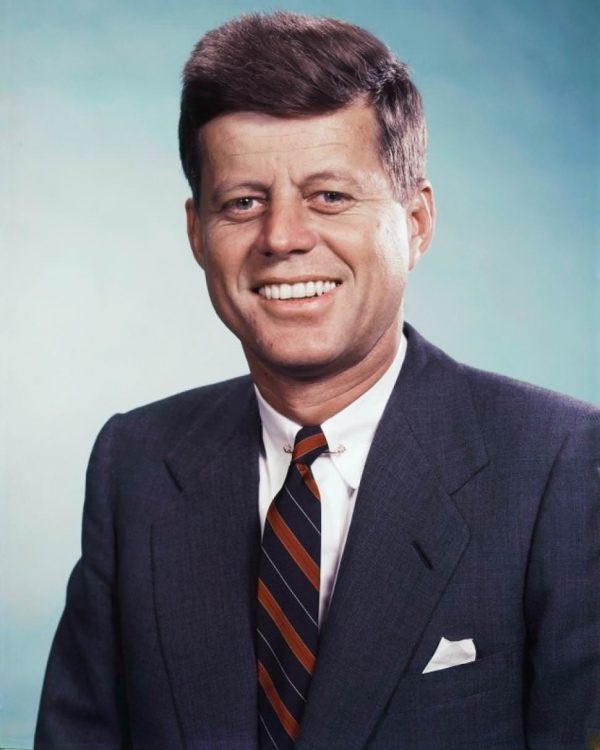 Late John F. Kennedy's children and grandchildren celebrated his 100th birthday talking about his legacy
It has already been the five decades of the death of the late John F. Kennedy. But even after his death, the president's legacy continues to live on. Recently, in the new video, JFK's daughter Caroline Kennedy and her children, Rose, Tatiana and Jack Schlossberg celebrated what would have been his 100th birthday. In the video, they talked about his legacy.
In the video, JFK's daughter Caroline said:
"May 29th would be my father's 100th birthday. I've thought about him and missed him every day of my life, but growing up without him was made easier thanks to all the people who kept him in their hearts, who told me that he inspired them to work and fight and believe in a better world, to give something back to this country that has given so much to so many."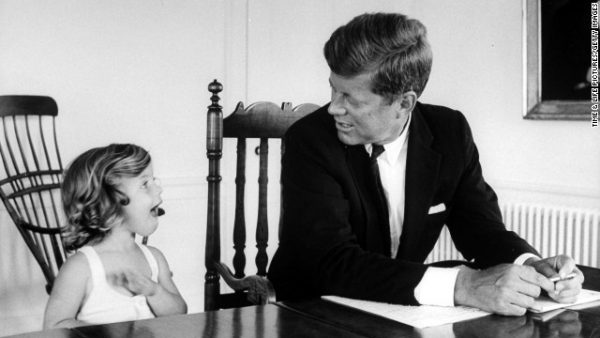 John's granddaughter Tatiana works for the The New York Times. She opened up about her grandfather with all of her viewers. She said that she and her late grandfather shared a love for history. She never got the chance to meet her grandfather.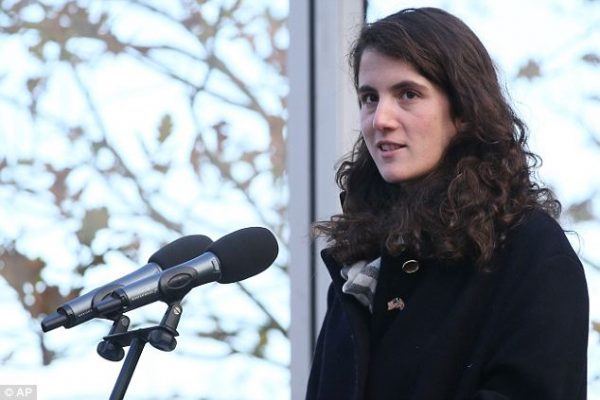 In the video, she said:
"One of the defining relationships in my life is with someone I have never met, my grandfather, President John F. Kennedy. It's a little odd to be connected to someone you don't know, especially when everyone else has access to much of the same information about him that you do."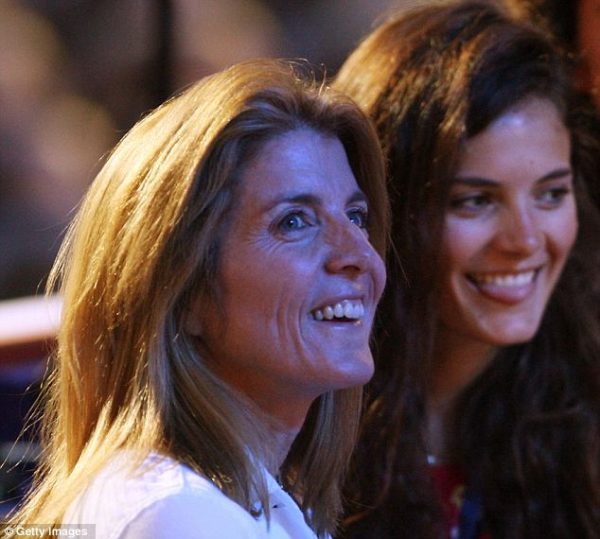 Followingly, Rose also celebrated JFK's many achievements. She talked up about her grandfather saying:
"My grandfather would be proud of how far we've come as a nation since 1963, but he'd have been the first to tell us that we have a long way to go,"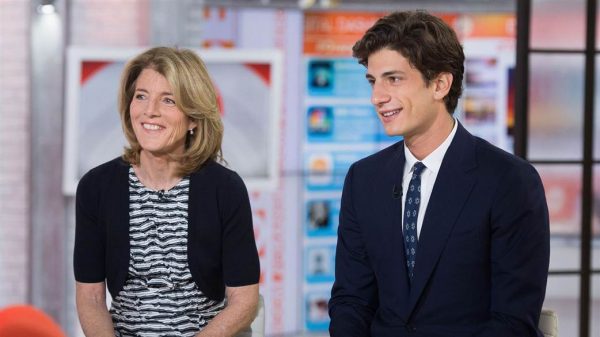 Moreover, Jack added:
"Great challenges are opportunities. I know that we're up to the task, but we have to demand action from our leaders, and we have to vote."
Memorable photographs of the John F. Kennedy
May 29, 2017, would have been President John F. Kennedy's 100th birthday. He was assassinated on this day. He was certainly killed while serving his country.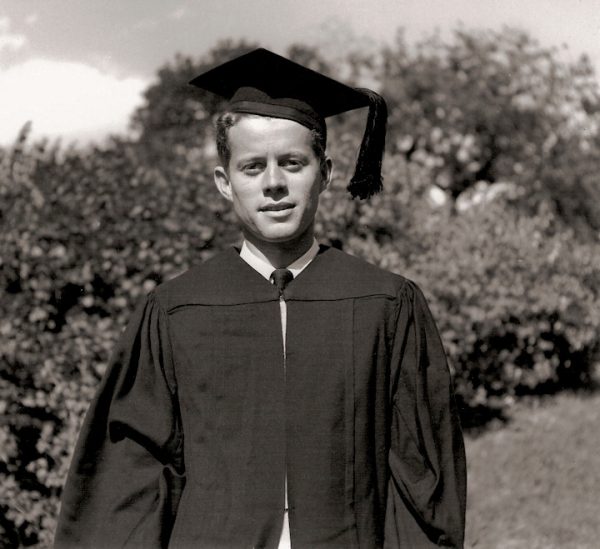 Kennedy's life embraced a lot of achievements, completing the work that he accomplished during his presidency. On the memorable day of him, here are some memorable pictures of him. John F. Kennedy was the second child of Joseph P. Kennedy Sr. and Rose Fitzgerald Kennedy among their nine children.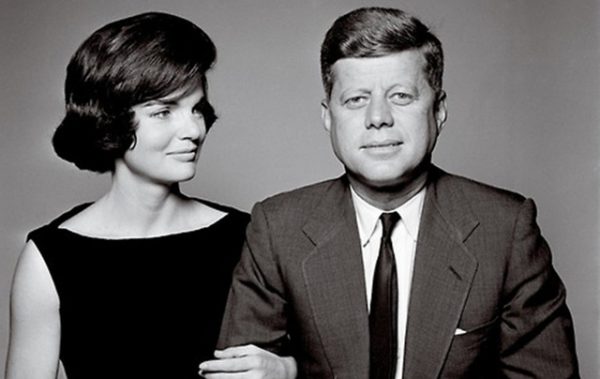 In 1953, he married Jaqueline Bouvier and the couple gave birth to two children Caroline Kennedy and John F. Kennedy Jr.
Short Bio on John F. Kennedy
John F. Kennedy is the American former politician (President), office writer, Author, Military Officer, and Screenwriter. Kennedy is The 35th U.S. president, negotiated the Nuclear Test-Ban Treaty and Initiated the Alliance for Progress. He was assassinated in 1963. More Bio…