John Hinckley Jr.-his obsession with actress Jodie Foster, assassination attempt on President Ronald Reagan and his schizophrenia!
John Hinckley Jr. was the criminal schizophrenic who had shot the then President of America Ronald Reagan.
What was the crime?
John Hinckley Jr. is an American citizen who was obsessed with American actress Jodie Foster. He had stalked her for a long time and was obsessed with her.
He then made up his mind to impress her. In order to do that, he tried to assassinate President Ronald Reagan.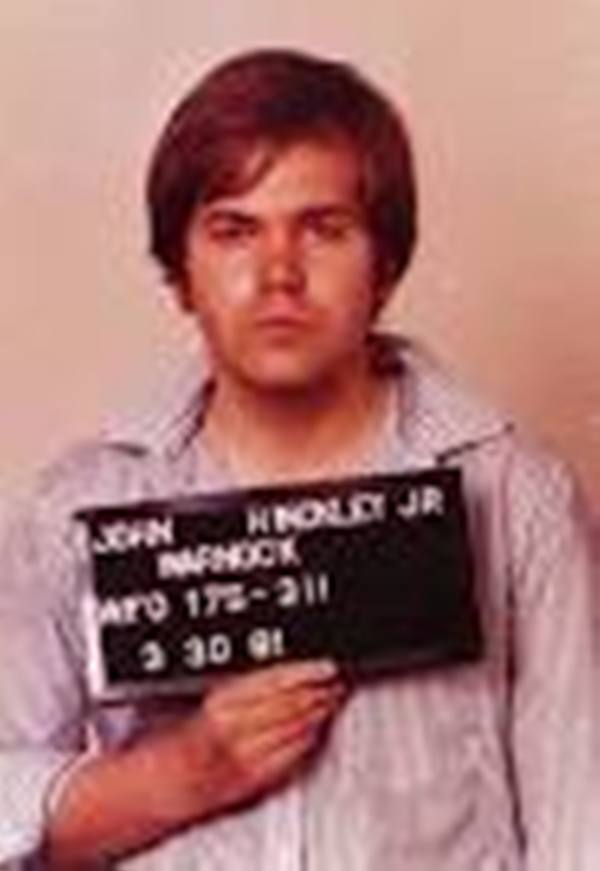 The crime was carried out outside a Washington Hotel on 30th March 1981. Ronal Reagan was aimed at and injured in the lungs. The White House Press Secretary Mr. James Brady was shot at in the head and suffered brain damage and paralysis. He was on wheel chair till the end of his life in 2014. His cause of death also mentioned homicide as the contributing reason of his death. There were 2 others who sustained injuries in this assassination attempt on the President. One was police officer Thomas Delahanty and US Secret Service Agent Timothy McCarthy.
You may also like to read Katie Price volunteers to help her ex-husband Peter Andre overcome his mental illness and depression! Will Peter Andre take her help?
John Hinckley Jr's incarceration and release
John was tried in court for his crime and it was found that he was suffering from mental illness. He was diagnosed with schizophrenia, major depression and narcissistic personality disorder. He was declared as insane and hence not guilty of the crime. However, he was placed in a mental hospital at St. Elizabeths Hospital at Washington.
John remained at this psychiatric facility for the last 35 years. He underwent treatment for his psychosis and mental illness. This included electroconvulsive therapy. It took 2 years to bring his mental condition under control. Since 1983, he was said to be stable and not suffer from any attacks or acute exacerbations of his psychosis.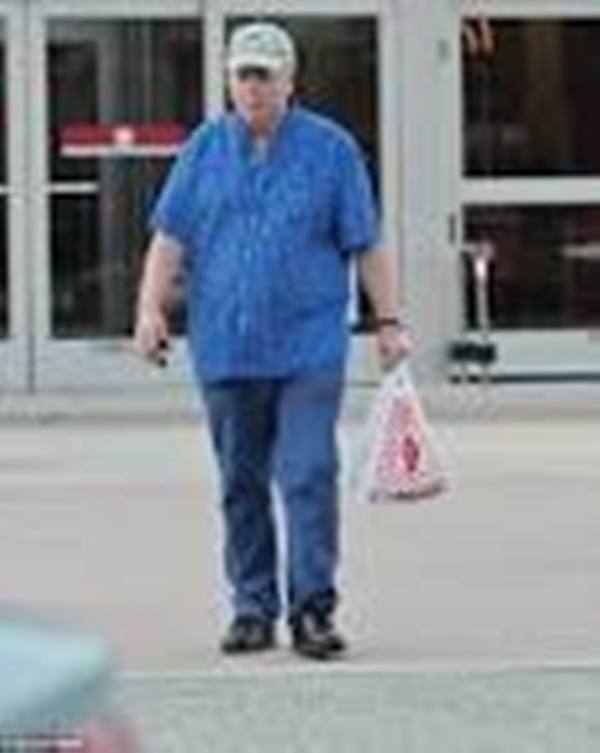 In the last few years, he was put under supervised care and used to spend 17 days in a month at his mother's house in Williamsburg, Virginia. He used to also spent time with his friends and visit local bookshops.
It was also thought medically that he did not need any further inpatient care. When it was seen that he did not deteriorate under these supervised conditions and was in sustained remission, he was freed in September 2016 with certain conditions.
He or his family was banned from talking to the media. He had to work three times a week. He could not commute for more than 30 miles from his mother's house alone or more than 50 miles with some relative or friend.
He also has to continue his consultation and follow-up with the psychiatrist two times a month. He was also told to not contact any of his victims or their descendents or Jodie Foster and her family.
Also read KORN front man Jonathan Davis talks about estranged wife Deven Davis's death! She lost battle with Mental illness and addiction a week ago!
What is schizophrenia?
Schizophrenia is a chronic severe mental condition in which the patient is not aware of his own problem. There is dissociation with reality. The condition affects the person's thinking, feelings and behavior.
It could take various forms such as severe obsession for a thing or person, paranoid feelings, feelings of grandeur etc. The person may also experience auditory or visual hallucinations.
He/she may also have delusions. The disorder is characterized by attacks in which the patient may need aggressive therapy and hospitalization to bring the disorder under control.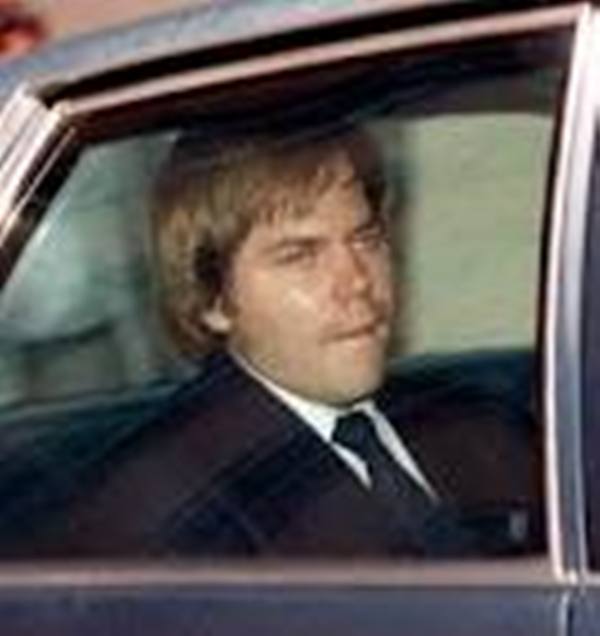 Talking about John Hinckley after his release, Mr. Chares Ewing, Professor at Buffalo Law School said:
"Ordinarily when someone gets to this point, it's a very difficult to say they're a continued danger,"
He added:
"It seems like this is a political issue more than a psychological issue. Because of the nature of his offence, people don't feel like he should ever be released."
People were not happy with John's release. Also Timothy relatives had raised objections to allowing John to lead a free life ater such a heinous crime!
Short bio on Jodie Foster
Jodie Foster is a well-known American actress, director, and producer. Likely, she has received two Academy Awards, three British Academy Film Awards, two Golden Globe Awards, and the Cecil B DeMille Award. More bio…