Will John Krasinski reprise his role Mr. Fantastic in Fastasic 4? Find Out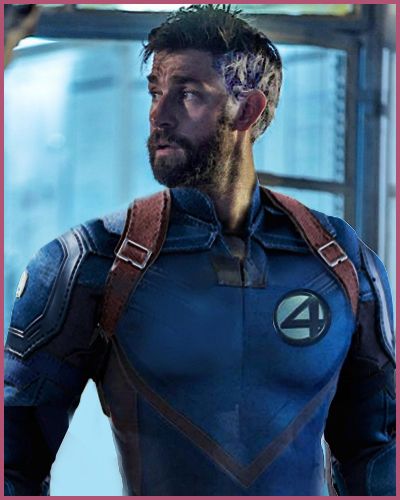 Massachusetts-born John Krasinski is an actor popular for starring in the NBC comedy-drama series, "The Office"
Fans are now questioning whether Krasinski will reprise his role of Mr. Fantastic in Fantastic 4
His recent appearance in the Doctor Strange sequel 'Doctor Strange in the Multiverse of Madness' makes audiences astounded
---
What is John Krasinski's role in the Doctor Strange sequel?
John Krasinski, 42 stunned audiences with his incredible appearances in the Doctor Strange sequel Doctor Strange in the Multiverse of Madness.
The film takes viewers on an exciting voyage through numerous dimensions and introduces a live-action Reed Richards, played by John Krasinski.
Daniel Craig was supposed to play the role but eventually refused because he didn't want to risk bringing COVID back to his family.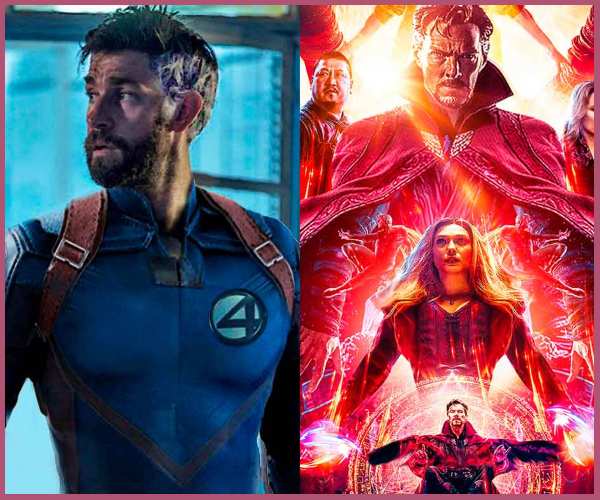 Meanwhile, Krasinski was not Marvel's initial pick to play the patriarch of the Marvel First Family. However, he portrayed the role with devotion although his time in the Marvel universe was cut short when he was killed by Wanda Maximoff in the sequel.
Also read "The adorable moment! John Krasinski cheers wife Emily Blunt during the Golden Globes Awards function!"
Now, fans have been wondering whether John Krasinski will resume his role as Mr. Fantastic in the upcoming film Fantastic 4 after his cameo in the Doctor Strange sequel.
Also, fans are hoping that the actor would appear in another MCU project.
Will John Krasinski play Mr. Fantastic again?
The casts of the upcoming Fantastic Four movie have yet to be revealed. While Krasinski may continue to play Mr. Fantastic in the film.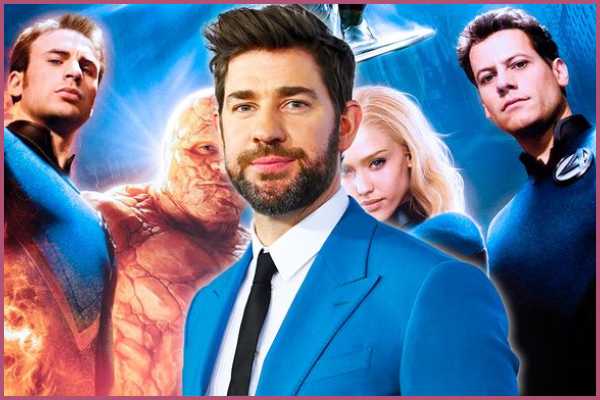 Mr. Fantastic died in Doctor Strange in the Multiverse of Madness, although he died only on Earth-838, therefore a version of him might still be alive on Earth-616, where the rest of the Marvel Cinematic Universe characters exist. He has tremendous experience with the Marvel Cinematic Universe, so his departure seems unlikely.
In 2020 while speaking to Total Film, he stated,
"I would love to be in the Marvel universe. I love those movies because they're fun, but I also think they're really well done. And certainly a lot of my friends are in those movies,"
Also read "It's the time for celebration! Emily Blunt and John Krasinski to celebrate their seventh marriage anniversary in Italy. Check out to find out how they are celebrating the Italian Gateway!"
He then continued,
"I have no idea what [Marvel] are thinking. But if they are considering me for Mr. Fantastic, continue to consider me because I would love it."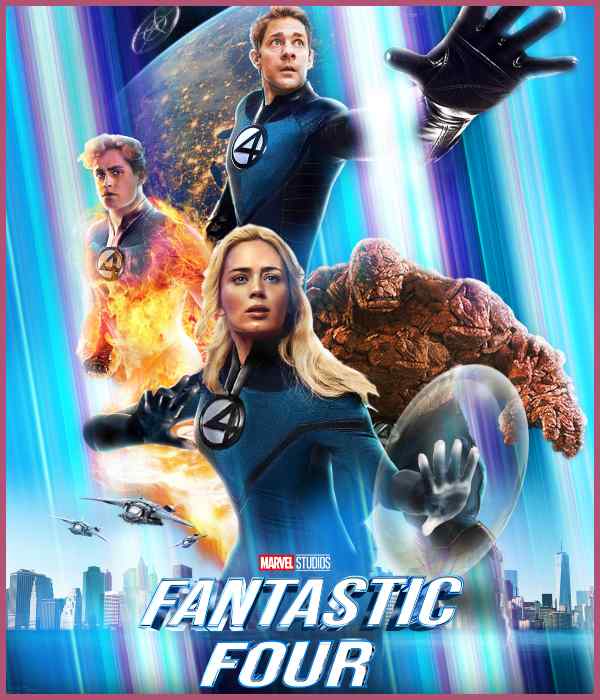 Short bio on John Krasinski
Massachusetts-born John Krasinski is an actor. He is popular for starring in the NBC comedy-drama series, "The Office". His portrayal of the character, Jim Halpert is appreciated by all.
Furthermore, he is also a famous director, producer, and screenwriter. He is active in the acting field since 2000. He is an American citizen. Additionally, he has also featured in films like "13 Hours: The Secret Soldiers of Benghazi", "Promise Land", and others.
His latest work is A Quiet Place Part II which was released on 28th May 2021. See more…