John Legend and Chrissy Teigen celebrated son's birthday in Sesame Street theme! Chrissy Teigen accused of stealing recipe!
In April 2020, John Legend and his wife Chrissy Teigen celebrated the birthday of their 4-year-old daughter Luna in quarantine. Now a month later, their son Miles has turned two.
Chrissy wrote on her Instagram post with the picture of her son Miles,
"Happy birthday to the boy who gives our household so much life. You're bonkers, my tiny fearless love bug, but I wouldn't have it any other way. I melt every time I look at your cheeky little face. I love you, happy TWO!"
They celebrated his second birthday with a Sesame Street-themed at-home celebration on 16th May 2020. His day started with him sitting in front of a chalkboard sign, highlighting just how much he's grown since he was a newborn.
Chrissy made handmade birthday banner as well as some adorable, and on-theme, cupcakes. While showing off the colorful treats, adorned with festive toppers she said,
"It's my boy's birthday. He's two,"
Miles wore a shirt with his favorite character of all time, at least so far, on it. He had a full-size birthday cake that featured a bright red car on it. On Twitter, Chrissy wrote while showing a pet bearded dragon as a birthday gift,
"I got him for Miles' birthday but I know we will share a lifetime of happiness and cuddles (well his lifetime) (maybe mine at this stress rate),"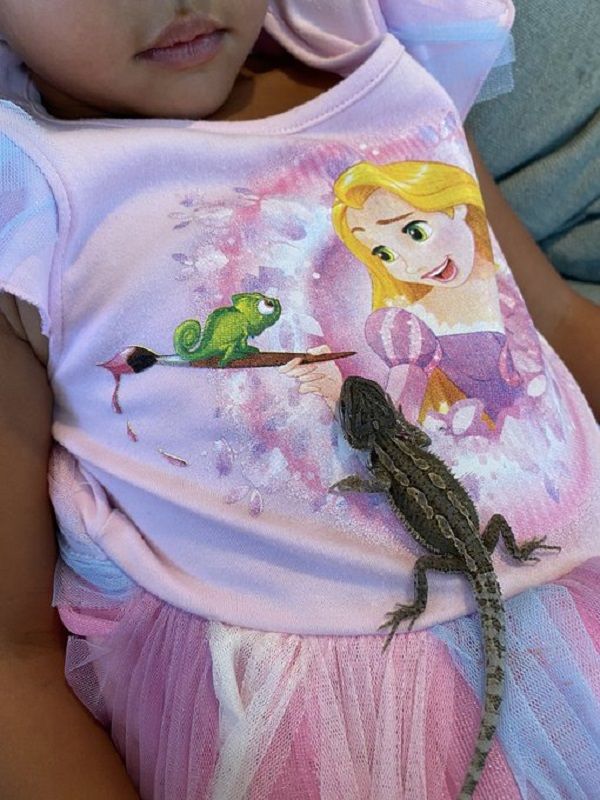 Also read Archie Harrison Mountbatten-Windsor 1st birthday plans! Is Prince Harry dropping his royal surname?
Chrissy Teigen accused of stealing cookbook recipe
Chrissy Teigen has been accused of stealing a recipe from a man named "Chef Mike," whose friend said the cook planned to sue Teigen. But Chrissy has shut down the allegations of her. She responded on Twitter,
"No idea who chef mike is but he probably wouldn't be happy to learn that you, a friend of his worthy of calling, is outing him about his impending lawsuit,"
The person who alleged Chrissy of stealing recipes asked her to use her own talent and not steal other's recipes. She accused her of taking credit for other's ideas. The person claimed that Chef Mike called the person because his NY restaurant is closed and was reading the article about Teigen and that sparked his rage.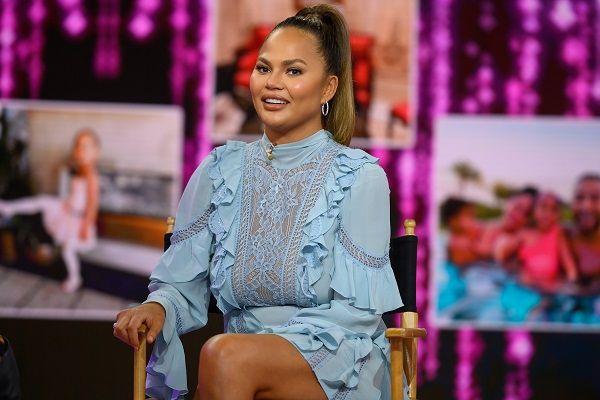 But Chrissy does not have an idea who this chef Mike is and she wants to know about him. She claimed that she has not stolen the recipe from anyone. This came after a few days she had a feud with food columnist Alison Roman.
Also read Luke Harding labels Russia as mafia state. Know about his controversial career and other news accounts!
Short bio on Chrissy Teigen
Chrissy Teigen is an American model. She appeared in the Sports Illustrated swimsuit issue in 2010 and was named Rookie of the Year. She is the wife of famous American singer John Legend. Read more bio…
Short bio on John Legend
John Legend is a Grammy and Golden Globe-winning American singer-songwriter. He first became popular with the 2005 single Ordinary people.
John has collaborated with many different artists, such as Jay-Z and Kanye West. On 2019 November 16, Legend guest-hosted The Ellen DeGeneres Show. Read more bio…
Source: Paige Six, Instagram, Daily Mail