John Legend shared pictures of Valentine's Day-Ready Ensemble of daughter!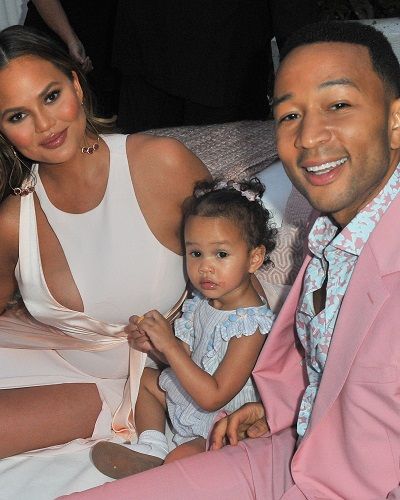 John Legend is an American singer, songwriter, and producer.
He has a daughter named Luna Simone Stephens.
His daughter Luna continued to bless the Internet with top-notch content from her parents' accounts.
Luna is the daughter of John Legend and Chrissy Teigen.
---
John is the proud dad of the adorable 3-year-old daughter. Luna is showing some styling on Instagram. It seems like her favorite color is red as she is rocking the color red from head to toe in the stylized ensemble.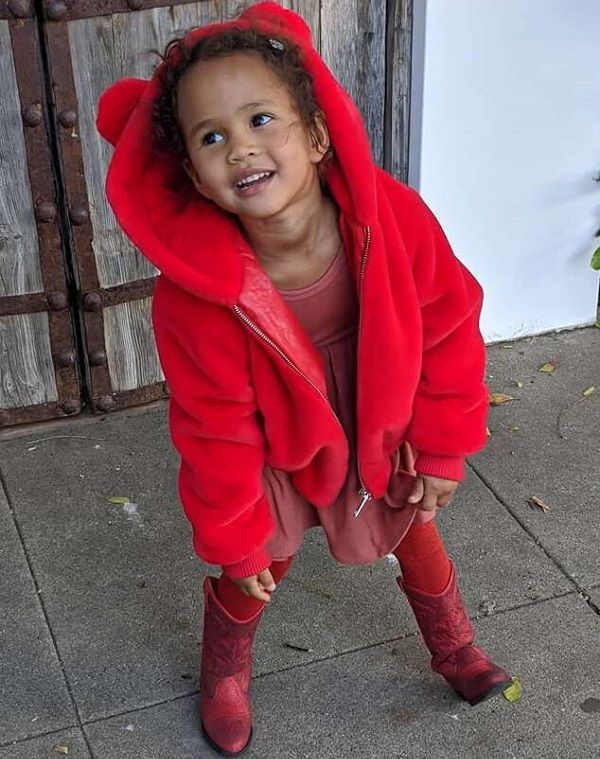 She paired her red dress with red leggings, red cowgirl boots, and a red fuzzy zip-up coat with animal ears.
John Legend captioned the photo,
"Luna. Styled by Luna,"
One of the Instagram users commented,
"Love a good monochrome moment!,"
However, this is not the first time she is serving fashion looks. In December Chrissy shared a posh photo of Luna posing in front of the fireplace at home. It seemed like she learned all the poses from her model mother. Luna was crossing her legs one over the other.
Luna was wearing a patterned dress with a pink faux fur coat. Chrissy captioned it,
"It's faux,"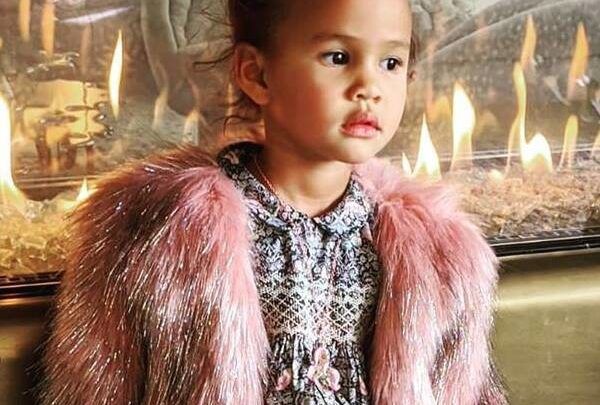 Similarly, during the holiday season, Luna was seen wearing a princess dress. She was all set to meet her favorite Disney star, Elsa, from Frozen at Broadway's Frozen musical.
Also read John Legend with wife Chrissy Teigen and children enjoys a great vacation in Wyoming and another sun-and-sand destination!
John Legend's daughter called him John?
John Legend raised his eyebrows and had a great reaction upon hearing his daughter call him by his first name. John replied to her saying,
"I'm your dad."
In one of the videos shared by Chrissy, Luna was carrying the family's new puppy. Luna asks John,
"John, would you like to hold her?"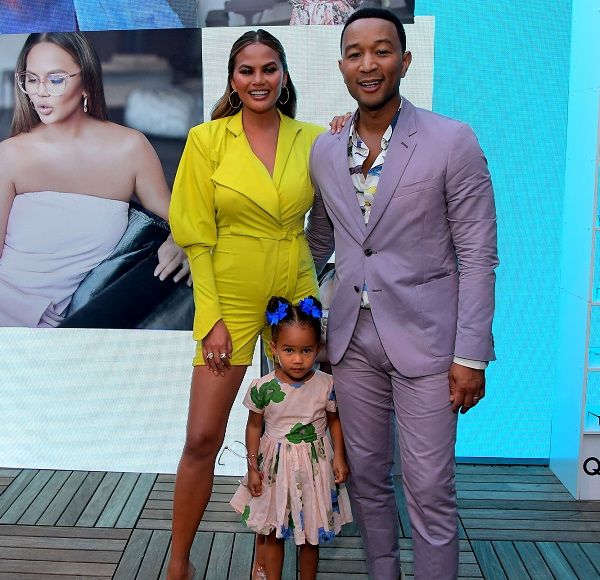 Similarly, Teigen is in a fit of giggles behind the camera as a surprise Legend responds,
"I'm not John. I'm your dad."
Also read, Chrissy Teigen and her husband John Legend give a befitting reply to President Donald Trump after he calls Chrissy a filthy-mouthed wife!
Short bio on John Legend
John Legend is a Grammy and Golden Globe-winning American singer-songwriter. He first became popular with the 2005 single "Ordinary People".
John has collaborated with many different artists, such as Jay-Z and Kanye West. On 2019 November 16, Legend guest-hosted The Ellen DeGeneres Show. Read more bio on… 
Short bio on Chrissy Teigen
Chrissy Teigen is an American model. She appeared in the Sports Illustrated swimsuit issue in 2010 and was named Rookie of the Year. She is the wife of famous American singer John Legend. Read More bio on…