John Legend with wife Chrissy Teigen and children enjoys a great vacation in Wyoming and another sun-and-sand destination!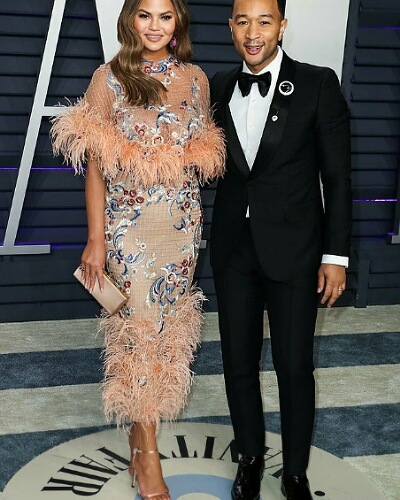 It is that part of the year that celebrities and people are taking and enjoying their holidays in unique and charming places. So where did singer John Legend and wife Chrissy Teigen take their children for Christmas vacation? It was also the anniversary of John's debut album. Let us find out.
John Legend and his family vacation
The famous singer John Legend is trying to get as, much family time and fun as possible. He is on year-end holidays with his wife, Chrissy Teigen, and kids, Luna and Miles.
They are visiting as many places as possible. First, the family enjoyed the snowy Wonderland of Wyoming and now they have arrived at a sub-soaked destination the name of which John did not disclose.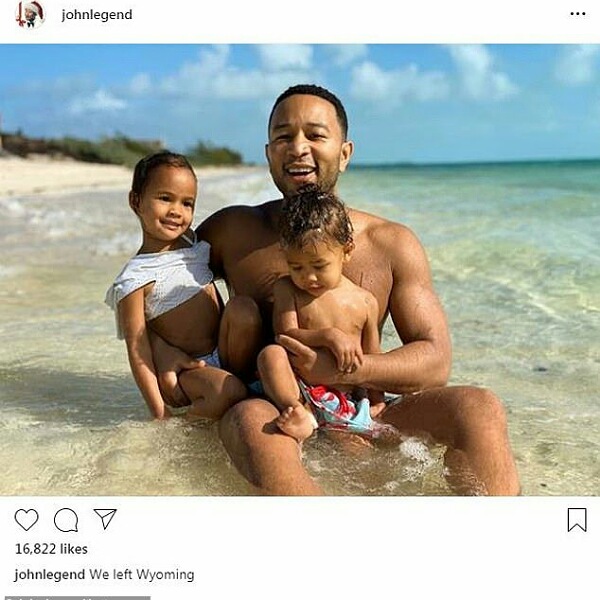 John, 41 posted on his Instagram an adorable picture of himself with Luna and Miles. He captioned the Sunday morning post:
'We left Wyoming.'
He looked happy as he soaked himself with his family in the crystal clear sea water and warm sun of a beach. He did not name the destination.
More about the holidays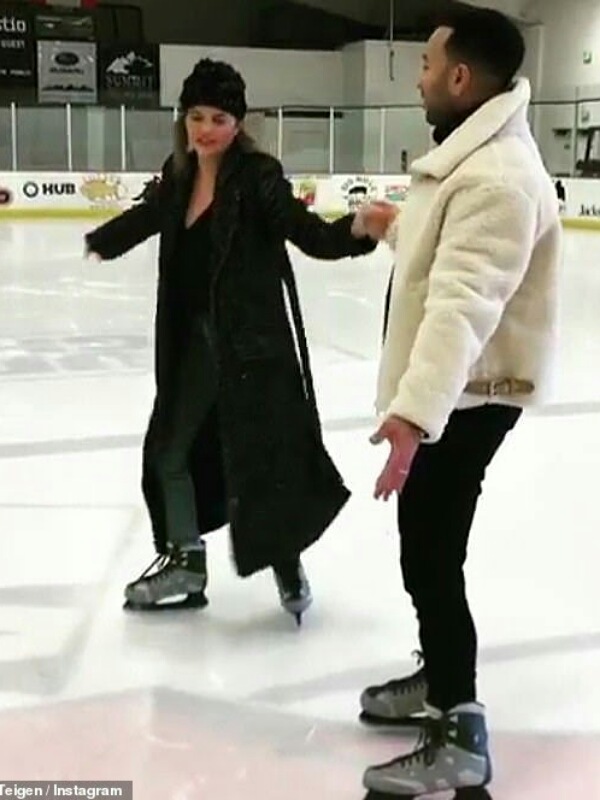 Chrissy was not in the shot and was probably the one who clicked this picture. But later, she shared on her social media some great videos of Luna with her another same-sized unnamed friend.
They were wearing outfits of a Princess and were moving g around the beachside abode where the family stayed for the holidays.
Before this, the family was at Jackson Hole, Wyoming.  They went ice skating and Chrissy had a fall doing it. She was wearing a fuzzy black trench coat and a matching hair wrap.
Chrissy also uploaded pics of Luna and Miles dancing on the coffee table. She called it fried chicken party dance.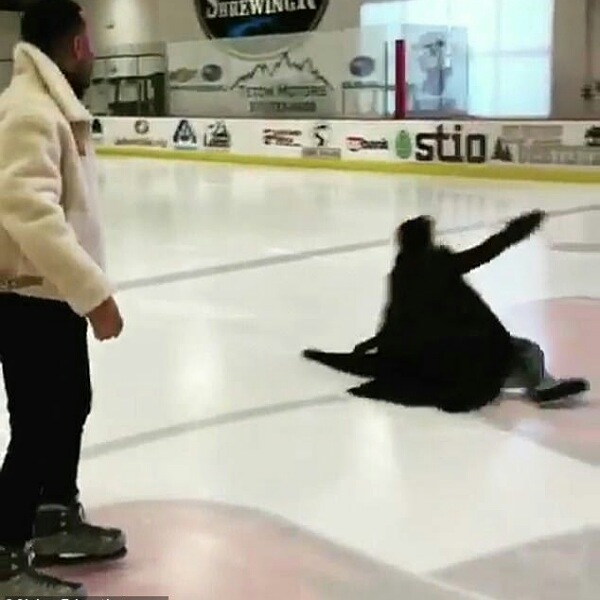 Adoring the place, she wrote:
'I have found my happy place here in jackson hole. I feel like a new person.

'Feeling pure happiness and joy and especially appreciative of being shacked up with a view of the mountains and the pure, cool air flowing through the windows.'
She added:
'Feeling like my kids are currently theeee perfect age, keeping me on my toes and seeing their new found personalities and active little minds shine every day.

'I just love it here and love my family so f***ing much. I mean life is cool in LA and all but this…this is heaven on earth.'
John was not only having a family trip but also celebrating the 15th anniversary of his first major-label studio album, Get Lifted.
About John Legend's debut album
One day before, John had posted a pic of the album cover on his Instagram. The album was released in the year 2004 and John put up a long post about it. He wrote about how the album influenced his career positively and left a great impact on it. John also mentioned how far he has come after that.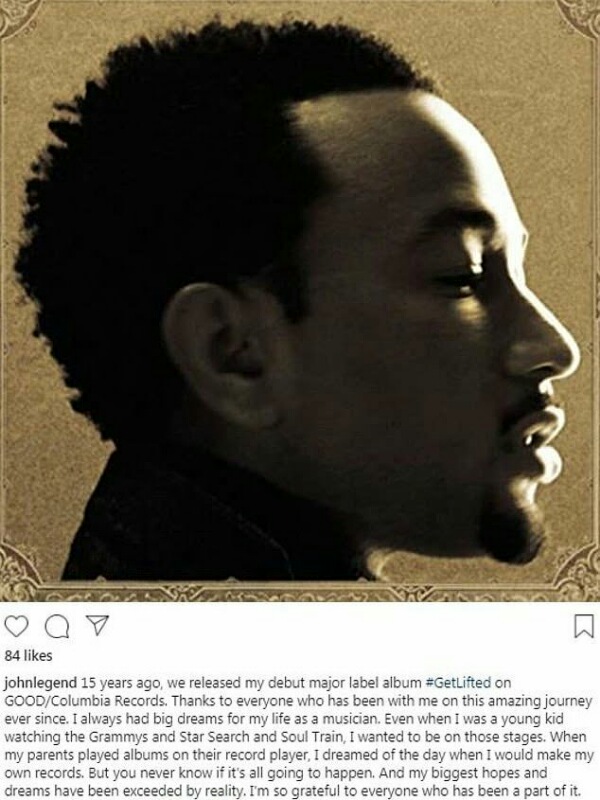 He wrote:
'Thanks to everyone who has been with me on this amazing journey ever since. I always had big dreams for my life as a musician. Even when I was a young kid watching the Grammys and Star Search and Soul Train, I wanted to be on those stages…'
He added:
'Thanks for believing in me before everyone else. Thanks for helping to shape my sound and helping to introduce me to the world. Love you all #GetLifted15.'
In the album, there were cameo appearances from fellow artists Kanye West and will.i.am.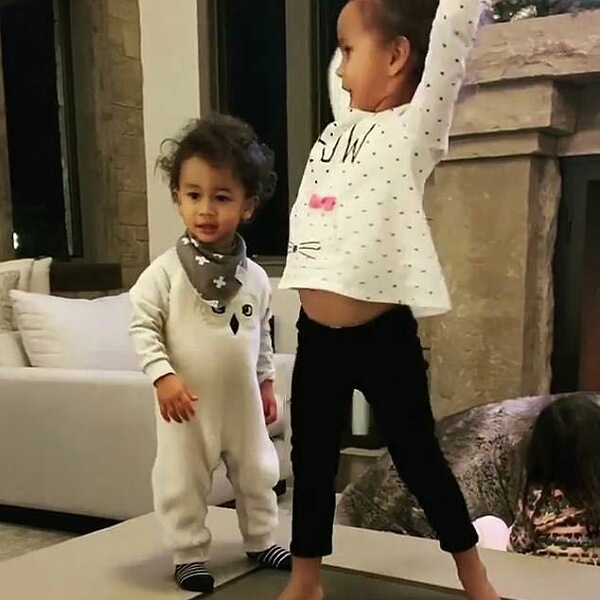 Short bio on John Legend
John Legend is a Grammy and Golden Globe-winning American singer-songwriter. He first became popular with the 2005 single "Ordinary People".
John has collaborated with many different artists, such as Jay-Z and Kanye West.
On 2019 November 16, Legend guest-hosted The Ellen DeGeneres Show. More Bio… 
Source: Daily Mail UK