John Mayer's make up tutorial and skin care recommendations on his Instagram story! Also about his high-profile relationships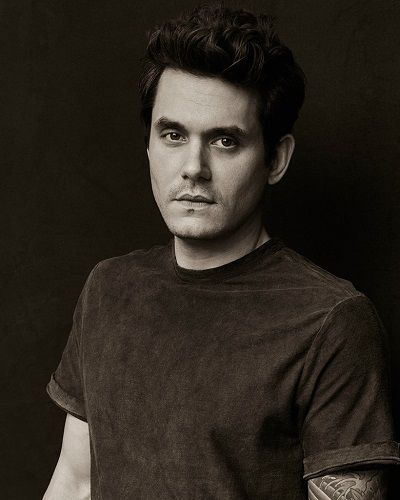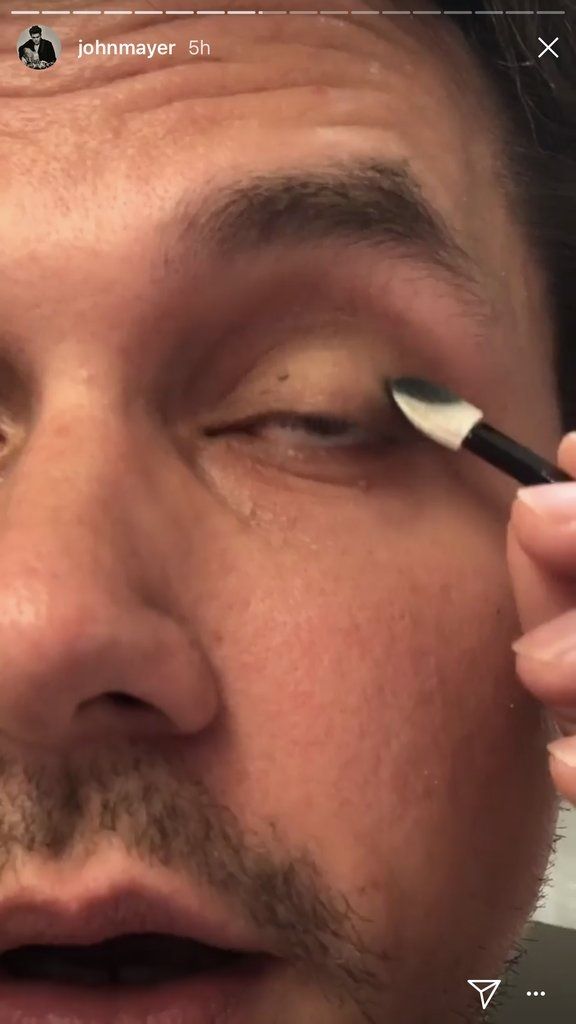 Singer-songwriter, Guitarist, and producer John Mayer is accepting the requests of his fans and being the lovely genie. He has won many hearts with his songs, Gravity, Your body is a wonderland, etc.
His fans wanted him to do a makeup tutorial on smoky eye makeup and guess what? He actually did it, kept the tutorial on his Instagram story and it was hilarious.
Do you think he can be the skincare and makeup blogger? In his social media story, he is seen giving skincare advice, he said,
"I don't smoke, and I don't drink anymore, and I don't go out in the sun, and I don't eat, and I don't love anybody." 
So, guys, this is the secret of John Mayer's beautiful and glowing skin!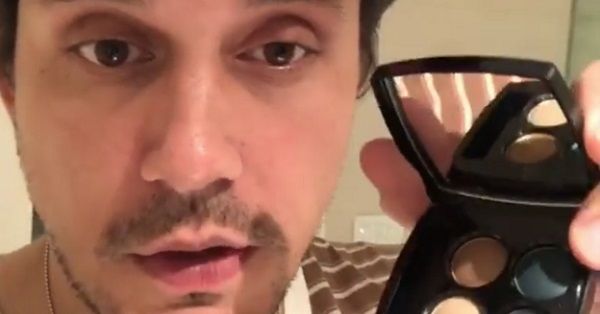 Smoky-Eye Tutorial
To do the smoky eye tutorial, John used the Chanel eyeshadow palette. He recommends using the brush which comes with the palate itself,
"You see a lot of tutorials showing you what brushes you need to have, blending brushes and stuff. I really believe all you need are the ones that come with them."
As he was about to apply the shade he again says,
"Now this is where guys get it wrong. They go too heavy. Notice how I'm already impressing you with my light touch."
Are you impressed with his light touch? He further said that our eyeball is round,
"Now remember as we go for the second color, your eyeball is round. Don't forget your eyeball is round. You want to accentuate the roundness of your eyeballs."
After completing his makeup, he finally asked,
"Is that good?"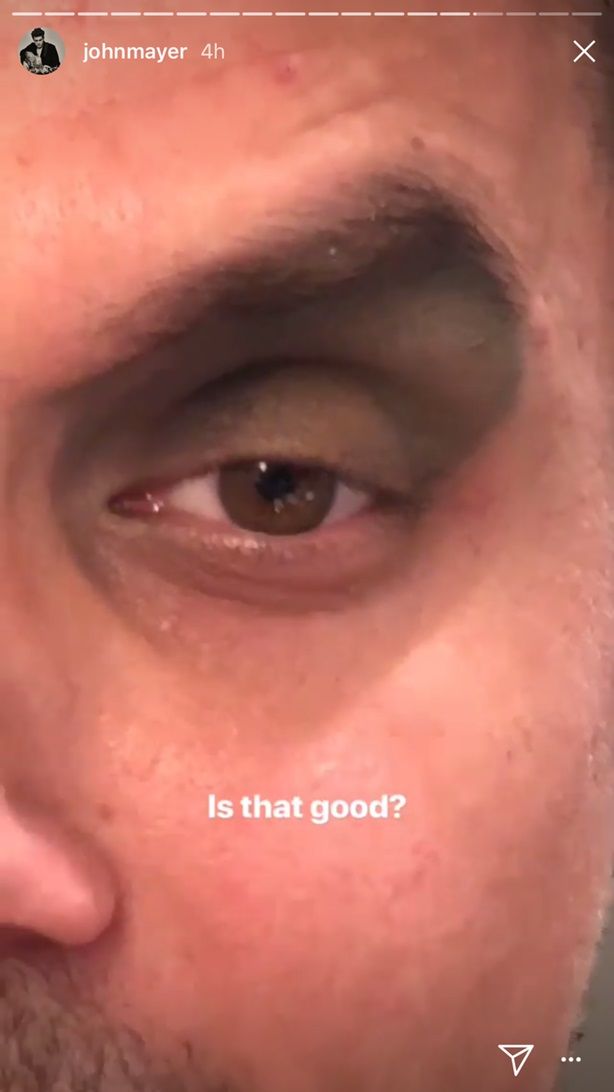 So guys, what do you think about the first makeup tutorial of John Mayer? Hope it was helpful for the beginners!
You may like to read John Mayer confesses about his recent love life and the fact that he has bedded nearly 500 women until now!
Affairs!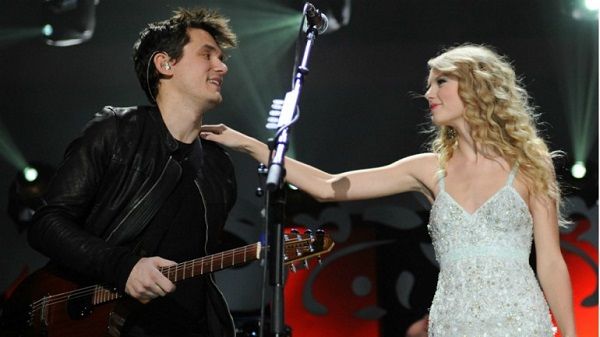 John is such an interesting and talented man that we want to know more about him personally. So let us peep into his affairs. He has had affair with gorgeous ladies in Hollywood.
After coming into the limelight, his eleven relationships have been known to date. In 2012, he dated Katy Perry, but after on and off relationship for a couple of years, they separated in the year 2015. Katy once revealed that she loves a person who called her 'Prism,' which was her song title as well as the name of her 2013 album. It has been known that John was the one who used to call her prism.
*waszszx

— belle (@weynbow) June 10, 2017
Also read Relationship Alert! Who Has Been Katy Perry Dating? Famous Relationship Of Her With John Mayer, Orlando Bloom
He dated Taylor Swift in the year 2009 and broke up soon after being together for a year. Their breakup was so bitter that Taylor wrote a humiliating song about the breakup titled, Dear John. 
And on Taylor's 27th birthday John tweeted that that particular day was the lamest day. And soon, he deleted the tweet but thankfully there were screenshots taken by Entertainment Tonight, which was later tweeted by the host Katie Krause.
Uh. John Mayer just tweeted and deleted this. But thank God for screenshots ???? #HappyBirthdayTaylorSwift pic.twitter.com/VPUqCX8eJ1

— Katie Krause (@Katie_Krause) December 14, 2016
Prior he has been in a relationship with Jennifer Aniston for a year from 2008 to 2009. In 2007, he dated Minka Kelly and broke up in 2008, Jessica Simpson from 2006 to 2007, Milana Vayntrub from 2006 till 2007, Rhona Mitra in 2005, Jennifer Love Hewitt in 2002 and Vanessa Carlton from 2002 to 2003.