John Miller, Jennifer Garner's boyfriend uncomfortable with her ex-husband Ben Affleck's praise of her now!
This week,  Ben Affleck gave a series of interviews in which he praised his ex-wife Jennifer Garner immensely. And this has left Jennifer Garner's current boyfriend, John Miller uncomfortable.
John Miller uncomfortable with Ben Affleck's interview
A few days back, Ben Affleck had talked about his divorce and sobriety. He praised his ex-wife Jennifer Garner immensely. It was so high a praise that Jennifer's current boyfriend John Miller is worried. He fears that Jennifer and Ben might get back together, says an insider.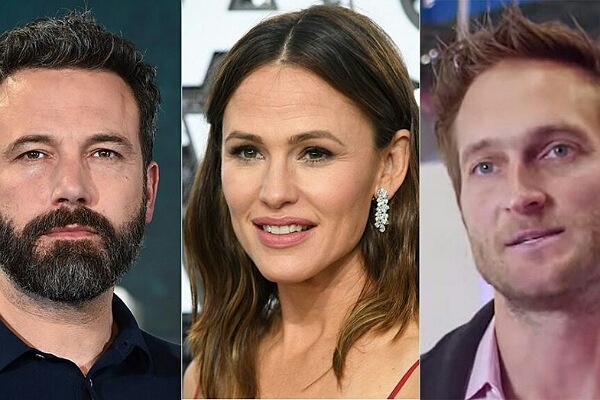 John Miller has been uncomfortable with the recent interviews of Ben Affleck about Ben's ex-wife. A source revealed:
"John is empathetic to Ben's struggles with sobriety, but he worries about how Jennifer has once again become the focus. The spotlight on Jennifer is intense, and Ben needs to consider her feelings before speaking so publicly."
The insider continued:
"John believes Ben would remarry Jennifer if she wanted to get back together,"
What Ben Affleck said?
Recently, Ben Affleck was promoting his upcoming film The Way Back. In this, he is playing the character of Jack Cunningham who is a former basketball player-turned-coach and is battling alcoholism.
Ben is himself am alcoholic who is now sober. During the interview, he talked about his own alcohol issues and how it led to the demise of his decade old wedding to Jennifer. Jennifer had helped him a lot during those days and even put him in rehab. Ben said:
"The biggest regret of my life is this divorce,"
He feels guilty of the breakup but he has moved beyond the shame of it. He added:
"Shame is really toxic. There is no positive byproduct of shame. It's just stewing in a toxic, hideous feeling of low self-worth and self-loathing."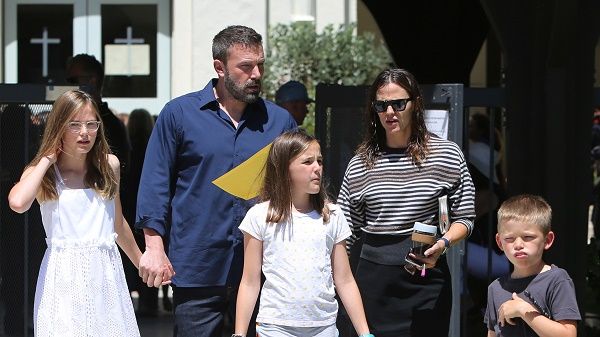 Ben also told another magazine that he is happy that Jennifer is the mother of his three kids. Talking about his drinking habit, he revealed that he used to drink normally before but in 2015-2016 he went overboard. This led to his marital issues and they divorced. Even after the separation, Jennifer tried to help him overcome his demons and put him in a rehab.
Click the link ahead to read more on Jennifer Garner has a new man in her life! He is CaliGroup CEO John Miller!
Ben comes from a family where drinking and mental health problems abound. Despite all that, he has been able to come out of that bad state and ho sober is an achievement for him.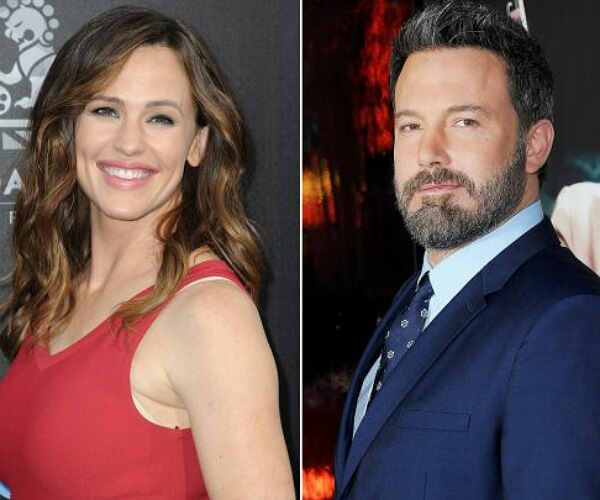 The relationship of John and Jennifer
Businessman John Miller and Jennifer,  47 have been dating since 2018 but have not yet openly talked about their relationship. John wants to marry Jennifer but she is not yet ready to walk down the aisle with him.
John is happy that his current partner Jennifer is co-parenting her three children with him: Violet, 14, Seraphina, 11, and Samuel, 7. He is supportive of her in this matter.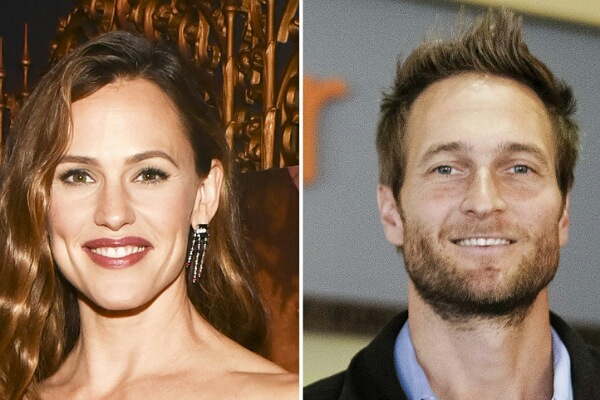 Source: Fox News