Celebrity deaths in 2017: We have lost lot of beautiful souls this year from John Noakes to Graham Taylor!
With all the Achievements and Sucess, we have lost quite a beautiful souls this year 2017.
Lots of Talented people, innocent victims and also Celebrities left this world. Here is the list of those who died from January 2017 to May 2017!
JANUARY
John Wetton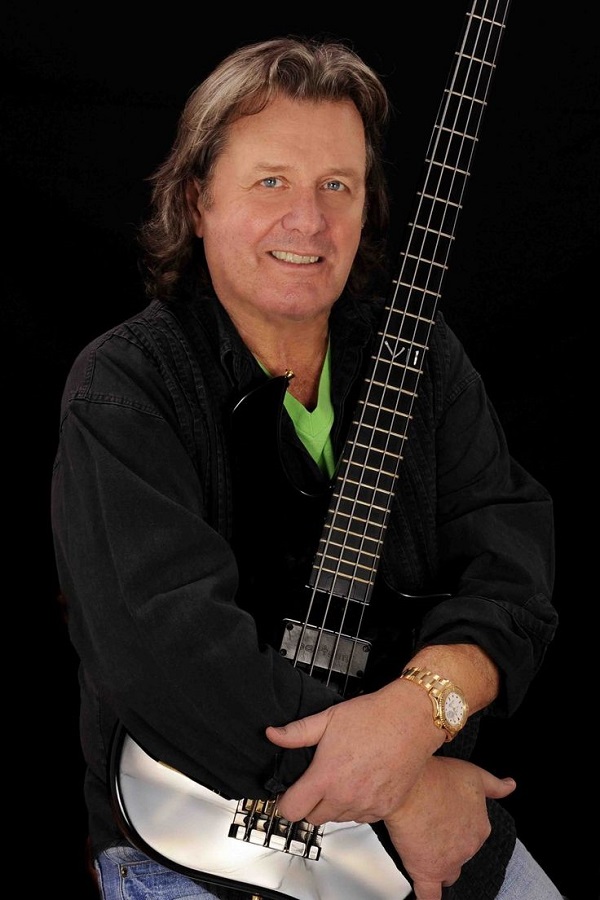 John Wetton, a legend of the pro rock movement, passed away on 31 January at the age of 67. He dies after losing his battle with cancer.
Geoff Nicholls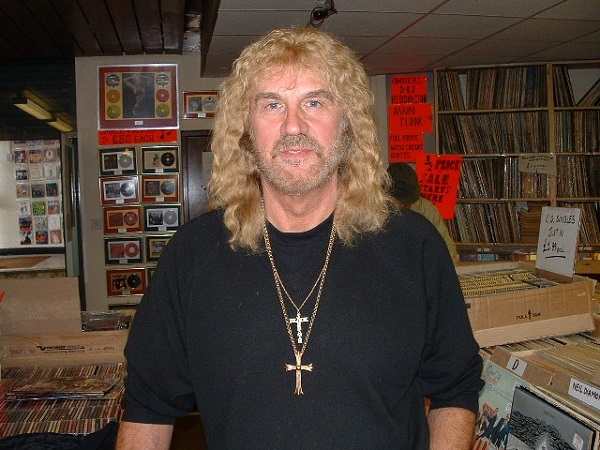 Former Black Sabbath musician Geoff Nicholls died on 28 January, aged 68. Geoff also passed away after a battle with lung cancer.
Sir John Hurt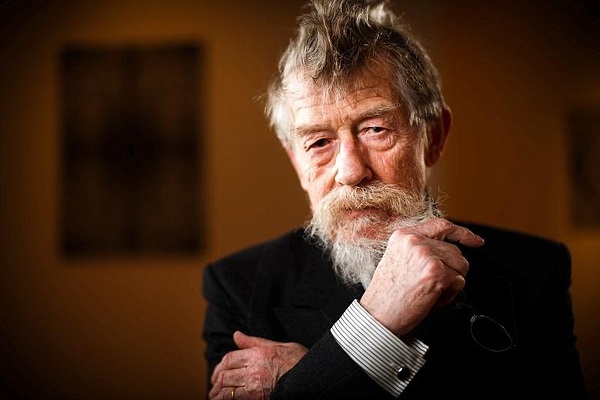 The actor Sir John Hurt died on 25 January, aged 77, due to pancreatic cancer. He played roles in a number of blockbuster films, including Elephant Man, Alien and Harry Potter.
Mary Tyler Moore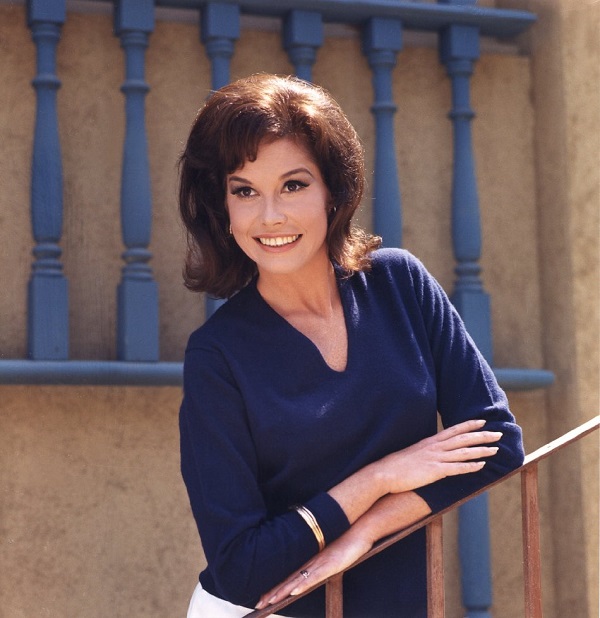 American actress Mary Tyler Moore died on 25 January. She was 80 years old at the time of her death. Moore shot to stardom as a suburban housewife in 1960s comedy The Dick Van Dyke Show. She went on to play the role as Mary Richards on 'The Mary Tyler Moore' show from 1970 to 1977.
Gorden Kaye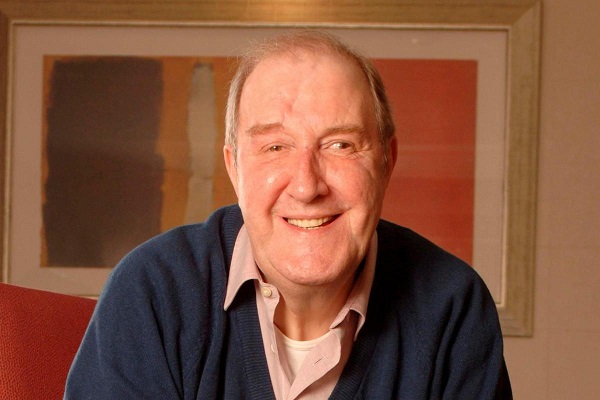 'Allo 'Allo! star Gorden Kaye passed away aged 75 on 23 January in a care home. Gorden is best known for his role as Rene Artois in the British TV comedy. He left behind an impressive legacy and career.
Miguel Ferrer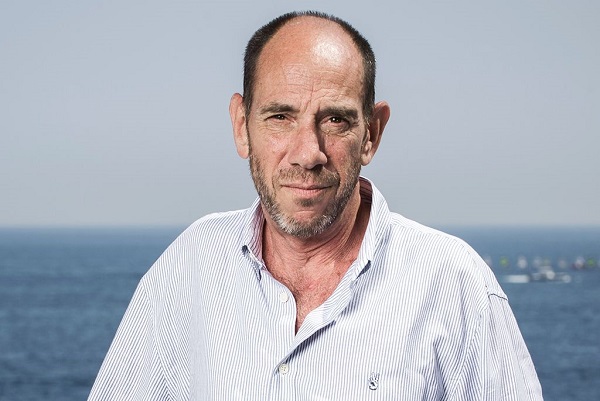 American actor Miguel Ferrer died on 19 January. Miguel was 61 and died after battling cancer. Miguel is also renowned as the cousin of George Clooney. Last, he appeared in NCIS: Los Angeles.
Graham Taylor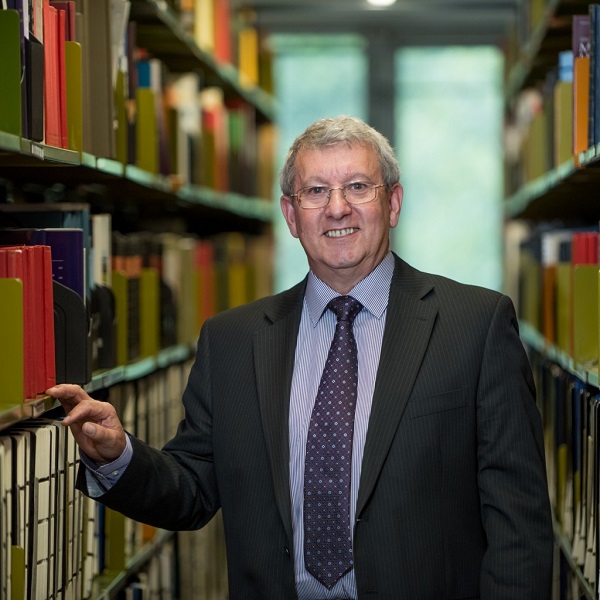 Former Aston Villa manager Graham Taylor died at the age of 72 due to heart attack on 12 January.
Peter Sarstedt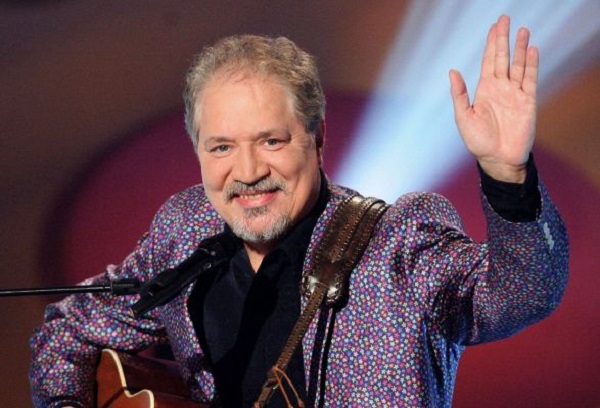 Singer and songwriter Peter Sarstedt died aged 75 on 8 January. The musical artist is best known for his hit song 'Where do you go to my Lovely?'
FEBRUARY
Tara Palmer-Tomkinson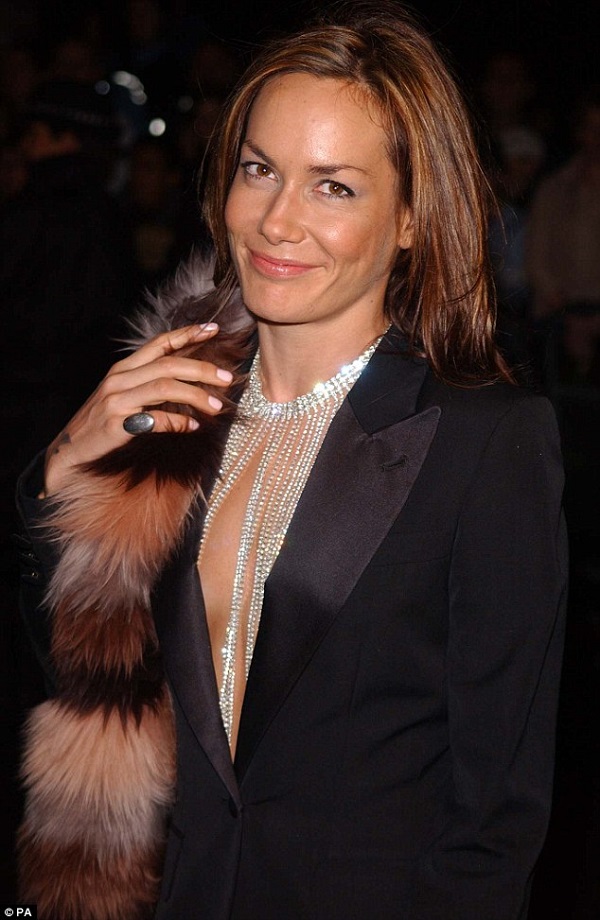 Tara Palmer-Tomkinson died on 8 February, aged 45 due to brain tumor which was discovered in January 2016. She recently appeared on I'm a Celebrity Get Me Out Of Here.
Alan Simpson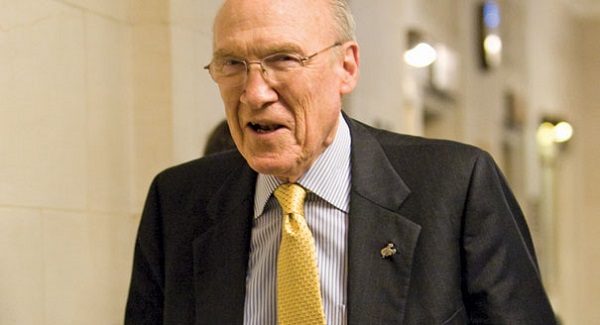 Sitcom writing icon Alan Simpson died on 8 February at the age of 87.
Richard Hatch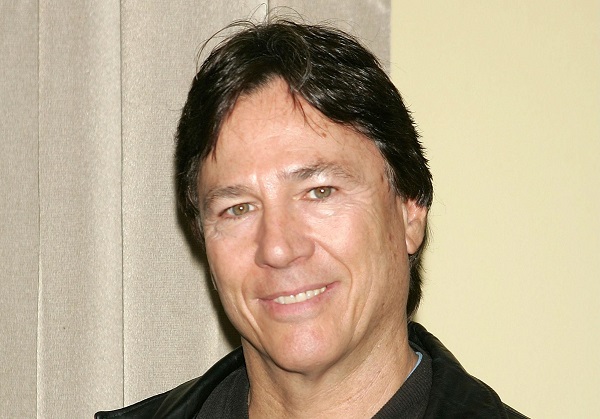 Richard Hatch, the star of the original Battlestar Galactica series, passed away on 7th February. He was aged 71. Richard died after a battle with pancreatic cancer,which was confirmed by his manager.
Bill Paxton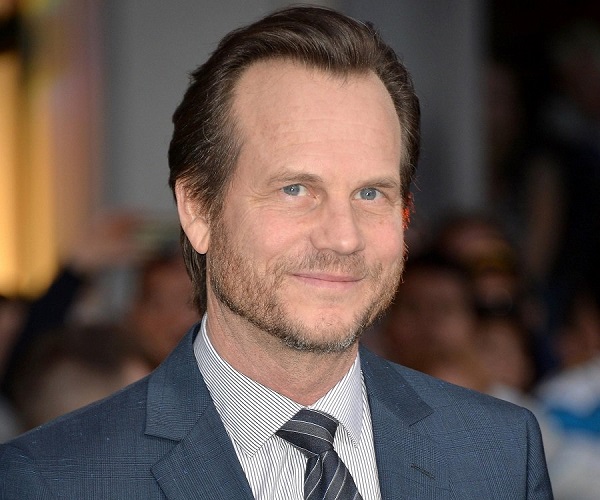 American actor Bill Paxton died aged 61 due to complications from surgery. He was best known for his roles in hit films such as Aliens, Apollo 13, Twister and Titanic.
His family announced his death in a statement and described him as a
"beloved and prolific actor and filmmaker" whose "illustrious career" spanned four decades.
His family said:
"It is with heavy hearts we share the news that Bill Paxton has passed away due to complications from surgery."
MARCH
Ronnie Moran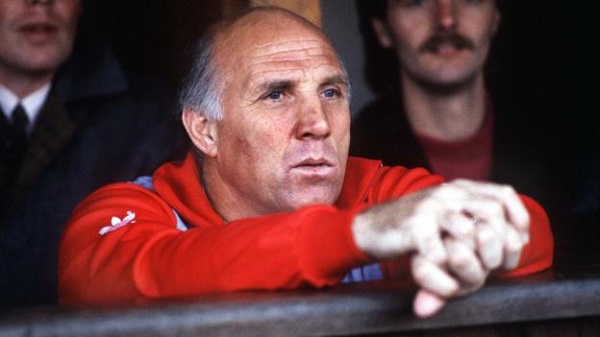 The legendary Liverpool midfielder Ronnie Moran passed away on March 22, he was aged 83 at the time of his death.
Chuck Berry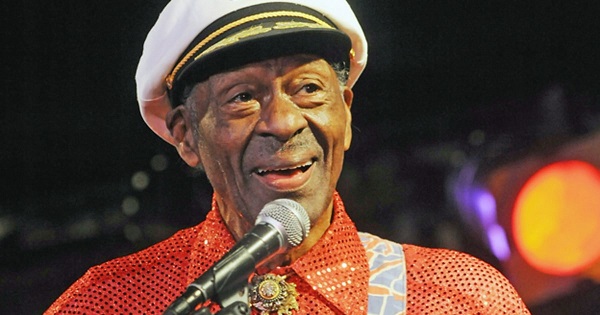 Musical icon Chuck Berry died on March 18 at the age of 90. He was a rock n' roll legend and was also known as the father of that movement.
John Forgeham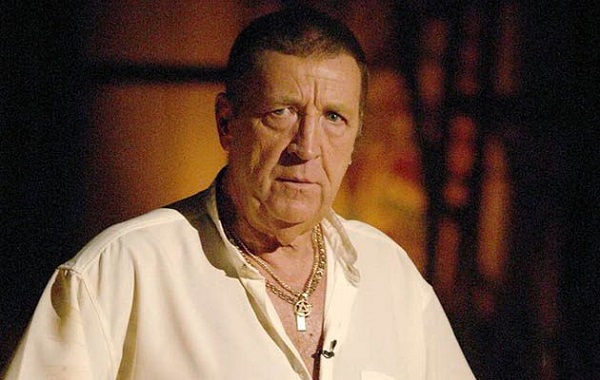 John Forgeham sadly passed away on 11 March, aged 75. His friend, the scriptwriter Simon Golding, paid tribute to John, tweeting:
"So very sad to hear today the loss of my good friend, actor John Forgeham. A larger-than-life character & such a powerful actor. RIP John x."
John Surtees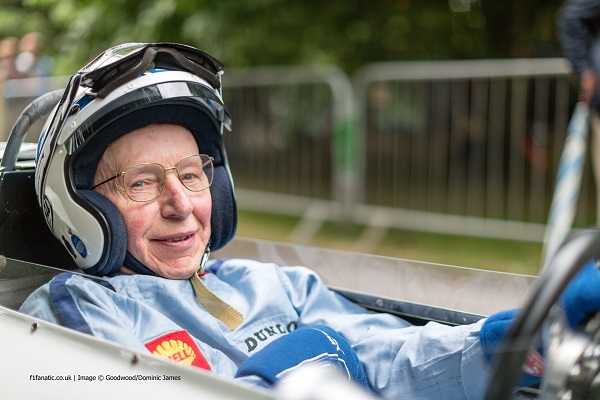 John Surtees died on March 10 at the age of 83. John was the only man to win the Formula One and motorcycle Grand Prix titles. He "passed away peacefully". His wife Jane and daughters Leonora and Edwina were by his side.
APRIL
Ugo Ehiogu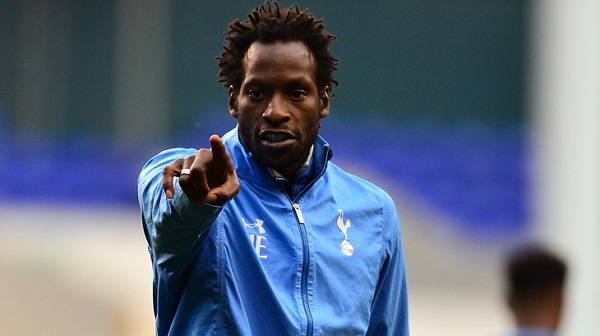 Tottenham Hotspur Under-23 coach Ugo Ehiogu untimely passed away on April 21. Ugo was rushed to hospital after collapsing at Tottenham's training center.
He received medical treatment on the site before being transferred to hospital by ambulance. But doctors were unable to save him.
Tim Pigott-Smith
BAFTA winning actor, Tim Pigott-Smith died at home on April 7, aged 70. The actor leaves behind his wife, Pamela Miles, and their son Tom.
MAY
Chris Cornell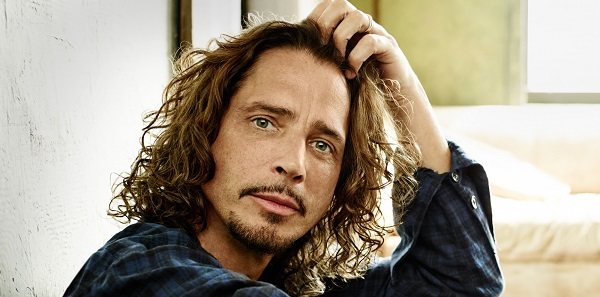 Chris Cornell died on May 18 at the age of 52. His death was called "sudden and unexpected" and said his wife and family were shocked.
Geoffrey Bayldon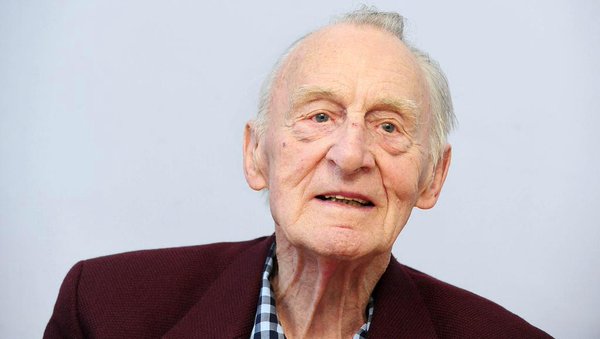 British actor Geoffrey Bayldon died naturally on May 10 at the age of 93.
BBC presenter Lizo Mzimba confirmed the news, tweeting:
"Sad news. Actor Geoffrey Bayldon, best known for playing Catweazle and Worzel Gummidge's Crowman has passed away aged 93 his agency has says (sic)."
Robert Miles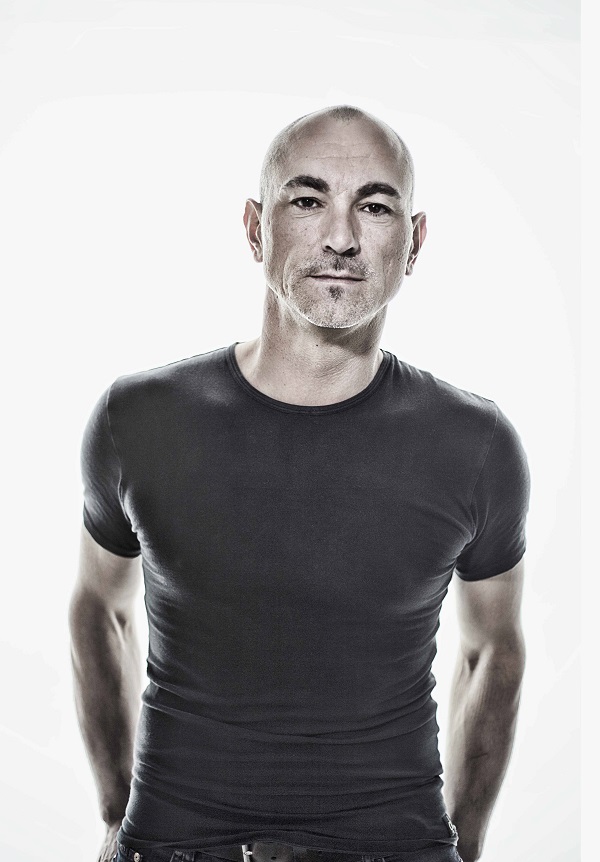 Robert Miles is a Trance DJ and producer who passed away on May 9 due to an unreported illness. He was 47 years old at the time of death.
Roger Moore dies at the age of 89 due to cancer.
His death was announced by his Twitter account which read,
"With the heaviest of hearts, we must share the awful news that our father, Sir Roger Moore, passed away today. We are all devastated."
The statement continued:
"It is with a heavy heart that we must announce our loving father, Sir Roger Moore, has passed away today in Switzerland after a short but brave battle with cancer.

The love with which he was surrounded in his final days was so great it cannot be quantified in words alone."
Roger Moore used to reside in Four Oaks, Sutton Coldfield. His mother, a Midlander, lived near Mere Green. He was survived by his then wife Dorothy Squires, on Rosemary Hill Road in Four Oaks with.
John Noakes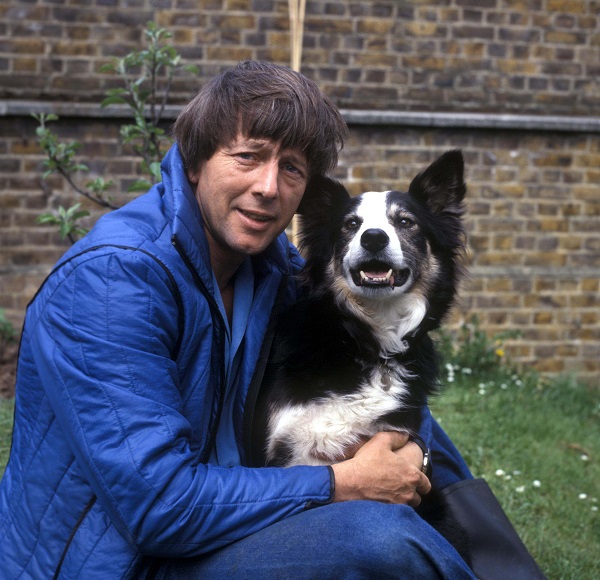 Former Blue Peter presenter John Noakes, who hosted the show in the 1960s, died at the age of 83.
A family statement said he had "endured and suffered from" Alzheimer's disease,
"Whilst he will be greatly missed by his wife, family and many friends his release from continuing ill health must be counted as a blessing."
May the Soules of the Lost-Rest In Peace!