Hall and Oates' Singer John Oates Recalled His Past Mental Health Struggles!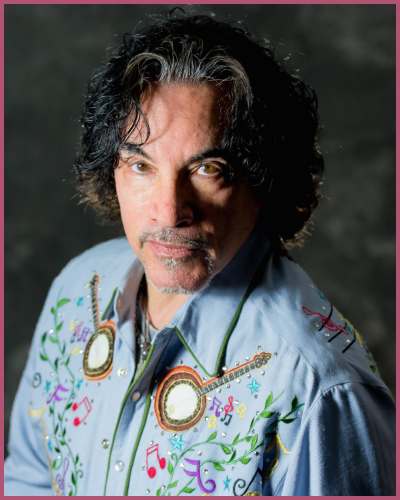 Hall & Oates' John Oates revealed his past mental health struggles, stresses, and anxieties.
American singer John played rock, R&B, and soul music with Daryl Hall as a pop music duo.
Learn about the mental health issues the 74-year-old singer was already dealing with.
---
John Oates during a confessional interview with PEOPLE discloses his mental health. Oates who had been singing for millions of people and making them amused by his musical talent became closeted due to his emotions during COVID.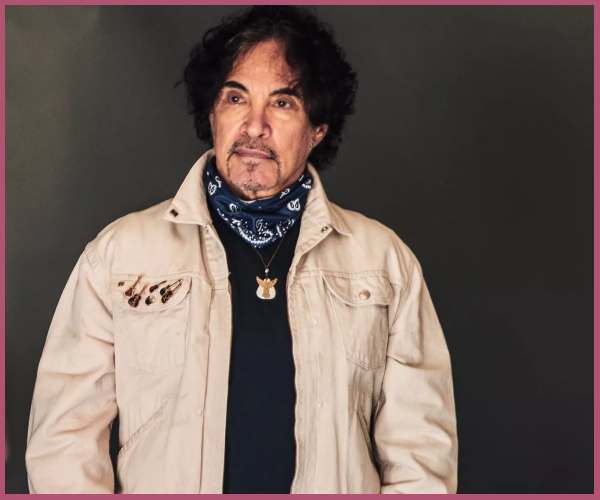 Pop-iconic music duo Hall & Oates artist speaks of his latest single, Pushin' a Rock to be related to his dark journey of suffering. His mental health was severely impacted back then as he told,
"There's a lot going on in my life right now. I'm going through some things that I've never experienced in my life, stresses, and things like that which are affecting me very deeply. So, in a way, it's cathartic for me to have this song right now."
John Oates is currently working along with the leading international men's health charity, Movember. He is  raising awareness and funds for men's health issues, he says,
"For so long, I had been on this hamster wheel of traveling and touring and hotels and shows, but then all of a sudden, I was able to reflect. I placed my trust in certain people and certain business adventures that weren't being reciprocated. I felt betrayed in a sense."
Oates remembers the Grammy-winning coveted producer Nathan Paul Chapman from 2015, with whom he co-wrote the story of Pushin' a Rock. He further told about the betrayal adding,
"I went over to his house, and he and I wrote ["Pushin' a Rock'] together. We actually pushed 'record' in this little room where he had worked on all the Taylor [Swift] stuff. There definitely was an interesting, emotional, dynamic thing going on."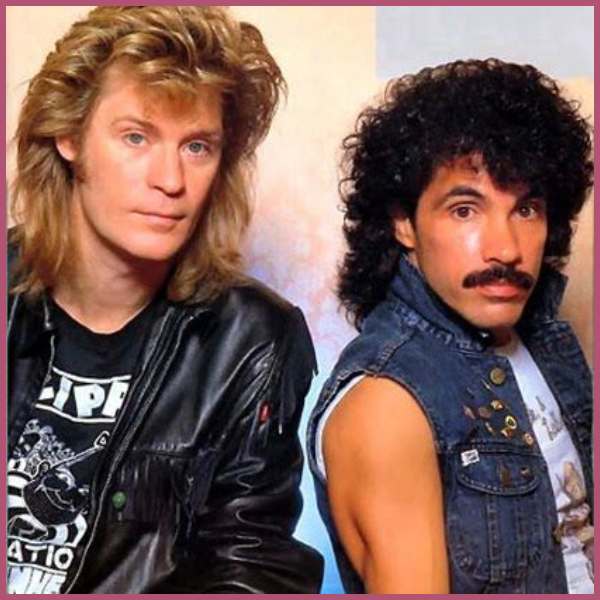 Who is John Oates?
John Oates is the famous lead singer of the American music duo Hall & Oates with Daryl Hall.
Oates was inducted into the Songwriters Hall of Fame in 2004 as a part of his pop music duo. A decade later, he was again inducted into the Rock and Roll Hall of Fame in 2014 for his musical legacy.
Moreover,  he has given big hits like Sara Smile, She's Gone, and You Make My Dreams. Others were I Can't Go for That (No Can Do), Out of Touch, Maneater, and Adult Education.
Also, Read American music duo Haley & Michaels are Expecting a Second Baby, a Son!