Insight on John Wayne Bobbitt and ex-wife Lorena Gallo Bobbitt's feud that let her to cut his genital!
Most of us know John Wayne Bobbitt from the 1993 incident where his then-wife Lorena Gallo Bobbitt cut of his penis with a kitchen knife. His wife accused him of raping her and that she suffered from a bout of temporary insanity following years of physical and sexual abuse.
However, John had a different story about the incident. He claimed that she did that because he was going to leave her and denied her sexual advances that night. Their story made headlines and captured much attention.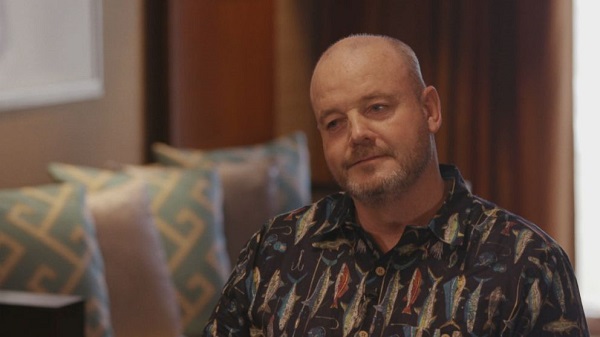 Almost after 25 years executive producer Jordan Peele is shining a light on Bobbitt and Gallo in a four-part docuseries for Amazon Prime titled Lorena.
In the series, both Bobbitt and Gallo are giving commentary in an attempt to give a less sensationalized, fuller account of the events that led to the incident on June 23, 1993.
After the incident with his wife in 1993, he had undergone a penile reduction surgery in 2016 to reverse some of the cosmetic work he'd gotten 20 years earlier. John said,
"[Gallo] was never abused, she was always the abuser, and she cut off my penis because I was going to leave her,"
He has also become the regular guest on The Howard Stern Show, where he was treated with much more sympathy than Gallo since 1993.
John had also performed in two adult movies, John Wayne Bobbitt Uncut and Frankenpenis, under the direction of Ron Jeremy, and Buttman at Nudes a Poppin' 2 under the direction of John Stagliano.
Also read Teen Mom Maddie Lambert Will Appear On The Maury Show; Her Life, Controversies, Feud With Baby Father And Many More!
John Wayne Bobbitt new movie
Recently on 25th May 2020 a new lifetime movie I Was Lorena Bobbitt premiered at 8 p.m. This movie will highlight the years of alleged abuse that led to John Bobbitt's mutilated organ and Lorena's account of the day leading up to that event.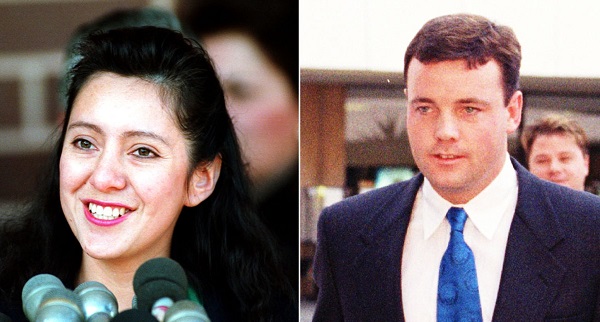 The stars in the lifetime movie are Dani Montalvo and Luke Humphrey as Lorena and John Bobbitt. This movie airs on 26th May 2020 as well.
John Wayne Bobbitt and Lorena Bobbitt's married life
John Wayne Bobbitt and Lorena Bobbitt married on 18th June 1989. But their marriage started falling apart shortly. John had trouble finding a steady job, so Lorena made income in the family.
They used to fight a lot over things that they should not have. Lorena told he hit her first time in 1993. As per her statements, he used to punch and choke her. After she chopped his genital she ran from the apartment.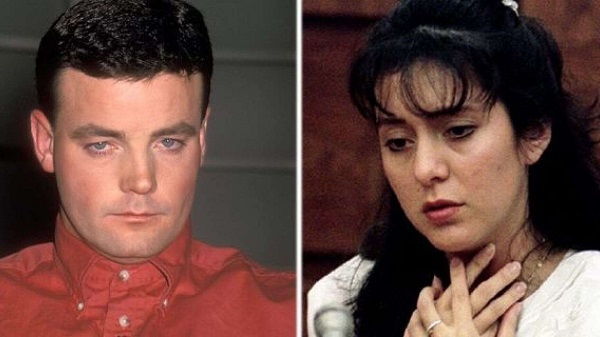 John has three failed marriages and multiple domestic battery charges. He is single at present.
Also read Married Sofia Vergara chilling with husband in quarantine! Who is her son Manolo?
Short bio on Lorena Bobbitt
Lorena Bobbitt is an ordinary woman and she is famous for maiming her ex-husband's penis after years of alleged domestic violence and repeated sexual assault. Read more bio…