Johnny Depp Finally Gets his Life Back! Justice is Served!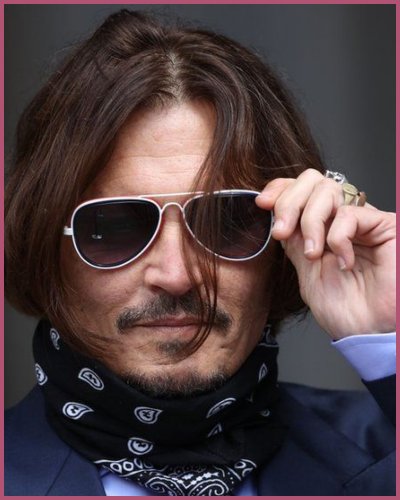 Johnny Depp won the legal case against Amber Heard.
The actor won his case over an article that portrayed him as an abuser and wife beater.
Mr. Depp took to Instagram to share his victory news and thanked all those who stand by the truth.
---
Johnny Depp wins his legal battle. Truth prevails
After weeks of the legal battle continuously watched by millions of people worldwide, Johnny Depp finally proved that truth wins.
The high-profile case which took place in Fairfax County, Virginia for over 6 weeks was televised and drew multiple headlines.
The actor won the defamation case against his ex-wife, Amber Heard after the jury concluded that she lied about being a victim of domestic violence in their marriage.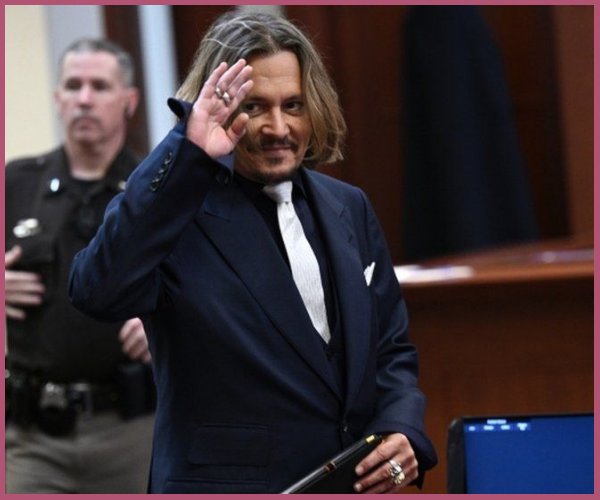 Mr. Depp was not in person in the court on Wednesday to witness his victory as he had some work commitments to fulfill.
Depp sued Heard for $50 million in damages for an essay written by Amber Heard in The Washington Post citing that she had become a public figure who represented domestic violence.
Although Johnny Depp's name was not in the article, his lawyers were sure that it was related to the allegations she made while filing a divorce in 2016.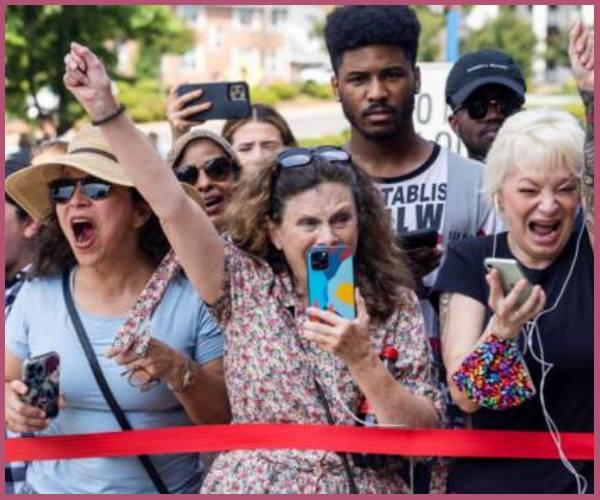 The judge found Heard Guilty because her allegations of domestic violence against Depp were unconvincing and false.
Johhny received $10 million dollars in compensatory damages and $5 million in punitive damages in his legal case.
Also, Read Is Amber Heard Getting Replaced By Warner Brothers If She Loses Her Trail? Update On Her And Johnny Deep Controversy!
What did Johnny Depp say about his victory?
In a statement released by Depp on his Instagram on Wednesday, he said:
"From the very beginning, the goal of bringing this case was to reveal the truth, regardless of the outcome. Speaking the truth was something that I owed to my children and to all those who have remained steadfast in their support of me. I feel at peace knowing I have finally accomplished that."
Mr. Depp also thanked the jury for giving him his life back.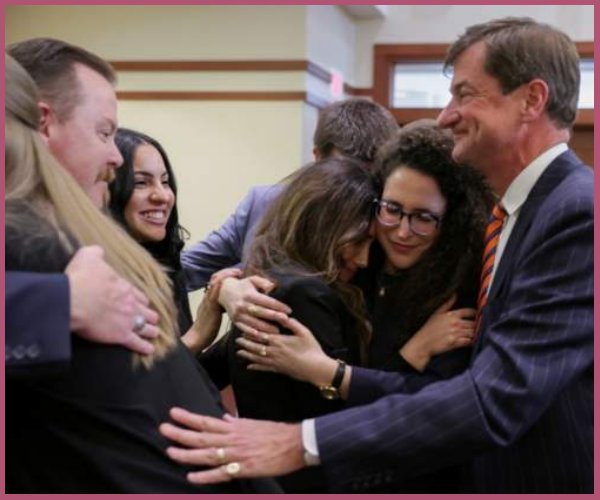 In his statement, Mr. Depp also said that he is "overwhelmed by the outpouring of love and the colossal support and kindness from around the world."
He stated:
"I hope that my quest to have the truth be told will have helped others, men or women, who have found themselves in my situation, and that those supporting them never give up. I also hope that the position will now return to innocent until proven guilty, both within the courts and in the media."
Also, Read Johnny Depp Pays Tribute to Daughter Lily-Rose Depp!