After 25 Long Years Johnny Depp is Pursuing his Directorial Career with the Film Modigliani!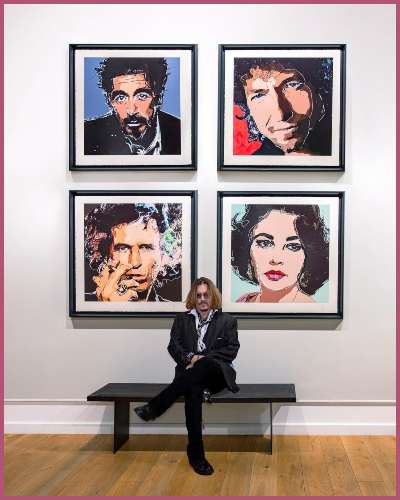 Johnny Depp is returning for his directorial role 25 years after debuting with The Brave (1997).
Amber Heard's ex-Depp is directing a biographic film Modigliani, on the life of Amedeo Modigliani.
Is it a fresh start for Depp after the long-running legal battle between Depp Vs Heard?
---
25 long years after making his debut as a director, Johnny Depp is back with a movie!
What is the new movie Modigliani directed by Johnny Depp all about?
Johnny Depp has got himself a directorial set for the first time in 25 years. He will be directing his second movie based on the life of Italian painter and sculptor Amedeo Modigliani. His work after a quarter of a century is titled, Modigliani.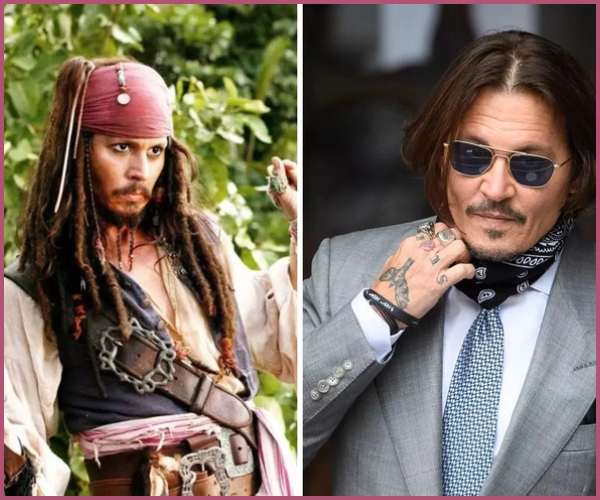 American actor Depp had his directorial debut with the movie 'The Brave' (1997) before the biographic film on Amedeo Modigliani. Al Pacino and Barry Navidi are producing the film under the direction of Depp while IN.2 is their production backup company.
Prior to him, Dennis McIntyre's play told the story of the Italian-born painter and sculptor Amedeo Modigliani 1916. Mr. Johnny Depp who is excited about running behind the cameras as he talked about his new movie said,
The saga of Mr. Modigliani's life is one that I'm incredibly honored and truly humbled, to bring to the screen. It was a life of great hardship, but eventual triumph — a universally human story all viewers can identify with."
Meanwhile, eyebrows are raised on how could Johnny Depp returns to Fantastic Beasts. Let's see how Depp is making his outstanding return to Hollywood after ending the drama with his ex-wife Amber Heard.
Also, Read Camille Vasquez- A Look into Johhny Depp's Lawyer's Bio, Husband, Net Worth
Depp Vs Heard had a major pull back to Depp's career but not anymore
Johnny Depp and Amber Heard both were found guilty with Depp gaining more compensation after the long-running case was put to an end in Virginia.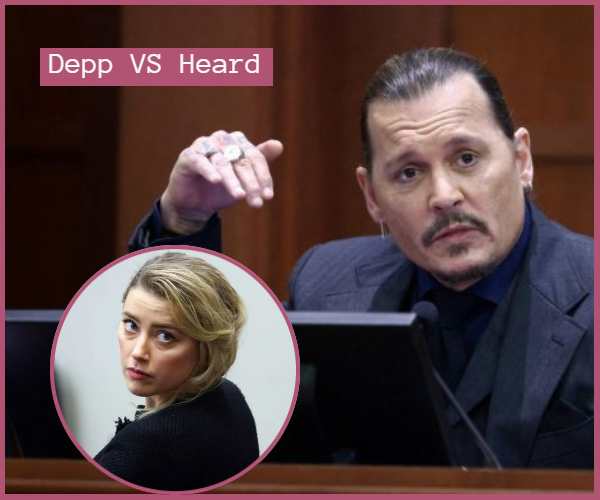 Depp was awarded $10 million in compensatory damages and $5 million in punitive damages from Heard but these couldn't restore his years of career pull back. He is starting fresh leaving behind all the drama.
His new project lineup includes his casting as King Louis XV in French actor-director Maïwenn's period film Jeanne Du Barry. This scheduled series is Netflix's original retitled as La Favorite. Further, on returning back he says,
Organization has always been my strong suit