It's a Split for Johnny Knoxville 12 Years After Marriage With Naomi Nelson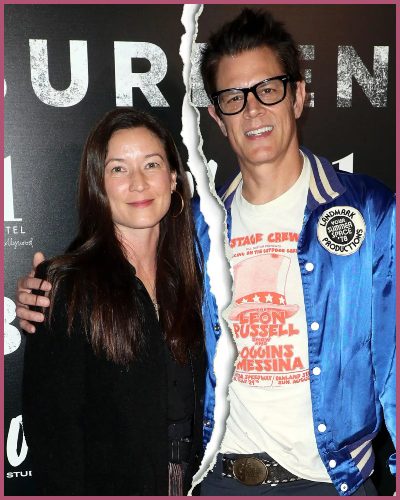 Johnny Knoxville filed for divorce with his wife Naomi Nelson On June 16, 2022.
The couple is parting their ways 12 years after getting married to each other.
See what went wrong in the married life of Knoxville and his wife Naomi Nelson.
---
Johnny Knoxville, 51 is done with his second wife!!!
Johnny Knoxville is opting for Second Divorce
The American actor cum comedian has filed for divorce from his wife Naomi Nelson. The Jackass co-creator has a split from his wife this June 2022.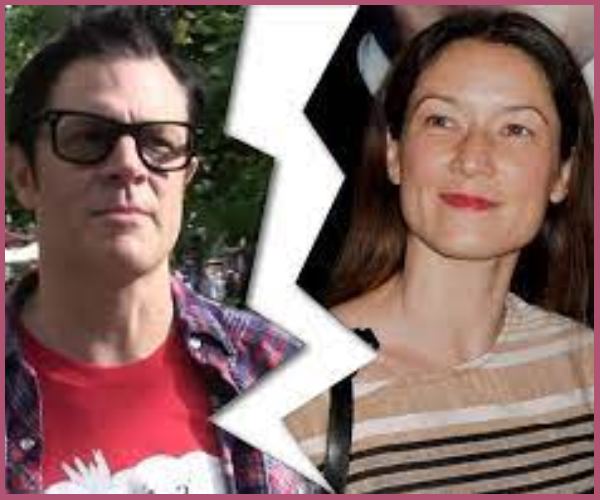 The couple who had tied the knot in September 2010 had split on their 11-year wedding anniversary.
It's a high time now and 10 months later from living separately Knoxville made his first move. The marriage couldn't last longer than the 12th year as obtained by reports from Los Angeles on Tuesday.
What went wrong in the Second marriage of Johnny Knoxville?
It's over for Johnny Knoxville and his second wife, Naomi Nelson and the court documents reveal Philip John Clapp is
Knoxville and Naomi Nelson tied the knot in September 2010 but they had several irreconcilable differences. Things went terrific and the couple had come to the decision of separation on their 11th marriage anniversary dated September 24, 2021.
Ten months now and things have never reconciled and as the Los Angeles courtroom, the divorce filings are on by Knoxville.
Knoxville's marriage was going strong without the news regarding any extramarital affairs but the two could no longer be compatible with each other and thus, separated.
What about the custody of the kids?
The former couple Johnny Knoxville and Naomi Nelson shares two children 12-year-old son Rocko and 10-year-old daughter Arlo.
As Knoxville opted for divorce, he is asking for joint legal and joint physical custody of the children. Meanwhile, regarding the properties, the two had separated their property already.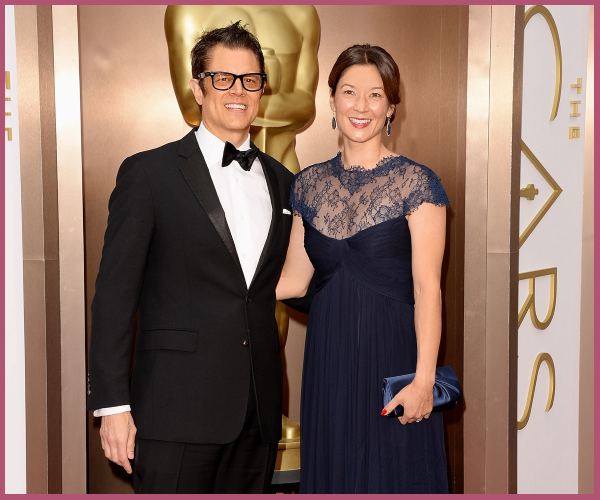 Also, Read the Divorced alert! DJ Mustard files for divorce from wife Chanel Thierry over a year of Marriage
Johnny Knoxville- Relationship Timeline
Johnny Knoxville was previously married to Melanie Lynn Cates. The pair married on May 15, 1995, and separated in July 2006.
The two ahead of their divorce settlement in July 2009 had welcomed a daughter, Madison together. Johnny is currently getting divorced from his second marriage whose settlement is due.
The custody of daughter Arlo Lemoyne Yoko Clapp and son Rocko Akira Clapp is pending in the hands of their court hearing.
Who is Naomi Nelson?
Naomi Nelson is a popular celebrity wife and she is also an assistant, producer, and director by profession.
In her career span, she has worked on products, such as Carnivàle and Fifth Star. Read more bio…
Also, Read more about '90 Day Fiance' stars Evelyn Cormier and David Vazquez Zermeno are Officially Divorced