JoJo Fletcher from the Bachelorette's Wedding Look is Criticized by Fans!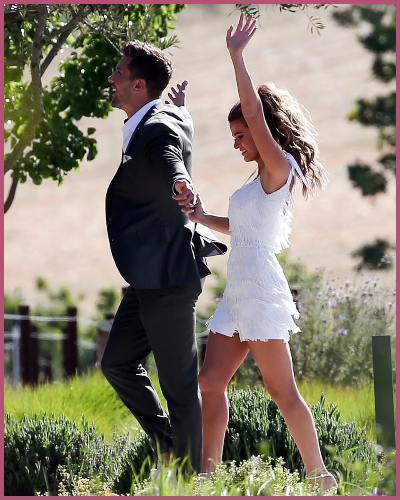 JoJo Fletcher and Jordan Rogers are married after nearly 6 years of announcing their engagement.
The former Bachelorette star wore her wedding gown by Ines Di Santo.
Fans slam her wedding look by saying that it looks outdated.
---
Jojo Fetcher and Jordan Rogers- traditional, fun, and unique wedding
Real estate developer and former The Bachelorette star JoJo Fletcher and sports announcer Jordan Rodgers finally said I DO after six years of engagement. The pair got married in the presence of their family and close friends.
The star confirmed that they initially didn't want the first look but their wedding planner convinced them to do so.
She said:
"After really going through the logistics of the day … we started to realize that was something that was really special."
The bride wore a gown by Ines Di Santo and the couple exchanged personal vows in a traditional manner. The couple picked the venue they had first chosen to be their original wedding venue and JoJo did the same with her dress too.
In July 2022, the to-be bride took to her Insta and updated fans about her wedding dress.
She said:
"I will be seeing my wedding dresses for the first time since picking them out in 2019." 
Jojo noted that she had tried many other dresses but the one that she originally picked was still her favorite.
She revealed:
"I kept coming back to my first pick even 1.5+ years later. So I'd say that's a win!"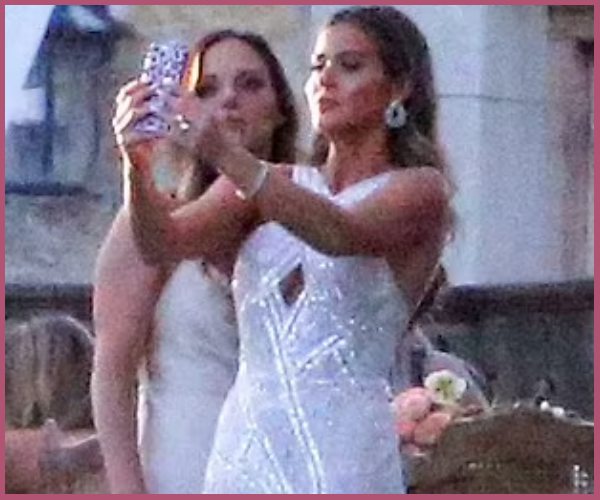 Jo loved the gown so much that even after more than a year, and tried many other options, she still chose to stick to her original favorite.
But not all her fans were as smitten by the dress as she was.
Also, Read The Bachelorette couple JoJo Fletcher and Jordan Rodgers finally married after 6 years of dating and 2 postponed nuptials
What did fans think of JoJo's wedding dress?
While many people fell in love with Jo's beautiful wedding gown, some fans still were not convinced. They thought the gown was outdated and dull.
The Bachelor group on Reddit was too quick to comment on JoJo's gown and said:
"I'm actually pretty underwhelmed with the dress, I think I expected more from her?"
One user commented:
"I mean… she had this long to choose, & this is what she went with? Very 2010 imo. Very meh."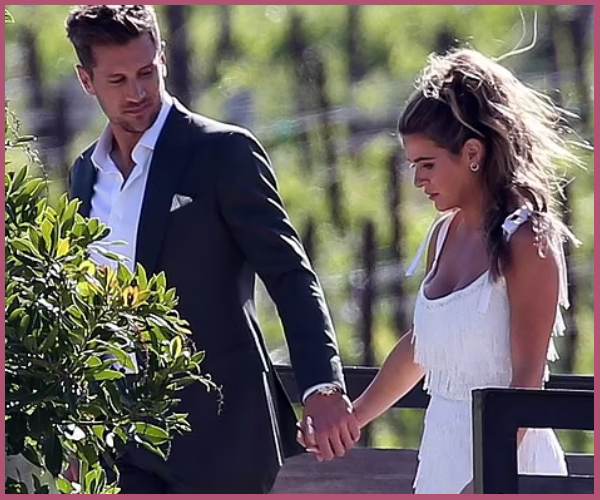 It seemed obvious that The Bachelorette's fans were simply expecting more from her.
An excited fan who soon fell disappointed wrote:
 "So happy for her but I was so excited to see her dress all this time and it's def underwhelming, I was expecting something spectacular from her!!"
Also, Read JoJo Fletcher and Jordan Rodgers Get Engaged Again! Jordan re-proposes Jojo, marriage on cards?