JoJo Siwa talks of her and her family's coronavirus infection and her recent breakup!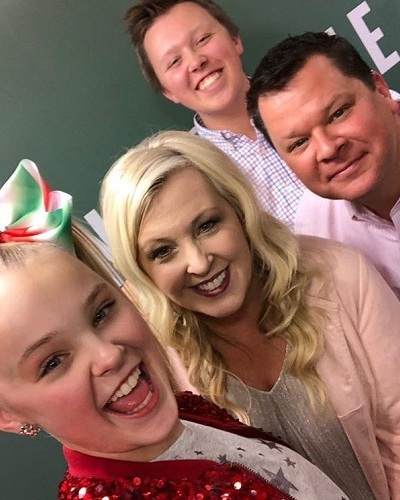 The teen entertainer, JoJo Siwa, 17 has opened up about the coronavirus infection in her family. She said that her whole family had it. Additionally, JoJo also spoke about her recent breakup from boyfriend, Mark Bontempo.
The recent coronavirus infection has afflicted many celebrities and their families worldwide. The young entertainer, JoJo Siwa, 17 and her family were also affected by it. In a recent interview, JoJo said that she, her parents and her brother Jayden were all infected with the deadly virus but have fortunately recovered from it.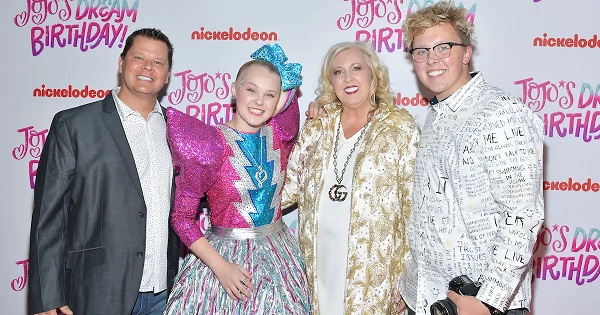 JoJo revealed to ET:
"I did end up getting it, the big, dreaded COVID-19. It got through my whole family,"
JoJo explained about their symptoms and problems:
"We had headaches, we were tired, we had shortness of breath, we had all the things. All my family actually lost their taste and smell, but all have it back. But I never did."
She added:
"Everyone who gets this virus, it's gonna affect them differently," 

"We were all, like, three days apart."
JoJo and her recent breakup
The young lass also took this opportunity to talk about the recent heartbreak that she suffered. She and Mark Bontempo were dating and this came to light in the public in the month of September this year. But they have ended their relationship earlier last month. JoJo said:
"Everything's still OK, we're still good,"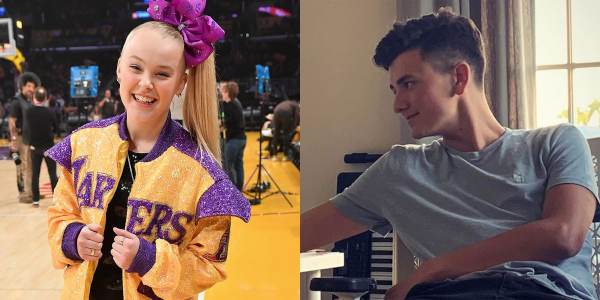 She has managed to face and accept the split well. JoJo said:
"I am single as a Pringle right now. But Mark and I did break up. We were together for three months and it was great. We had fun, we drove through Taco Bell, I think, 450 times. And we had some really fun nights. We never actually had any hard times, we never fought, we never were mad at each other. It was honestly a great time."
What was the reason for this split?
The reason for the separation of the couple
JoJo explained that the two had busy schedules and it interfered with their relationship. She elaborated:
"It just, we had to work. He had to do some things in his life that I wanted to be there for him, but he had to be there 250 percent for himself,"
She continued:
"And I didn't want to take away from him being able to be there for himself. So I was like, 'Listen, we can be friends.'"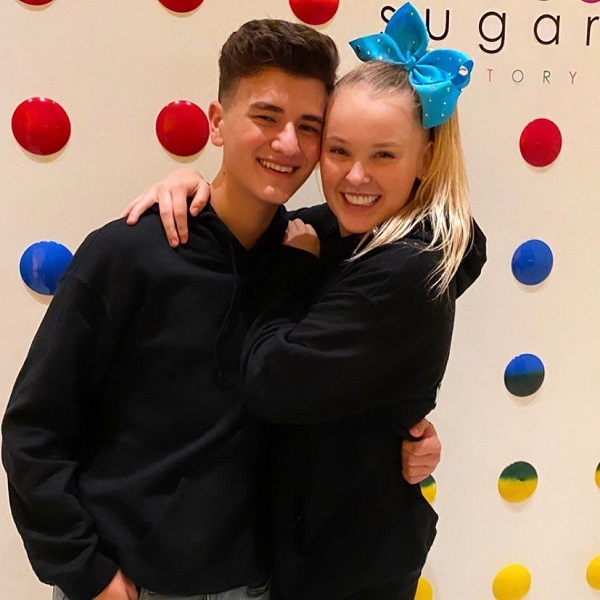 It was not a bitter split and the two are still on talking terms and good friends. JoJo also said that it was she who decided to end the relationship but wanted to remain just friends. She explained:
"When I ended the relationship I was like, I don't want to just say 'let's be friends' and then let's not. Like, let's be friends and let's make it normal,"

"He deserves nothing but greatness."
JoJo has a great-going career and wants to concentrate on it at the moment. Love can wait and there is still lots of time for it! She is just 17!
For the complete bio of JoJo Siwa, click here!