JoJo Siwa and girlfriend Kylie Prew Break up again! Is it the Final one?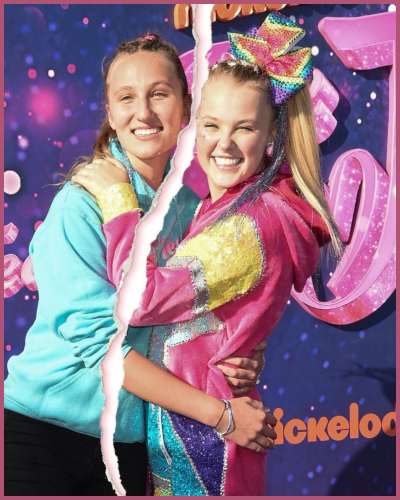 JoJo Siwa is over with her brief romance with girlfriend Kylie Prew for the second time.
It's not the first time The Dance Mom alum JoJo broke up with beau Prew. 
Are Siwa and Prew on temporary hiatus? JoJo might again rekindle the romance with Prew!'
---
JoJo Siwa, 19, and her on-and-off girlfriend, Kylie Prew, 18 have broken up for the second time! Is this official quit the final one?
Kylie Prew reveals she is single for 2 months!
American dancer JoJo Siwa is not dating Prew anymore. Although JoJo Siwa, 19, has not talked about her separation from her lesbian partner, they might have broken up in July.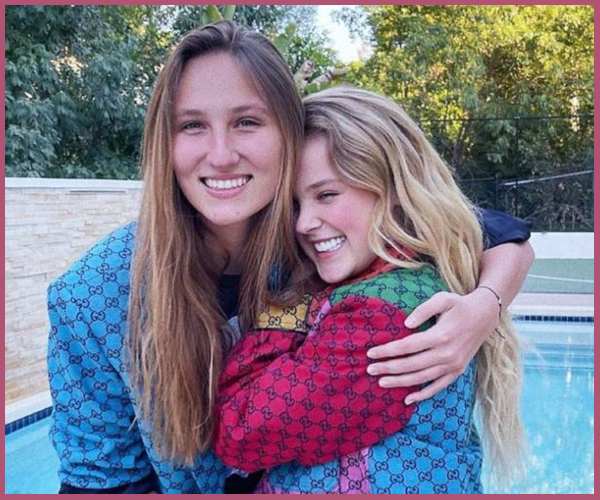 Kylie Prew was the one who confirmed their split during an Instagram live stream saying,
"I don't like drama and it makes me really, really anxious and so I don't want to talk about it for a while, but, um, someone asked me just now if I was single [and] I am."
Siwa's girlfriend again reposted the same video on TikTok where she revealed her breakup news with Siwa citing,
"I've been single for almost two months and it's OK. It's not deep, I promise. Everything's fine. Not everything has to be messy and gross because it's not, and I just want to clear the air."
The last time Prew and Siwa made social media appearances together was in June in honor of Pride month celebrating their homosexual love.
Also, Read Siwa Celebrates 19 with Girlfriend Kylie Prew's Sweet message!
JoJo Siwa and Kylie Prew's Relationship Timeline
JoJo Siwa was head over hills with Prew but what went wrong that the two already parted ways? Siwa after coming out as a lesbian in January 2021 began dating Prew in early 2021.
They had sparked romance a while after becoming best friends on a cruise ship followed by PDA-packed dates in 2021. The two within a few months of romance broke up in November 2021 for the first time.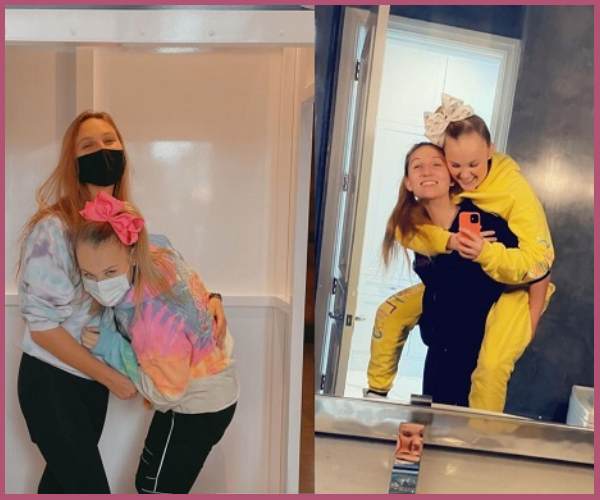 Despite failing to reconnect together for months, they gave their relationship a second chance. Siwa  Prew had rekindled their relationship at Disney World in May but came with an early split around July 2022.
The couple also had their one-year anniversary celebration where Siwa penned a tribute to girlfriend Prew saying,
"In the last 365 days I've felt more love than ever. A year ago today I posted this picture and shared with the world that I was gay🌈."
Also, Read Lesbian Couples JoJo and Kylie Prew Are Back Together!