JoJo Siwa self-discovery on her sexuality! "it's OK to be a little different…"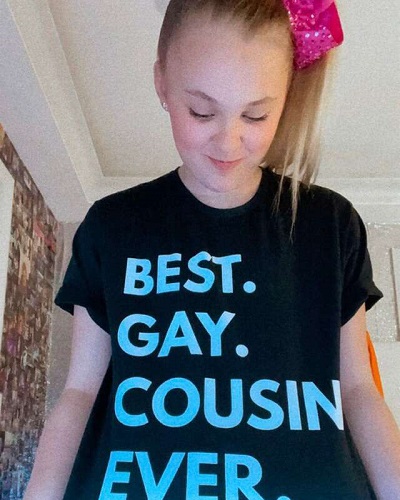 JoJo Siwa whose life journey we have witnessed on TV has opened about her sexuality. On 22nd January 2021, the 17-year old dancer posted a 15-minute Instagram Live which she captioned,
"Happy girl! So so happy" with a rainbow emoji."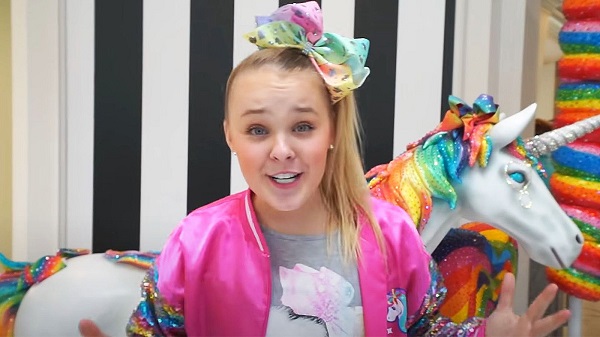 In the video, she explained,
"Now that the world gets to see this side of my life, it makes me really, really happy. I've been happy in this land for a minute now."
Likewise, she also wore a T-shirt which was gifted by her cousin which reads, "Best. Gay. Cousin. Ever,".
At present, she is not wanting to label her sexuality. She is yet to discover more about herself and chooses not to disclose or label herself yet. She wants to keep things in her life private until she is ready. Since coming out JoJo revealed that she has felt ecstatic. Siwa thanked her fans and followers for the endless love and support she received.
Also read JoJo Siwa Introduced Her Boyfriend Mark Bontempo On A Tiktok Video; Get To Know More About Their Relationship!
She also motivated her fans saying that it is okay to love whoever they want. Everyone has a different situation and can be difficult to open up about their sexuality. Siwa added,
"There are so many accepting and loving people out there that it's OK. Of course, people are going to say it's not normal, but nothing is normal. Literally, not one thing about anybody is normal and it's OK not to be normal, it's OK to be a little different…"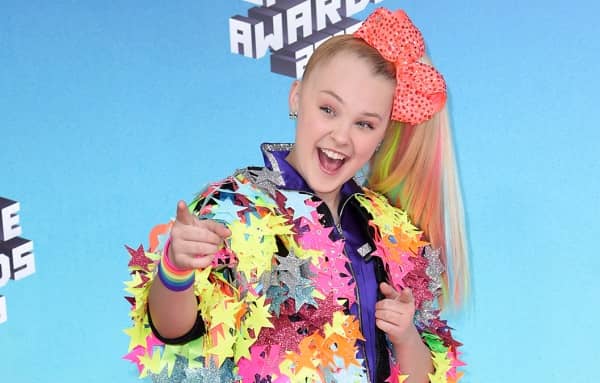 Short bio on JoJo Siwa
JoJo Siwa is an American child dancer and social media star. She is best known as one of the top five finalists on the second season of the Lifetime series Abby's Ultimate Dance Competition. She is also popular for being the youngest dancer to make it to the season two finale. Read more bio…