JoJo Siwa to celebrate Valentine's Day 2021 with her new girlfriend of one-month Kylie!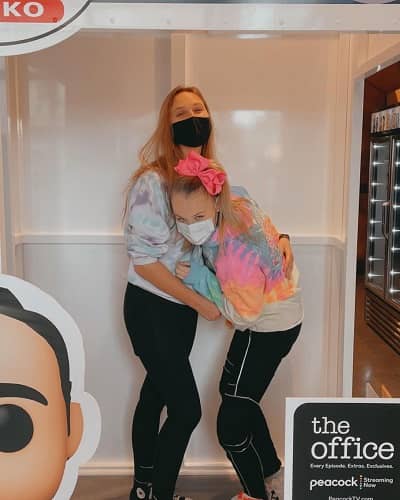 JoJo Siwa who came out on 22nd January 2021 has a girlfriend Kylie. She revealed her relationship with Kylie during a virtual appearance on The Tonight Show Starring Jimmy Fallon. She said at the time that she has a lover in her life who is very encouraging.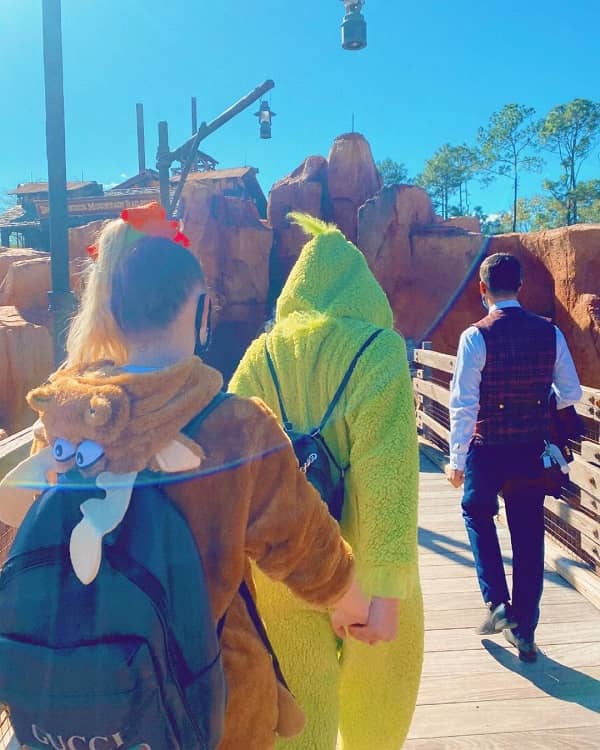 Kylie and JoJo celebrated their one-month anniversary on 8th January 2021. Siwa dedicated an Instagram post to her girlfriend Kylie on the occasion of their dating anniversary and write,
"After being my best friend for over a year, January 8th 2021 I got to start calling this exceptional human my Girlfriend… and Since then I've been the happiest I have ever been! She seriously is the most loving, supportive, happiest, protective, and just the most beautiful perfect person in the world."
She added,
"And I get to call her mine! Happy one month to my girl! I love you more and more everyday"
Also read JoJo Siwa self-discovery on her sexuality! 'it's OK to be a little different'!
On the Instagram post, she had shared three photos and a video of the couple. In the video, they are singing As Long As You Love Me by Justin Bieber. Siwa also made her relationship with Kylie official on her TikTok account posting a video of the two cuddlings. She captioned the video with a sweet caption,
"I did it!! my human. It's been 1 month since my best friend asked me to be her girlfriend, and it's been the best month ever. I love you."
@itsjojosiwa

I did it!!😭❤️ my human. It's been 1 month since my best friend asked me to be her girlfriend, and it's been the best month ever. I love you☁️
Short bio on JoJo Siwa
JoJo Siwa is an American child dancer and social media star. She is best known as one of the top five finalists on the second season of the Lifetime series Abby's Ultimate Dance Competition. She is also popular for being the youngest dancer to make it to the season two finale. Read more bio…