Health Update! Jon Gosselin was hospitalized for getting bit by a spider!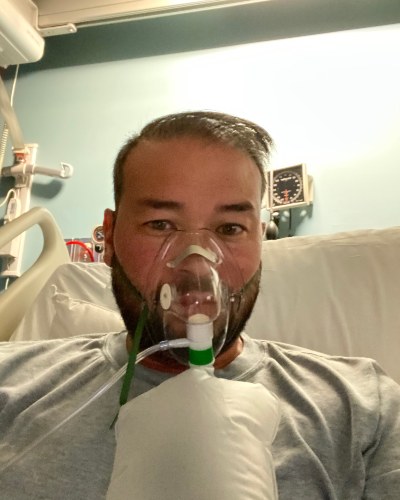 Jon Gosselin was hospitalized for getting bitten by a venomous spider
He was bit by a brown recluse spider after which his leg swell twice its normal size
Previously, he tested positive for Covid-19 
---
Jon Gosselin has been bit by a venomous spider while he was sleeping! He is hospitalized after being bit by a brown recluse spider and woke up in 'excruciating pain'. The DJ noticed that his leg had swelled up twice its normal size so he was rushed to a local Reading, Pennsylvania, hospital on 26th November 2021.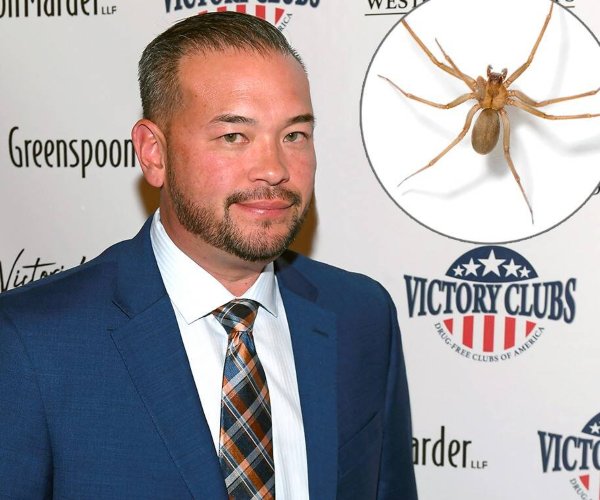 Jon said,
"I was DJ-ing for the weekend in Philadelphia and I finally felt free. It was my first real single weekend. I was totally ready to open up and meet new people and start fresh. But I woke after a night of music and fun and went to stand up only to fall back down on the bed. I was in excruciating pain. My first thought was 'What Now?'"
He revealed that he had a rough year as Jon broke up with his girlfriend Colleen Conard. After that, he was Covid positive. His condition has improved from his hospital stay and revealed that he is healing after a week and the pain is mild. Likewise, he made sure the spider is gone from his home as his daughter Hannah freaked out.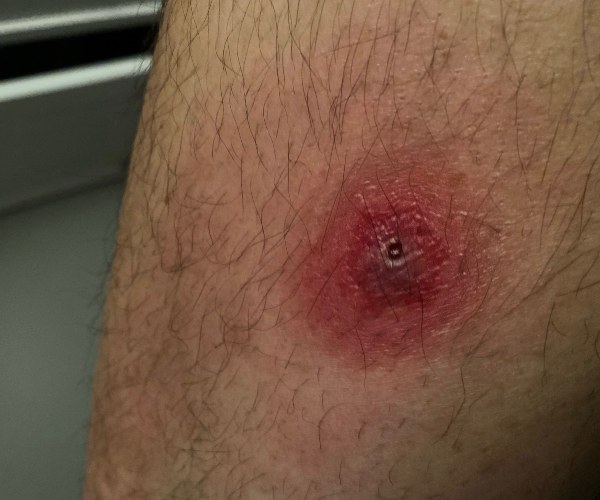 Also read Jon Gosselin and girlfriend Collen Conrad have ended their 7-year long relationship!
Short bio on Jon Gosselin
Jon is an American television personality. Also, he is best known for his appearances with his then-wife Kate Gosselin and their eight children on the American reality TV show Jon & Kate Plus 8.
He also works as an IT analyst. Read more bio…