Jon Hamm and Anna Osceola relationship: The truth behind it
Last Friday actor Jon Hamm was spotted with his co-star Anna Osceola in Los Feliz. They were in the tennis court and cane and left together. Rumors of their romantic relationship has been circulating for a long time now. What is the truth? Is the couple dating or the two are just friends?
Jon Hamm with Anna Osceola
Actor Jon Hamm, 49 is a great tennis fan. He also plays the game with his fellow actors and actresses. Last Friday, Jon was with his fellow star Anna Osceola, 32 at the tennis court in Los Feliz. The two had a game together. They came in and also left together.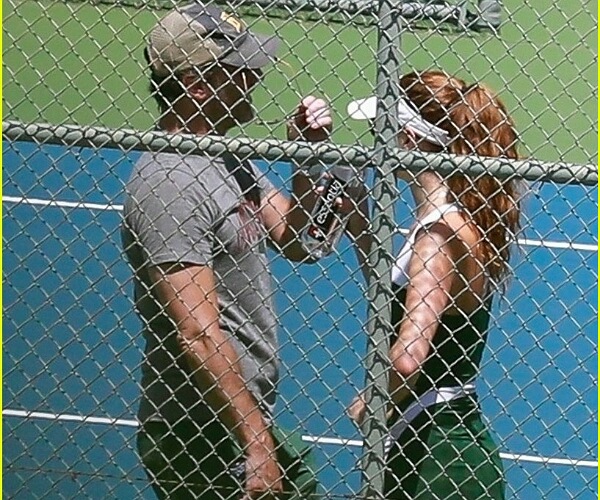 Though they were at the court together and played together, they did not show any public display of affection. They on one occasion just shook hands.
This is not the first time that the two are playing a game. In March 2018,  they had played a friendly tennis game.
The other occasions of togetherness
The couple has been seen together on several occasions in the past. They love and enjoy each other's company. This is despite the fact that there is an age difference of 17 years between the two. They were spotted watching several games together including a basketball match in the year 2019.
Just a few days back, Jon and Anna were seen in the neighborhood together. They were purchasing take-away food. This prompted their fans to speculate that the two are in self-isolation together. But the couple have not talked about it in public or on social media.
The rumors of their relationship are doing rounds for a long time now. Though subtle clues come, there is no confirmation anytime from either party.
The couple's career and meeting
Jon had played the character of a womanizing advertising executive named Don Draper in the series Mad Men from 2007 to 2015. Anna had joined this series only in the finale. She portrayed the character of Clementine. She was on the series as a guest. Abd had shared a few screen space with Jon.
The two had met at the time when Jon had split from his ex-girlfriend Jennifer Westfeldt. Jennifer and Jon had spent nearly 18 years together before they called it quits!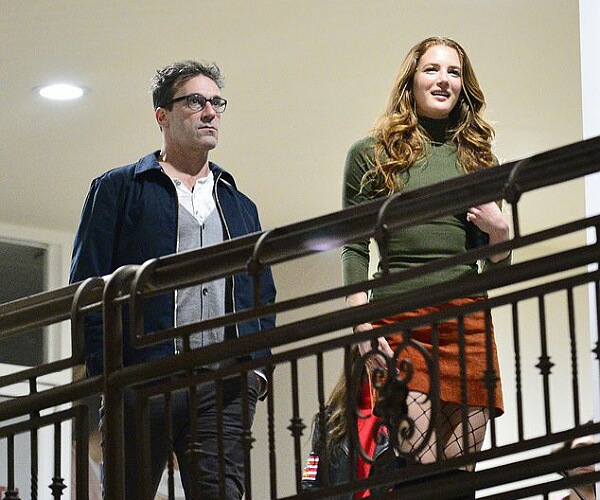 But Anna is not the only one spotted and linked to Jon. Ben Affleck's ex Lindsay Shookus was also having a great time with Jon at Broadway. They were sitting next to each other and having great laughs watching the play.
Considering all the above facts, it is still too early to prophesy  whether Jon is dating Anna or not. But going by the way things are at the current moment in the public eye, it looks less likely that Jon and Anna are anything more than friends. But relationships are always complex and there are more things than what meets the eye! So we will have to wait until the two decide you go public on their relationship, if any!
Read the complete biography of Jon Hamm here