Jon Walmsley has been living a secret life in North Cornwall, England and no one knows!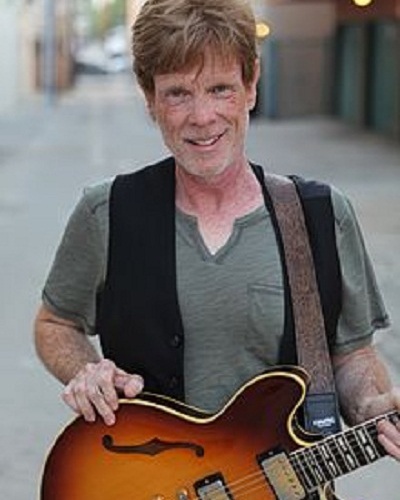 Once a celebrity, always a celebrity, they say! But many celebrities have deliberately moved away from the limelight and are now leading the life of a normal human beings. One wonders whether they like the new lustreless and glamorless life.
Let us hear it from Jon Walmsley who has retired from Hollywood and is leading a secret life in Cornwall, England, the UK. He has been residing here since last October and is happy that no one recognizes him there.
Jon Walmsley and his take on his reclusive life
Jon, 63 lives in North Cornwall with his wife Marion. He is not unhappy about this secretive life. He said:
"I don't really get recognised as I changed my look a few years ago and now look quite different than on The Waltons. It's an advantage for me, as I'm a real people-watcher. It's an old acting habit."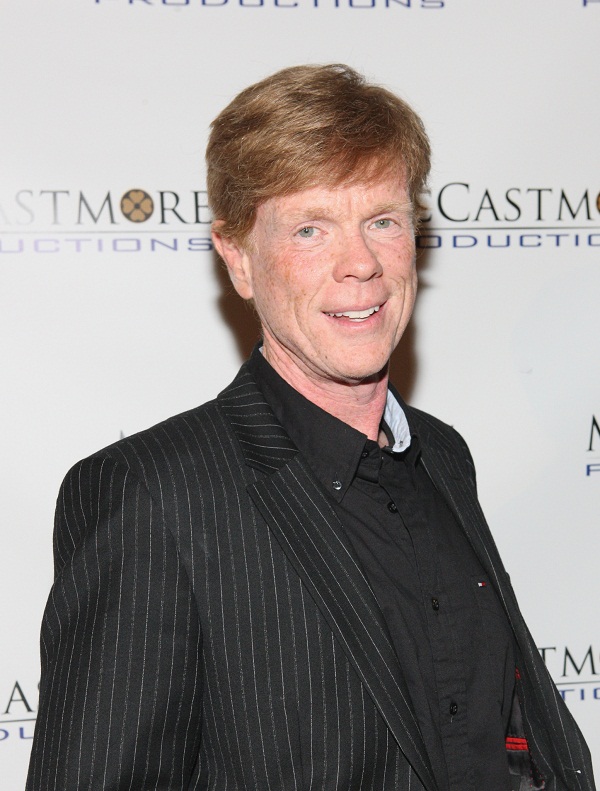 Jon added:
"People tend to behave differently around a celebrity.
"I love to get into conversations with strangers and I much prefer to be judged on my own merits rather than on any preconceptions."
Jon Walmsley and why he chose Cornwall?
Walmsley and his family used to come to Cornwall often for a vacation and he loved the place. He said:
"Cornwall has so much to offer. We love the sea, the coastal path, the moors, the woods, the farms, the sheep, cows and wild ponies – and the good food. We had been coming here on holiday for years and it began to feel like home."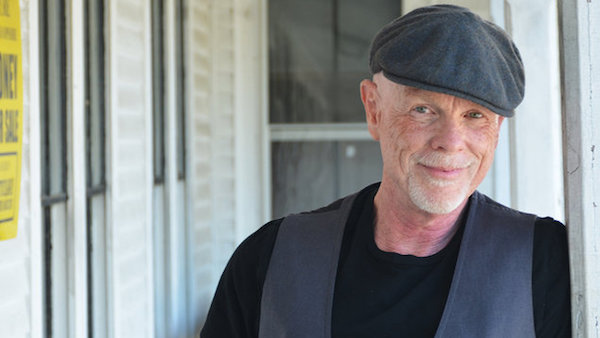 Jon's parents are from Lancashire originally and they had relocated to California when Jon was just two years of age. He was born in Blackburn, England, and has just turned 63 on 6 February.
Jon Walmsley and his wife start anew in Cornwall
Jon said:
"Marion and I have busied ourselves with starting a new life.
"We've done it all, from opening a bank account, buying a car, registering with the National Health Service and enjoying the spectacular coastal paths, moors, historic churches and pubs of Cornwall."
Click to know more about Man Of Hello Kitty!! Retired Japanese Cop Masao Gunji Holds Guinness Worlds Record With The Largest Hello Kitty Collection; Click To See The Images
Jon Walmsley and his amazing career
Jon Walmsley is a veteran of music and acting. He has performed on stage as well as made studio albums. He has collaborated with innumerable music artists.
Jon is, also an accomplished actor. His most memorable role was as Jason Walton in The Waltons. It was a nine-season run from 1972 to 1981 and Jon had returned for the reunion in the 1980s and 1990s. He was also the voice of Winnie the Pooh cartoon character.
He has many other roles in TV and films such as in O Christmas tree, Family Feud, The Bill Cosby Show, and 8 Simple Rules, and has also appeared on Good Morning America and The Today Show.
Read more Jack Gleeson's role in GOT made him more recognized but, decided to get permanently retired from acting after his work in GOT!
Source: the sun