Jon Wellner, TV actor and researcher on CSI and his blinding eye condition of Retinitis Pigmentosa!
TV actor Jon Wellner is 44 years old now. He has joined CSI as a researcher and has been doing well in his career. But there is the side of him that knows that gradually he is moving towards blindness. Yes, that's true. Jon is suffering from Retinitis Pigmentosa (RP). What is RP? When and how was Jon diagnosed with it?
Jon Wellner and RP
TV actor, Jon Wellner is one of the celebrities who has the incurable degenerative eye disorder called Retinitis Pigmentosa. Due to this vision ailment, Jon is slowly heading towards blindness. It was in 2001 that Jon relocated to Los Angeles from Chicago. At around the same time, he sought medical consultation for a diminishing night vision of many years' duration. The doctor suspected that he might be having Retinitis Pigmentosa and referred him to a specialist.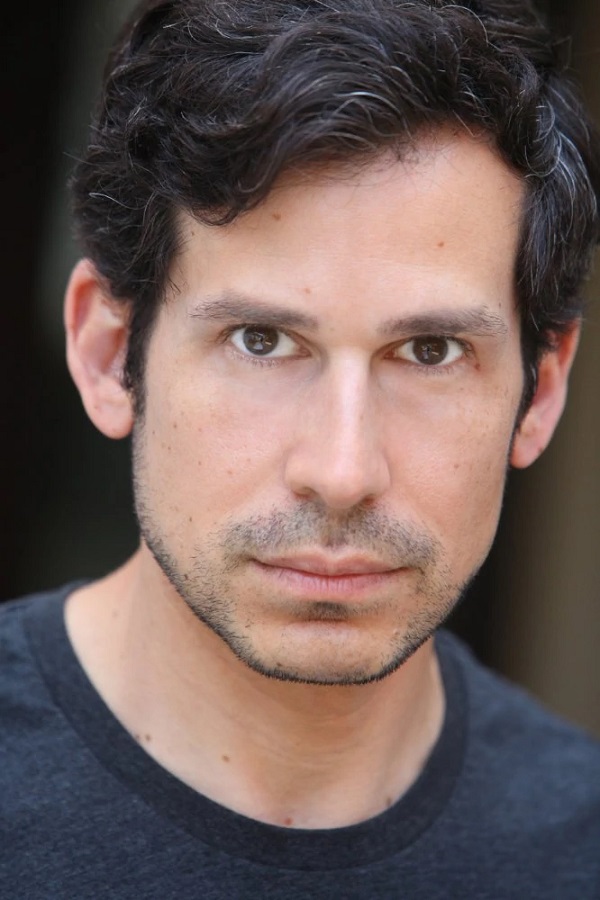 Jon looked up on the internet and came to know that RP has no treatment and also no cure. The preliminary tests revealed that he did not have it. A second opinion at Jules Stein Eye Institute proved that he did actually suffer from the disease. But no doctor offered him any reassuring words. Jon recalls:
"They'd say, 'Well, hopefully, we'll have a cure by the time things get bad for you.'"
Later, he began seeing retinal specialist Dr. Jill Hopkins at LA and is happy under her care.
Jon and his sense of humor
Jon does know that his eye condition is incurable and there is to date no treatment for it. He is also aware that he may turn blind one day. But he does not let the seriousness of his disease overwhelm him. Once, Jon had quipped:
"I look up a lot of pornography to save up for the dark years," 
Talking about the research ongoing for RP, Jon jokes:
"My joke is, 'It's a great time to be blind.' But it's true. The research wasn't happening 50 years ago. I feel like I'm in a race here: As my vision loss progresses, the research is progressing as well."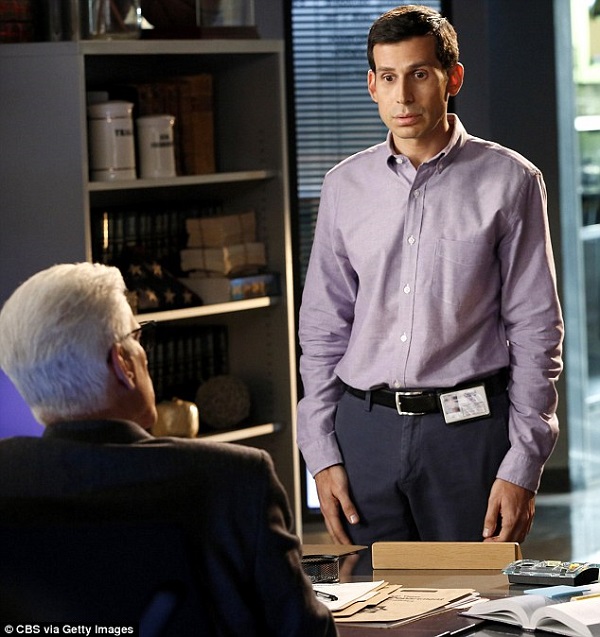 Gushing over Dr. Jill and her way of handling patients, Jon says:
"I don't know if that's because she's a Canadian."
What is Retinitis Pigmentosa?
Also, read on Mel B provides her fans with an update about her eye condition and blindness scare last week!
Retinitis Pigmentosa is a rare genetic degenerative eye disorder. The initial symptoms are of decreasing vision at night and reducing peripheral vision. Gradually, blindness sets in. The symptoms start in childhood and there is 'tunnel vision'. But complete blindness is rare. Jon feels that though there is no cure for the disease, doctors should be honest in what they tell their patients rather than just talking about some unforeseen treatment in the future. He said:
"I would say, 'Be honest.' I don't want to hear, 'Hopefully, they'll have a cure for you, don't worry.' I want to hear, 'Look, you probably have 10 more years of sight. You probably shouldn't drive at night.' Be honest, because it's my life and they're my eyes, and I need to know the truth."