Jonah Hill engaged to Gianna Santos! Hill on his body insecurities and his directorial debut!
Jonah Hills recently made a directorial debut and has already made another debut that is in the "taken group". If you are a fangirl/fanboy of Hill you might wanna know that now he is officially taken and a step behind to be legally taken. The actor has apparently purchased a $6.77 million house in the coastal city of Santa Monica, California.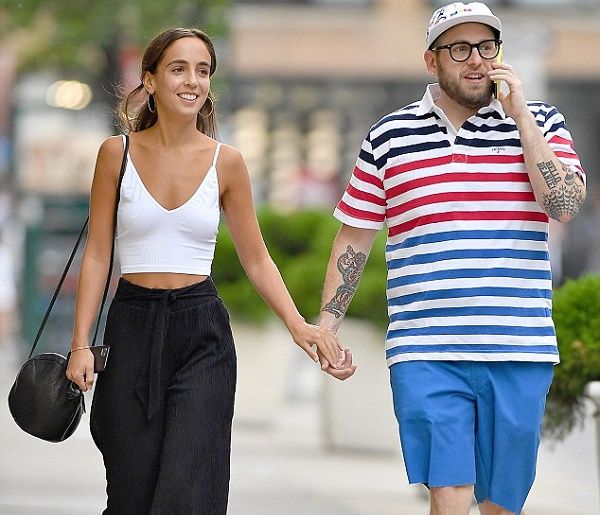 After one year of a relationship, Hill and his fiancee Gianna Santos, have decided to take things further. The two are now engaged. Gianna works as a content manager at beauty startup Violet Grey.
The two were in Manhattan out of the Crosby Street hotel with all smiles and giggles. The two seem to have already made some bigger decisions and we wish them nothing but happiness in the near future.
Jonah Hills struggles through body insecurity!
Hill opened up about his body insecurities and his struggles with it especially as an adolescent. Jonah opened up in Ellen DeGeneres about how the Hollywood spotlight left him in a state of utter self-critic. He says in Ellen show,
" I think everybody has a version of themselves. I call it a snapshot at some point in life. You're trying to hide from the world. Even if you get success or grow up or become good-looking or whatever … you kind of carry some part of that with you.For me, it's definitely being like this 14-year-old kid, being overweight, wanting to fit in with these skaters and hip-hop kids, and just feeling lonely and maybe not understanding my own worth."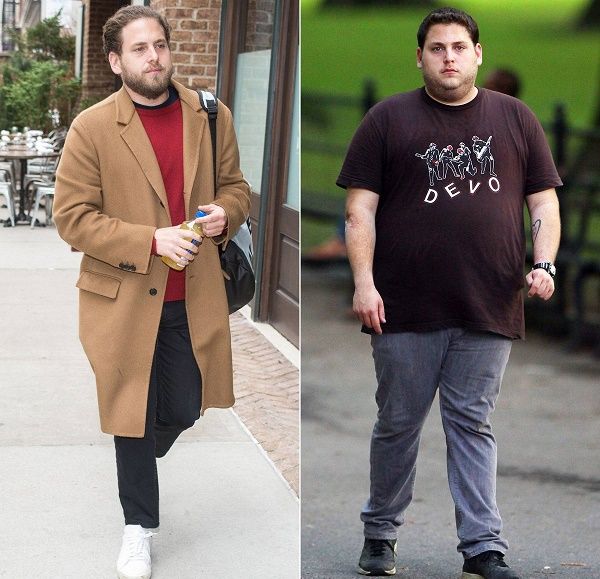 The actor honestly explained how he always found himself with constant harsh criticism calling his fat, gross, and unattractive but never truly understood how it affected him as a person.
Until recently that is, he says that he somehow came to understand all the way all those harsh comments affected him while writing and directing his movie, Mid90s. It is always good news to realize your root of pain as it is about halfway from getting rid of it.
Hill on his directorial debut
The actor turned director, Hill sure has an exciting life behind him. The 35-year-old actor took his big step of leaving the spotlight to join the "behind the curtains" team. Hill released his first directorial film, "Mid90s" in 2018. He says that it was always his first choice and passion to be a director and he finally has done it.
Hill calls his film, "a small emotional film". He goes onto clarify that he will continue working as an actor but calls direction his first-ever passion.
Short Bio on Jonah Hill
Jonah Hill Feldstein shortly known as Jonah Hill was born on December 20, 1983, in Los Angeles. Jonah was born to Sharon Lyn, a fashion stylist, and Richard Feldstein, a tour accountant for Guns N' Roses. Hill is an American actor, director, producer, screenwriter, and comedian. He is famous for his role in movies like Wolves of the wolf street and Moneyball. Jonah also recently made a directorial debut with the movie, "Mid90s".