Jonathan Owens supports his girlfriend Simone Biles amid her withdraw from Olympics!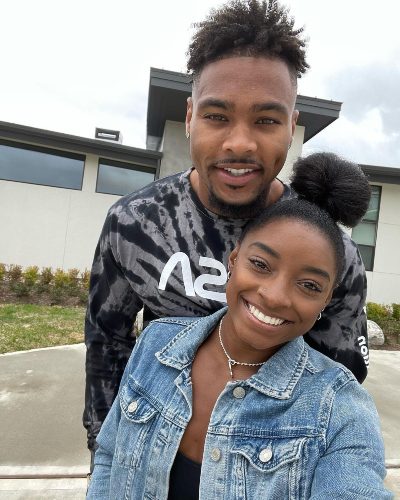 Jonathan Owens supported his girlfriend Simone Biles's decision to withdraw from the 2020 Olympic Games
They met each other through the dating app Raya
They have been together since 2020 and are officially dating
---
Jonathan Owens is one hell of a supportive boyfriend! He said that he will always be there for his girlfriend Simone Biles after she withdrew from the 2020 Olympic Games. On an Instagram post, Jonathan wrote,
"Imma ride with you through whatever baby Your strength and courage is unmatched and you inspire me more and more everyday SB"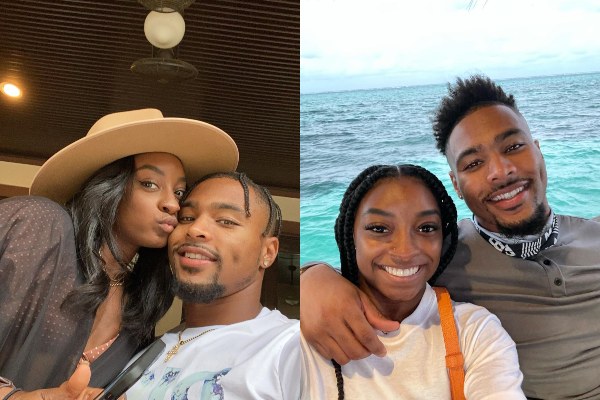 The reason for her backing out is her mental health concerns. Jonathan posted the series of pictures just around the same time Simone defended her decision to withdraw from the Olympics on her Instagram story. He added,
"You always gone be my champ baby and don't you ever forget that, i love you so much and i can't wait till you come home and i get to see that beautiful smile again. You know I'm always here for you baby"
Also read Simone Biles, the Olympic gymnast who is dating NFL star, Jonathan Owens!
How did Jonathan and Simone meet?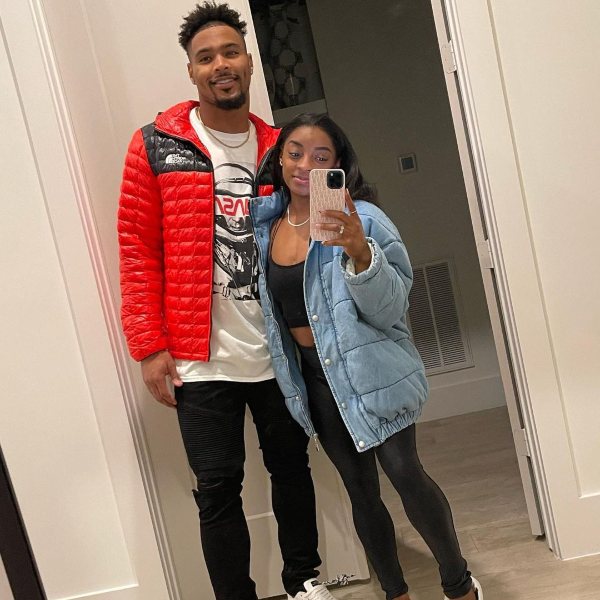 Jonathan Owens and Simone Biles's love story is a modern fairy tale. They met each other through the dating app Raya in 2020. He had no clue Simone was a gold medalist. She found him cute so Biles said him hi and they started talking. Just after a week, they started hanging out together.
Her sister Adria invited Jonathan to their family vacation and soon after they became very close. The couple made their relationship Instagram official in August 2020. They do not feel shy to flaunt their love for each other. Owens revealed,
"We ended up hanging out right before the pandemic. It was one of the few times in her life where everything was just shut off and she couldn't do anything. So we used it to get to know each other really get to know each other. It created our bond and made it stronger. Now I'm so thankful."
Their relationship has been going well since then.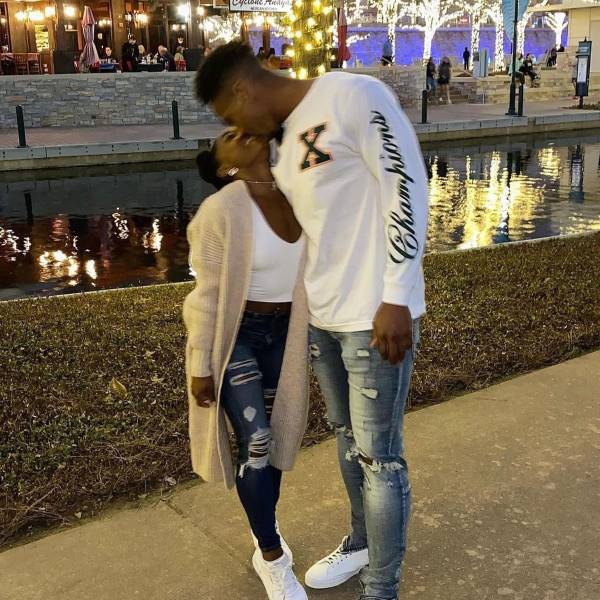 Also read Gymnast Simone Biles's most memorable moments in Olympics history!
Short bio on Jonathan Owens
Jonathan Owens is a National Football League American football safety with the Houston Texas (NFL). Read more bio…