Jonathan Rhys Meyers has mid-air verbal altercation with airlines staff! LAX police detains and releases him!
Irish actor Jonathan Rhys Meyers has cooked up some new problem this time which forced his wife to say sorry. She said:
"He is not in a frame of mind where he can comprehend the repercussions to his actions"
The incident in the air
Jonathan has a verbal fight on a flight and was detained by the airport police. The incident took place on an American Airlines flight which was taking off from Miami to Los Angeles International Airport. A source told Independent.ie:
"He was travelling on a flight when there was an argument, a verbal altercation, between him and the person he was travelling with.

"At one point he stood up and went towards the toilets and took a puff of an e-cigarette.

"He was approached by airline staff, who told him that e-cigarettes are not allowed on-board the aircraft."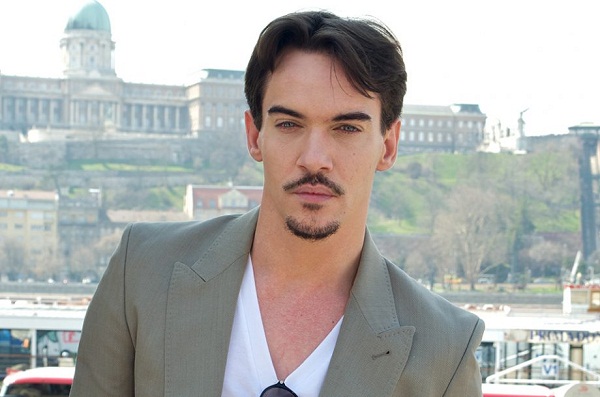 The airline's staff alerted the LAX police of the incident who sprung into action and detained Jonathan, 40 on his arrival at the LA International Airport. It was 8 pm local time. The actor was questioned and later released without any charge.
Read also: An unexpected guest at the Royal Wedding! Irish 'Supervet' Noel Fitzpatrick sighted at Prince Harry and Megan Markle's wedding!
What his wife said and wrote?
His wife Mara Lane was quick to jump in and come to his rescue. She wrote on her Instagram:
"Eight months of sobriety and an unfortunate day of airline travel. We were in South America specifically working holistically through anger issues that result in these kinds of episodes.

"When in it… he is not in a frame of mind where he can really even comprehend the repercussions and necessary response to his own actions.

"J is extremely sorry for any inconveniences caused to anyone travelling yesterday."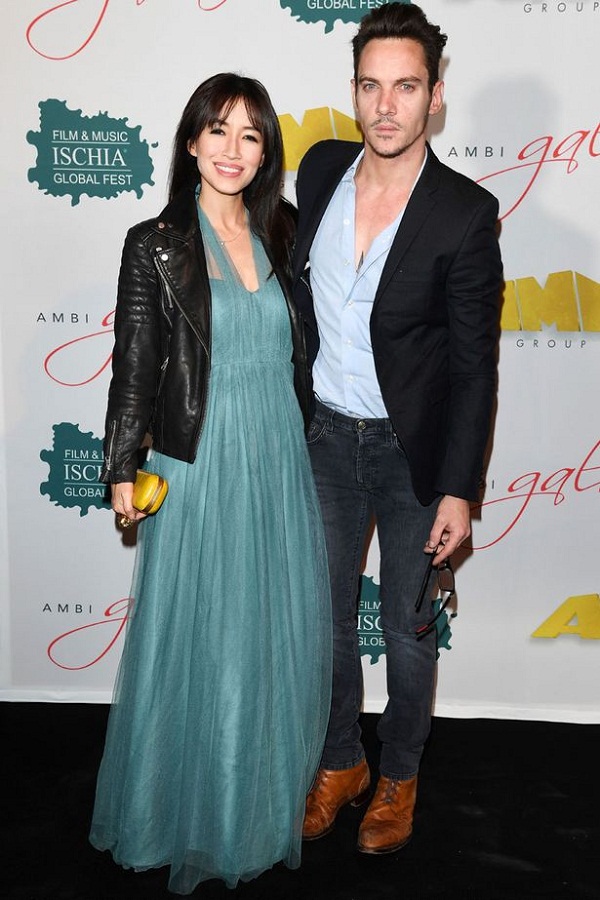 She felt that what happened was 'out of character' for Jonathan. Mara denied any argument on the flight and she did not know there was an issue until they had landed at LAX. She said:
"There was no argument, just me asking him to not use his e cig per stewardess' request to me and him not being himself, speaking very very unkindly. It was out of his character.

"It was unbeknownst to me anything that happened on flight, as I was with my son with a privacy wall up. 
"We are home safe and he is feeling deeply sorry for any remote disrespect afforded to me, attendants, onlookers or officers.

Thank you for your compassion on this ongoing battle with addiction we are in."
Read also: Has Rumer Willis conquered her alcohol habit?-her important milestone on the road to recovery and her stress fractures post 'Dancing with the stars' show!
Jonathan and his alcohol problems
In September 2017, Jonathan, 40 was seen moving around in a drunken gait at the Dublin airport. Mara at that had explained that Jonathan was sad and depressed after they lost their second son. He took to alcohol to be away from the grief. She had written at that time:
"With much sadness, we open our hearts to share that J and I lost our second child, who was baking in the oven. Child was very very much wanted (right now especially by J, so he took the news particularly not so well) and we are still working with coping skills over here… when life throws us curve balls such as these,"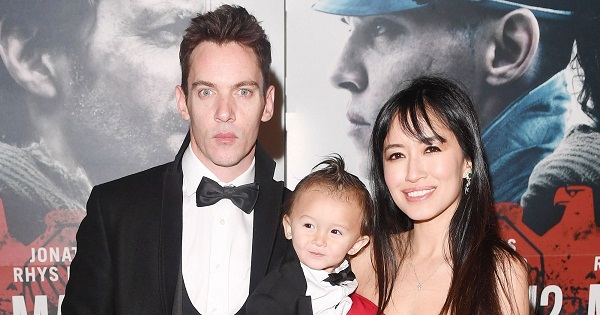 She continued:
"Depression is a real concern from past abuse as well as alcoholism which he was born with. He has been able to turn any ugliness and hurt in his life into art and is the strongest person I know. I do not know anyone who has been through what he has been through and reached his level of successes. It does seem though that every time we seem to be making so much progress… sometimes it's like two steps forward, one step back."
In the long post, she had talked about his alcohol addiction and depression and also stated that he did not get medical help in Ireland twice. She said:
"He is safe and with his sober living companion and bodyguard to get into a detox closer to home since he was denied hospital help twice in Ireland because of an already two month wait period. Life is life. Life is beautiful. Life is tough sometimes though so let's try not looking down at someone unless we intend on helping them up. Sending love to those in… Texas, Florida, India and Mexico with all the natural disasters going on. We are both so sensitive and the past couple of weeks have been so ouch in our hearts for all humans and animals affected. With Love, M&J."